Juneteenth – North Brevard Area Parks and Recreation Celebration Event
2 min read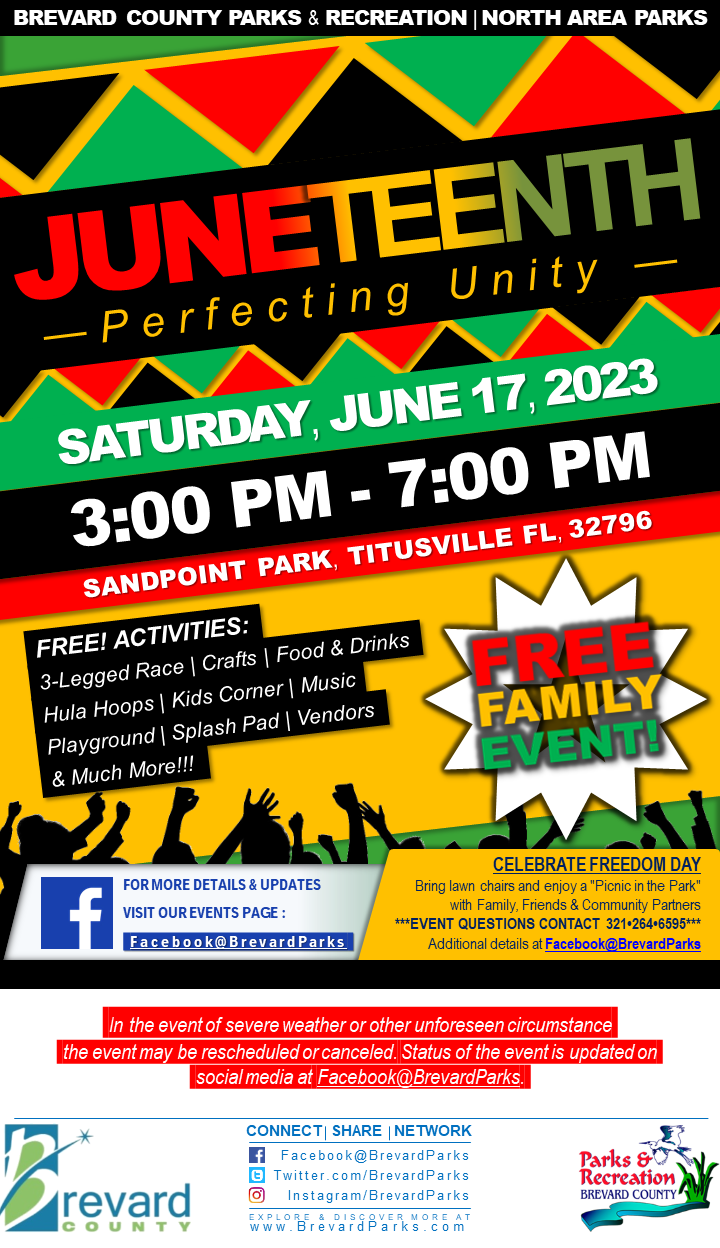 By: Sonya Mallard
We cordially invite you to participate in our First-Ever North Area Juneteenth Celebration scheduled from 3-7 p.m. June 17, 2023, at Sand Point Park, 101 North Washington Avenue, Titusville, FL 32780. We will be celebrating "Juneteenth" and the end of slavery in America. The theme for the event: "Perfecting Unity".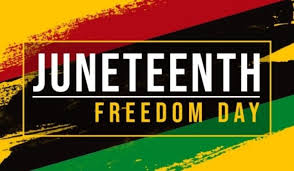 North Area Parks and Recreation is proud to host this historical festival. This is a celebration in recognition of that time in history when the country made a stand to abolish slavery and the celebration continues. Juneteenth is supported not only as a tribute of African American freedom, but as an example and encouragement of self-development and respect for all cultures. As we live and grow in our community, we are given opportunities to encourage community support. Please join us in celebrating the rich dimensions of diversity in Titusville.
This event offers an opportunity to learn about the diversity of people and cultures within our area. In cities across America, people of all races, nationalities and religions are joining hands to acknowledge this period in our history that has shaped our country. We invite you to join us, as we all work together to Embrace, Celebrate, Educate, and Empower the diversity and culture of Brevard County. We would love for your church youth group, congregation, choir, and Praise Team to come out and be a part of the historic festivities. We are looking for organizations, vendors, fraternities/sororities, food trucks, African dancers, drummers, etc…. to perform.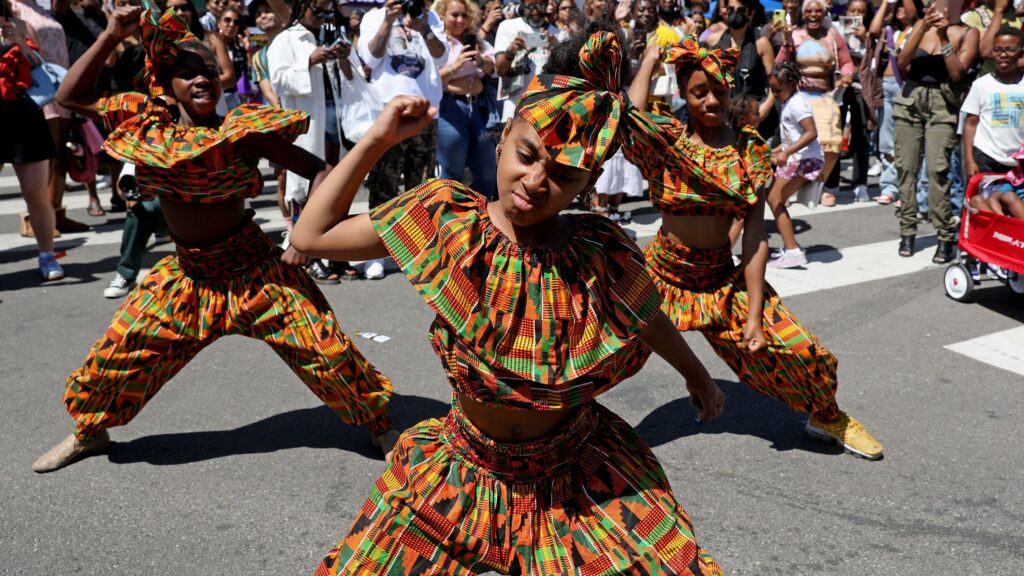 There will be, Music, Games for Kids, Arts and Crafts, Trivia, Bounce Houses, African Dance, Food Trucks, Corn Hole, and vendors. We have invited our special stakeholders in our community such as Titusville Police Department, TPD, Sheriff Department, Fire Department, Mayor Dan Diesel, City Council, National Council of Black Women, New Life Space Coast, Faith Temple Christian Center… just to name a few.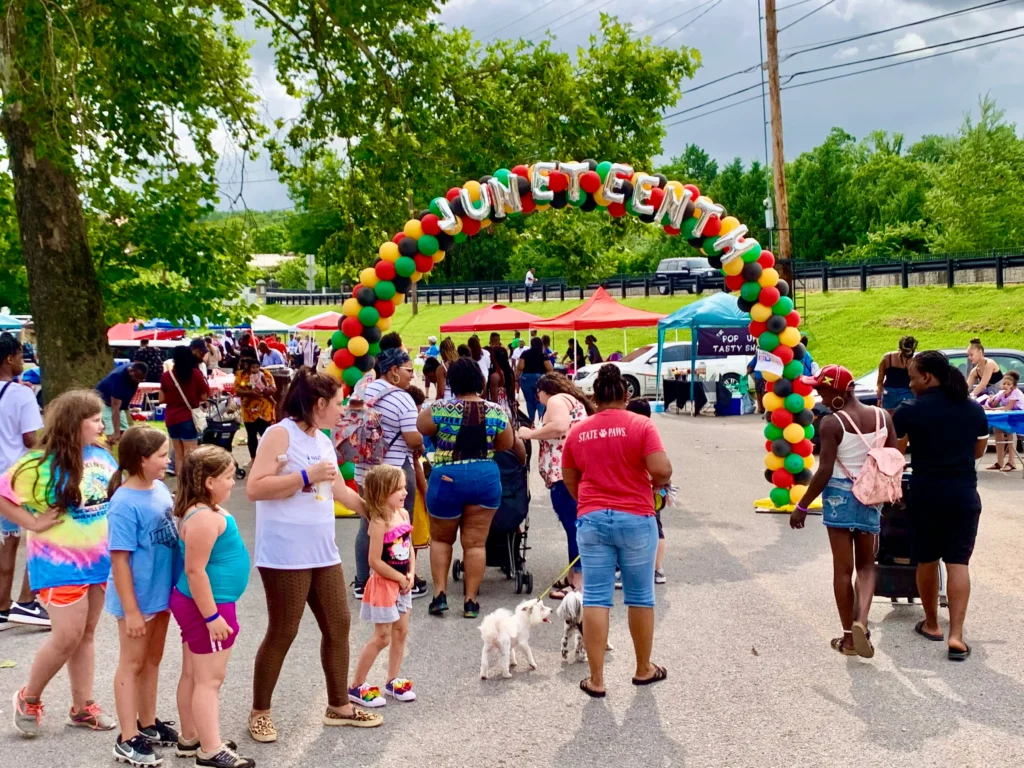 Please contact Sonya Mallard at 321-264-6595, and let us know if your church or organization will be in attendance.  We look forward to working with you as we continue to "Perfect Unity".