Jimmy Lane Chosen to Lead Cocoa Beach Regional Chamber
3 min read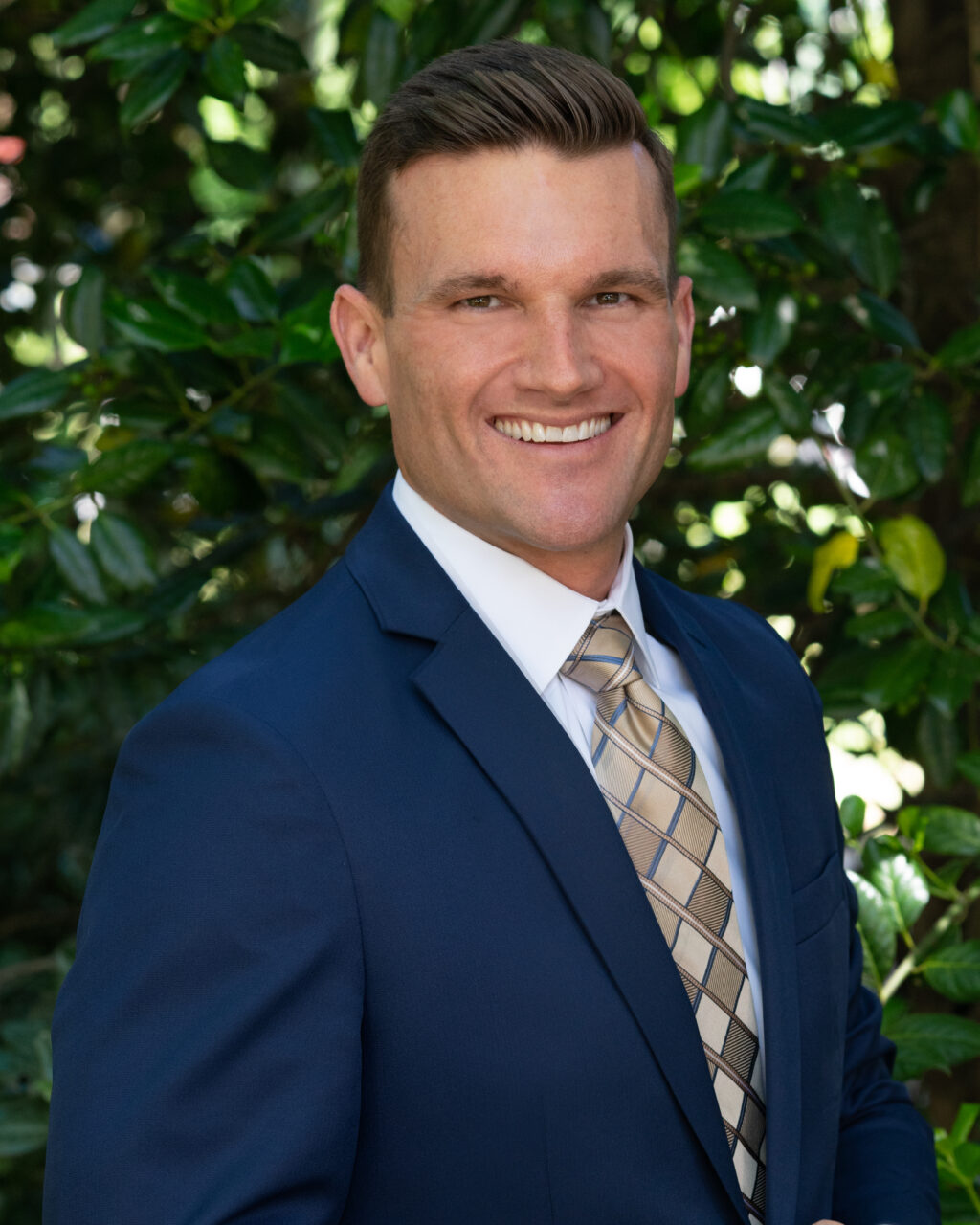 MERRITT ISLAND, FL – On Wednesday, October 27th the Cocoa Beach Regional Chamber of Commerce Board of Directors appointed Jimmy Lane as its new President & Chief Executive Officer.
"It is deeply humbling, and I am honored that the hiring committee believed enough in me to serve all of you as the next Cocoa Beach Regional Chamber of Commerce President & CEO," Lane said following his appointment by the chamber's board of directors. "For almost 13 years we helped the Forsyth County, GA community strategically make itself one of the top places to get ahead and it is evident the Cocoa Beach Regional Chamber of Commerce wants to play that role for our new community. I look forward to working with the wonderful Chamber staff, Board of Directors, Chamber Partners and community stakeholders to pursue excellence."
Lane most recently served as the Executive Vice President for the Forsyth County Chamber of Commerce and is scheduled to assume his new position on November 15th. He has worked at the Forsyth Chamber since August 2009. From 2001-2005 he attended North Georgia College where he held leadership roles in the Corps of Cadets for 3 years. He studied Math Education with plans to become a high school teacher and coach after a military career as an Officer, but family circumstance introduced him to the Chamber world. He has been married to his wife, Felicia, for 15 years and are blessed to have 10-year-old boy/girl twins named Cameron and Blakley who are excited to relocate their family to the Space Coast from Georgia.
"The executive team and I are excited to have Jimmy Lane as our next President and CEO, said Amy Stone, Chair-Elect CBRCC Board of Directors & National Director of Broker Relations at Sidecar Health. "His experience and leadership will help the Chamber redefine success in this new era. The future of the Space Coast and the Cocoa Beach Regional Chamber of Commerce is bright."
"I am thrilled to hear of the selection of my friend and former Institute of Organization Management (IOM) school mate Jimmy Lane," said Jennifer Sugarman, former President & CEO of the Cocoa Beach Regional Chamber of Commerce. "I have full confidence in Jimmy's outstanding skills and business acumen along with his knowledge and understanding of what makes a chamber stronger for its community. He will take this Chamber to the next level and I can't wait to see how far our business community goes under his leadership! We are very fortunate to have Jimmy in this role."
The CBRCC's Board of Directors will host a Welcome reception to introduce Jimmy Lane as the new President & CEO in the coming month.
The Cocoa Beach Regional Chamber of Commerce was established in 1968 and serves Cape Canaveral, Cocoa, Cocoa Beach, Kennedy Space Center, Merritt Island, Patrick Space Force Base, Port St. John, Rockledge, Palm Shores, Suntree and Viera.
Proudly Serving:
Cape Canaveral, Cocoa, Cocoa Beach, Kennedy Space Center, Merritt Island, Patrick Space Force Base, Port St. John, Rockledge, Suntree, Viera, Palm Shores and Brevard County