Powerful Women in History – Harriette V. Moore
3 min read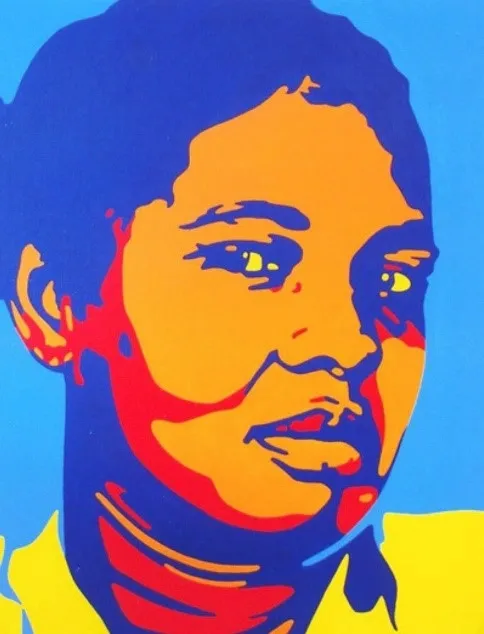 Sonya Mallard
Women have always been the foundation and sustainers of life and society, giving birth and raising the next generation. They prepare the food that keeps us all alive, and often risk everything for the welfare of family and society, through underappreciated yet vital actions.
When we celebrate women's contributions, our attention first goes to those women who have ventured into arenas that men have traditionally occupied, often neglecting those who are still contributing to the life-giving and often grueling, but unnoticed task of supporting life, family and society. Women have never been shy about using their voices, their pens, their bodies, and their minds to get things done.
Not only in March, which is Women's month, but every day, we celebrate women such as Harriet Tubman, Sojourner Truth, Ida B. Wells, Ella Baker, Maya Angelou, Toni Morrison, Susan B. Anthony, Ruther Bader Ginsburg, and Harriette Moore. Sheroes!
Past and present, leading in various ways, steadily moving our people forward, these and other women are undaunted by the tasks we confront. Our foremothers paved this path with sweat, tears, love, patience, determination, and an unfailing faith in the unseen, unheard, and unknown.
Many women played important roles in the Civil Rights Movement, from leading local civil rights organizations to serving as lawyers on school segregation lawsuits. Their efforts to lead the movement were often overshadowed by men, who still get more attention and credit for successes in popular historical narratives and commemorations. Many women experienced gender discrimination and sexual harassment within the movement and later turned towards the feminist movement in the 1970s.
Isn't it wonderful that we have history right here in our own back yard, right here in Central Florida? Harriette V. Moore was an educator and taught at Cocoa Colored School during the Jim Crow Era from 1928 to 1946. Harriette taught at Titusville, Merritt Island Schools, and she worked at Mims Elementary school, teaching continuously for ten years, from 1936-1946. Her civic activism with her husband included taking the first lawsuit to Brevard Public Schools due to Black Teachers not making the same amount of money as their White counterparts. Harriette stood right beside her husbands' side, along with John Gilbert. Thurgood Marshall was the lawyer who took the lawsuit to court in Brevard County. They lost the case, but eventually won the war.
Harry T. Moore and his wife, Harriette V. Moore were pioneer activists and leaders of the early Civil Rights Movement in the United States and became the first martyrs of the movement. On the night of Christmas, December 25, 1951, a bomb that had been planted under the bedroom floor of the Moores' home exploded. They had celebrated their 25th wedding anniversary earlier that day, and Harry died in route to to Dr. Starks in the city of Sanford from the bombing. Harriette died from her injuries nine days later, on January 3, 1952. Their death was the first assassination of any activist to occur during the Civil Rights Movement and the only time that a husband and wife were killed during the history of the movement. 
For more information, please contact the Moore Cultural Center at 321-264-6595 or visit our website at www.harryharriettemoore.org