Shad Khan's Black News Channel is shutting down
1 min read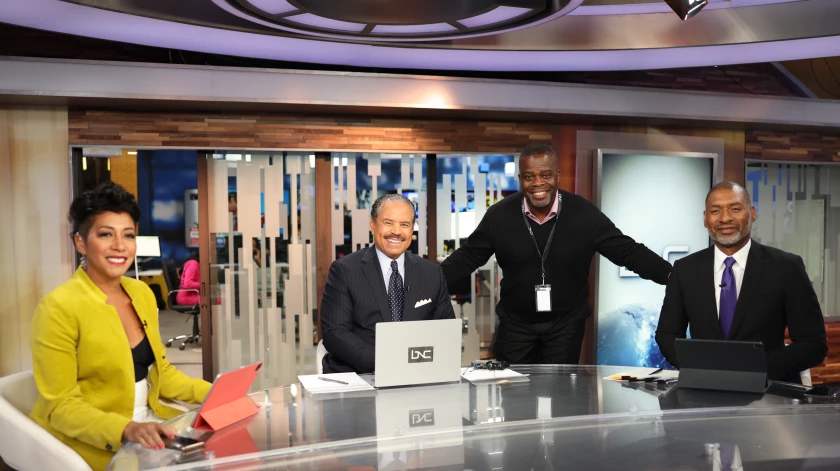 BY STEPHEN BATTAGLIOSTAFF WRITER
Black News Channel, the TV news service launched in early 2020 to be a voice for people of color, is ceasing operations Friday afternoon.
A memo to employees from BNC's chief executive, Princell Hair, confirmed The Times' earlier report of the closure plans. The company is filing for bankruptcy, and live programming will end at 2 p.m. PDT/5 p.m. EDT. The channel will air repeats for the rest of the month.
The Tallahassee, Fla.-based outlet, whose majority stakeholder is Jacksonville Jaguars owner Shad Khan, failed to meet payroll on Friday, a day after telling employees that paychecks would be delayed.
The announcement means BNC's staff of 230 — a vast majority of whom are people of color — are out of work. They have been told benefits will last through next week and there will be no severance, according to one person briefed on the plans.