The 99th Squadron – Bridging the Gap for Minorities in Aviation
4 min read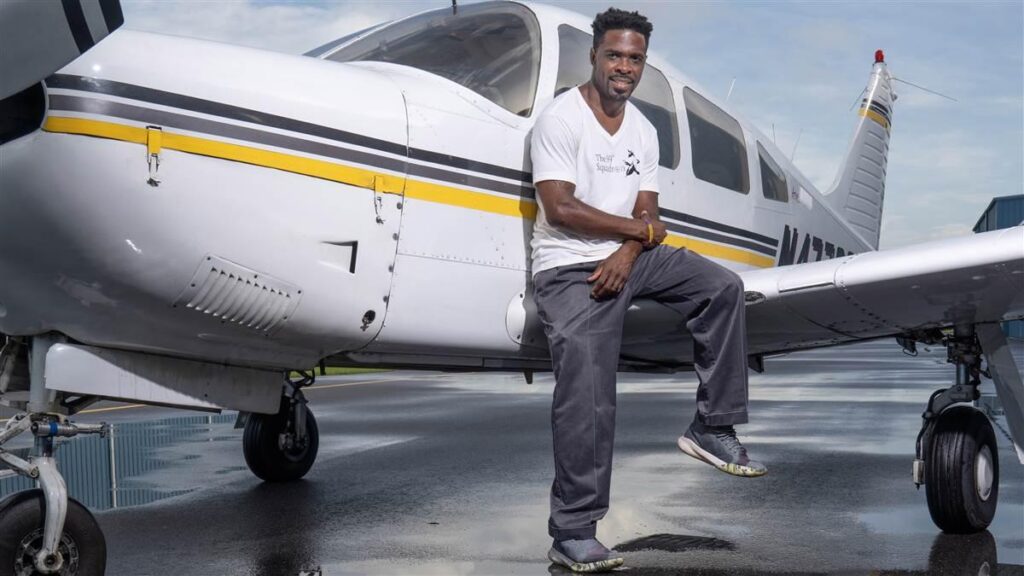 By: Sonya Mallard
Colin Powell once observed that "a dream doesn't become reality through magic, it takes sweat, determination, and hard work." This principle is mirrored dramatically in the story of African Americans in aerospace history. The invention of the airplane in the first decade of the twentieth century sparked a revolution in modern technology. This new realm of powered flight rapidly altered modes of travel and recast the conduct of warfare. Aviation in the popular mind became associated with adventure and heroism. For African Americans, however, this exciting new realm of flying remained off-limits from the consequence of racial discrimination. Many African Americans displayed a keen interest in the new air age, but found themselves routinely barred from getting training as pilots or mechanics. This pattern of racial bias became enshrined in the elite Army Air Corps with blacks being denied on racial grounds.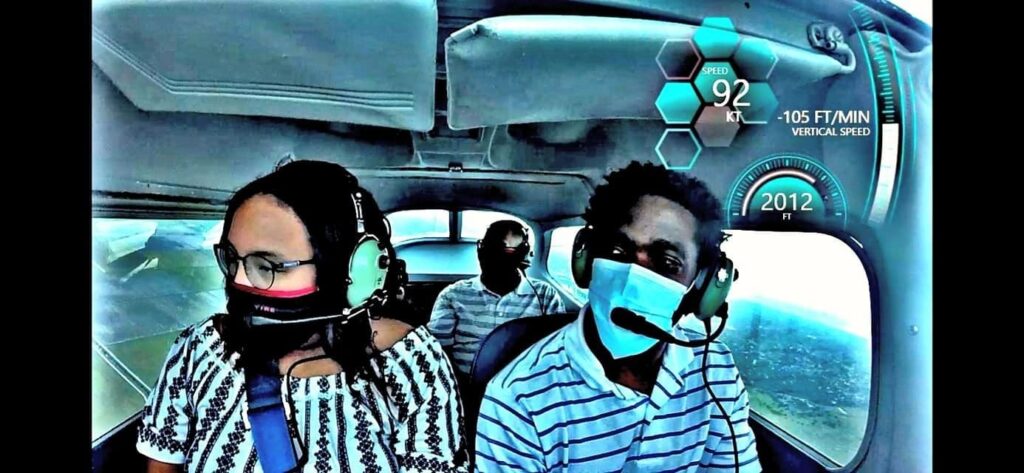 Let me introduce you to the owner of the 99th Squadron who bridge the gap for minorities in aviation. Ramone D. Hemphill, Sr. grew up in Charlotte, N.C. and developed an interest in aviation while in high school from attending a program that allowed kids to explore Air Traffic Control Towers. He earned his Bachelors in Computer Science from North Carolina A&T State University and began his career at Rockwell Collins in Cedar Rapids, Iowa as a Systems Engineer in Avionics. After completing a free ground school course in 2007, he took some introductory flight lessons while working on integration teams that were developing new flight decks for commercial aviation customers, including Boeing, Bombardier, Airbus and Embraer.  Ramone's biggest priority in flying has been to build an advocacy for General Aviation (GA), especially in the eyes of our youth. He founded a non-profit called "The 99th Squadron", he compiles his flight footage into annual videos entitled "StarScream", and instructs children on Drone flying as a Part 107 certified operator to help spread the awareness of aviation opportunities especially throughout the African American community.  Ramone's wife, Shannon Hemphill, along with their four children, have become experienced co-pilots, with their two youngest sons taking their first private flights as early as nine months old. Their oldest son has been racking up plenty of time as a front seat passenger, taking the controls.  Their daughter earned a flight training scholarship where she briefly explored the joy of flight before heading off to the US Military Academy at West Point.  You know every company has a strong team, and their team is standing strong today because of Shannon Hemphill, Executive Director, Clint Cunningham, Board Member, and Richard Winchester, Board Member.
Though Black pilots have been flying almost since there were planes to fly, those wanting to break into aviation and the aerospace industry in the 21st century still face the same obstacle of racism that was present at the turn of the last century. According to 2020 data from the U.S. Bureau of Labor Statistics, about 94% of the country's 155,000 aircraft pilots and flight engineers identified as white. Only 3.4% were Black, with just over 10% combined of pilots and engineers listed as Black, Latinx (5.0%), or Asian (2.2%). Women make up just 5.6%, with Black women representing less than 1% of that total. That adds up to only about 150 Black women on flight decks every year.
However, from 10,000 feet…The 99th Squadron is here in Brevard County to expose youth to the vast opportunities of the aviation industry, starting with the most basic fundamentals of flight for middle school and high school students.  The organization takes its name from the 99th Pursuit Squadron, the first of four U.S. Army Air Force squadrons that were part of the 332nd Fighter Group, a unit that is commonly known today as the Tuskegee Airmen.  It is so important for parents and the community to know that the 99th Squadron have a FREE youth ground school that scratches the surface of all major topics that pilots' study to obtain their initial certifications.  These topics segue into the related fields while practicing general study habits that can benefit their daily lives.  What is so amazing is that they work in collaboration with other local organizations primarily in Brevard County, Florida to pull in resources and reduce operating costs. The execution of their ground curriculum, flight time, as well as the continuing opportunities for students thereafter are provided by donations and sponsors.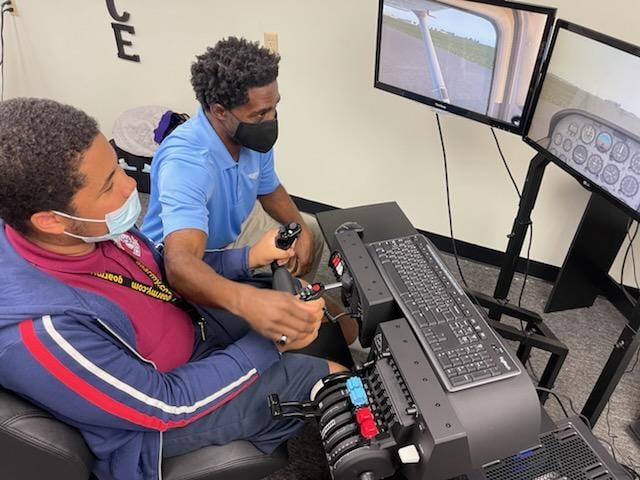 Ramone stated that students who want to go into aviation should focus on math, science, civics, and leadership classes. They'll need to master the sciences and develop leadership skills. When you're a pilot you're working with others: a cockpit with two people, or a crew of three. Once you become the captain you have to be manager, counselor, and coach. Successful pilots study regulations and systems constantly. The difference between a successful outcome and an emergency depends on the pilot's knowledge. Pilots, and students, must study to master the materials, and not just pass a test.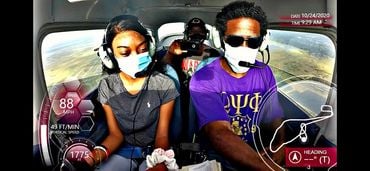 For more information about The 99th Squardon, please visit their website at http://www.the99th.org or send them an email at squadron.99th@gmail.com.
About Author