DJ Kay Slay, Fiery Radio Star and Rap Mixtape Innovator, Dies at 55
5 min read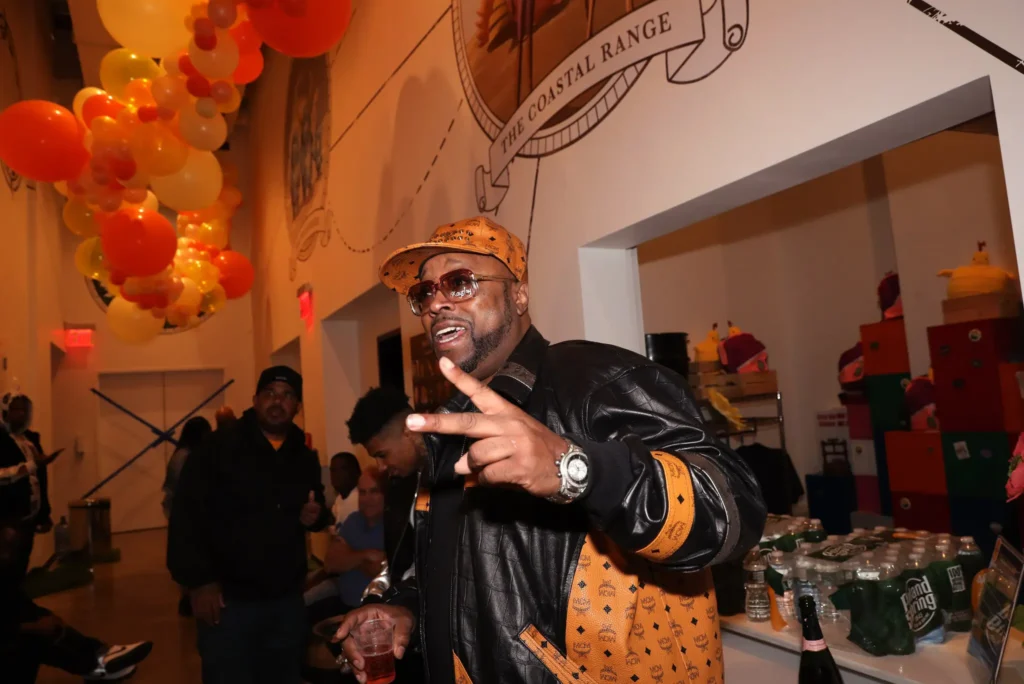 The one-time graffiti artist and New York D.J. for Hot 97 was known for breaking artists and stoking beefs that gave fuel to the careers of Nas, Jay-Z, 50 Cent and more.
DJ Kay Slay, who served as a crucial bridge between hip-hop generations, developing from a teenage B-boy and graffiti writer into an innovative New York radio personality known for his pugnacious mixtapes that stoked rap beefs, broke artists and helped change the music business, died on Sunday in New York. He was 55.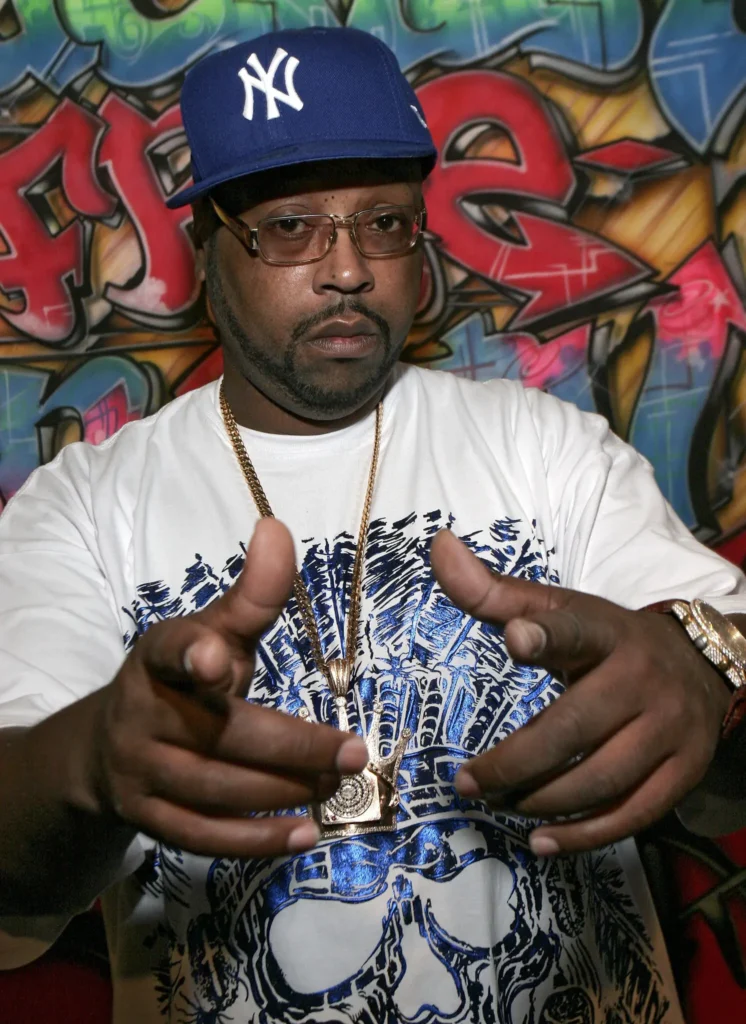 Slay had faced "a four-month battle with Covid-19," his family said in a statement confirming his death.
Few figures in hip-hop could trace their continued presence from the genre's earliest days to the digital present like he could. In late-1970s New York, Slay was a young street artist known as Dez, plastering his spray-painted tag on building walls and subway cars, as chronicled in the cult documentaries "Wild Style" and "Style Wars."
Then he was the Drama King, a.k.a. Slap Your Favorite DJ, hosting the late-night "Drama Hour" on the influential radio station Hot 97 (WQHT 97.1 FM) for more than two decades before his illness took him off the air.
"Cats know it's no holds barred with me," Slay told the New York Times in 2003, when the paper dubbed him "Hip-Hop's One-Man Ministry of Insults." In addition to providing a ring and roaring encouragement for battles between Jay-Z and Nas, 50 Cent and Ja Rule, Slay gave an early platform to local artists and crews like the Diplomats, G-Unit, Terror Squad and the rapper Papoose, both on his show and on the mixtapes that made his name as much as theirs.
As mixtapes evolved from homemade D.J. blends on actual cassettes to a semiofficial promotional tool and underground economy of CDs sold on street corners, in flea markets, record stores, bodegas and barber shops, Slay advanced with the times, eventually releasing his own compilation albums on Columbia Records. Once illicit and unsanctioned, mixtapes now represent a vital piece of the music streaming economy, with artists and major labels releasing their own album-like official showcases that top the Billboard charts.
"You were really the first to bring the personality to the mixtape," Funkmaster Flex, a fellow Hot 97 D.J., once said to Slay during a radio interview. "That was very unusual. We were just used to the music and the exclusives."
Slay, who became immersed in drugs and spent time behind bars before making it in music, responded, "I had to find an angle and run with it."
He was born Keith Grayson in New York on Aug. 14, 1966, and raised in East Harlem. As a child, he was drawn to disco, dancing the Hustle; when early hip-hop D.J.s began turning breakbeats from those songs into proto-rap music, he traveled to the Bronx to observe and participate in the rising culture.
"I had to see what was going on and bring it back to my borough," he told Spin magazine in 2003. "So I used to hop on the 6 train and go up to the Bronx River Center [projects] to see Afrika Bambaataa and the Zulu Nation rock."
He soon took up the affiliated art forms of breakdancing and graffiti, even casually rapping with his friends. "Every element of the game, I participated in," Slay told Flex. But street art became his chief passion, first under the tag Spade 429 and later Dez TFA, which he shortened to Dez.
"I wanted a nice small name that I could get up everywhere and do it quick without getting grabbed," he said at the time. "You're telling the world something — like, I am somebody. I'm an artist."
Amid the city's crackdown on graffiti, Dez took on the name Kay Slay ("After a while you get tired of writing the same name," he said of his street-art days) and developed a fascination with turntables. "Boy, you better turntable those books," he recalled his disappointed parents saying. But in need of money and with little interest in school, he soon turned to drugs and stickups.
In 1989, Slay was arrested and served a year in jail for drug possession with intent to sell. On getting out, he told Spin, "I started noticing Brucie B, Kid Capri, Ron G. They were doing mixtapes, doing parties and getting paid lovely." He sold T-shirts, socks and jeans to buy D.J. equipment and worked at a Bronx facility that assisted people with H.I.V. and AIDS.
"I can't count the number of people I saw die," he told the Times of that period. "Working there really made me begin to appreciate life."
In the mid-1990s, Slay found the professional music business still unwelcoming, and he began to call out, in colorful language on his releases, those label executives he thought of as useless. "I told myself I would be so big that one day the same people I was begging for records would be begging me to play their records," he said.
It was that irascible spirit that helped endear him to rappers who had their own scores to settle. In 2001, Slay had a breakthrough when he premiered "Ether," the blistering Nas dis of Jay-Z that revitalized headline hip-hop beef following the murders of Tupac Shakur and the Notorious B.I.G. His radio slots and mixtapes became a proving ground, and he later started a magazine called Straight Stuntin'.
"He's like the Jerry Springer of rap," one D.J. told The Times. "All the fights happen on his show."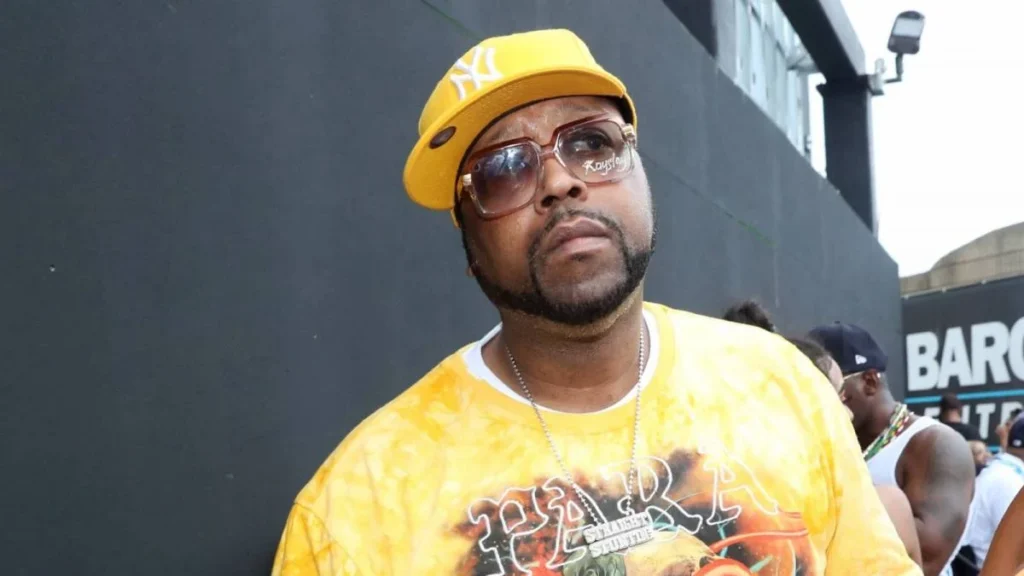 Slay's gruff manner and mid-song shouts would go on to influence his contemporaries, like DJ Clue, a one-time rival, and those who followed, like DJ Whoo Kid and DJ Drama. Alberto Martinez, the Harlem drug dealer known as Alpo, who was killed last year while in witness protection, even hosted a Slay tape from prison.
"The game was boring until I came around," Slay said.
He is survived by his mother, Sheila Grayson, along with his best friend and business manager Jarrod Whitaker.
About Author