#Buffalo Strong
1 min read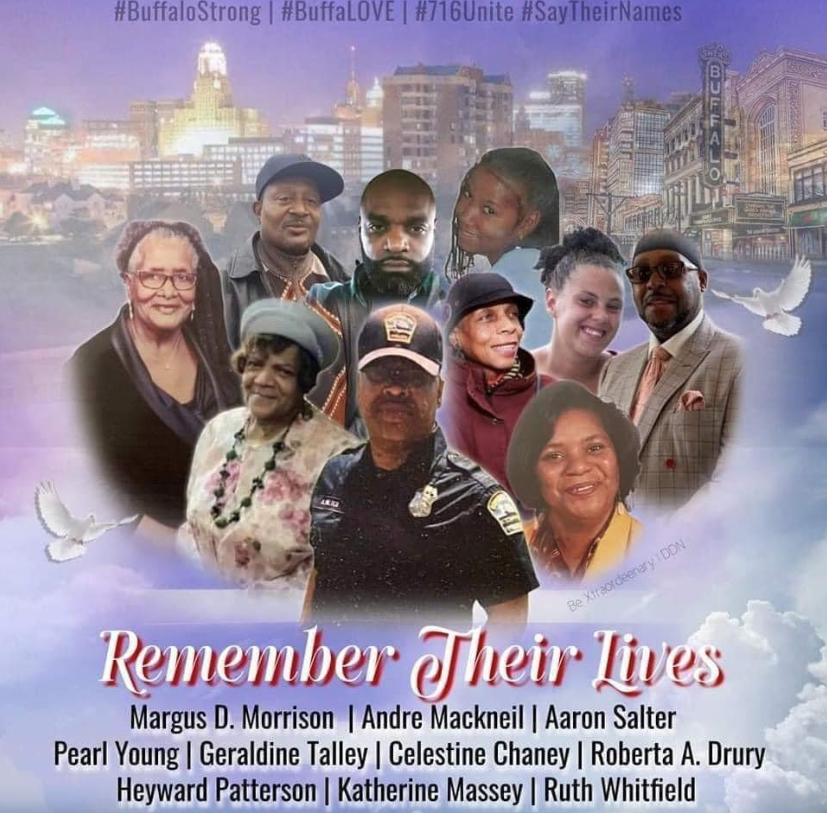 By: Sonya Mallard
Remembering their Lives…..
We can not become numb to the murders and hunting of Black People that is taking place in America!
We have to come together and make a Change Today!
This could have been your Mother, Grandmother, Aunt, Sister, Father, Uncle, Grandfather, role model, Mentor, or Baby Brother or Sister.
He drove over 300 miles to find a place to hunt us like prey.
Shot us like animals on a hunting trip.
Say Their Names……
We must Unite!