Bernard Shaw, CNN's Lead Anchor for 20 Years, Dies at 82
1 min read
He covered the gulf war and the protests in Tiananmen Square and became one of the first Black anchors of a prime-time network news program.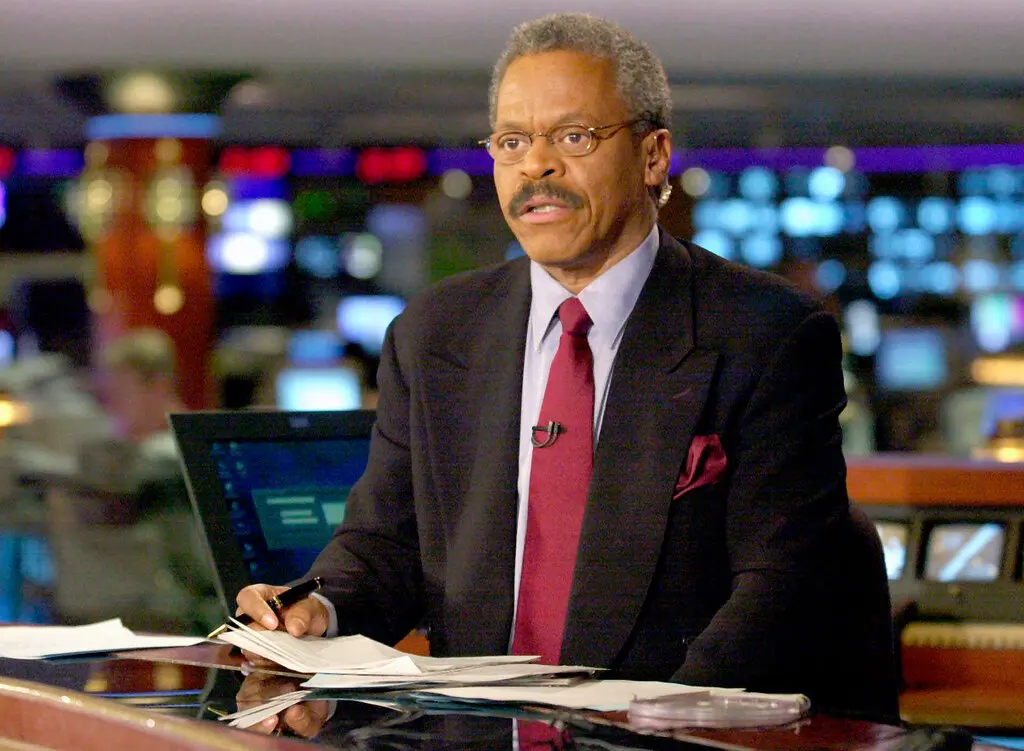 Bernard Shaw, CNN's lead prime-time anchor for 20 years, who was also known for his steely coverage from Tiananmen Square in Beijing during the Chinese government's crackdown on protesters in 1989 and from Baghdad at the start of the Persian Gulf war two years later, died on Wednesday. He was 82.
The death, at a Washington hospital, was confirmed in a statement by Chris Licht, CNN's chairman and chief executive. The cause was pneumonia.
When the gulf war began in January 1991, Mr. Shaw was watching from the balcony of the Al-Rashid Hotel as airstrikes and antiaircraft fire filled the air in Iraq's capital city.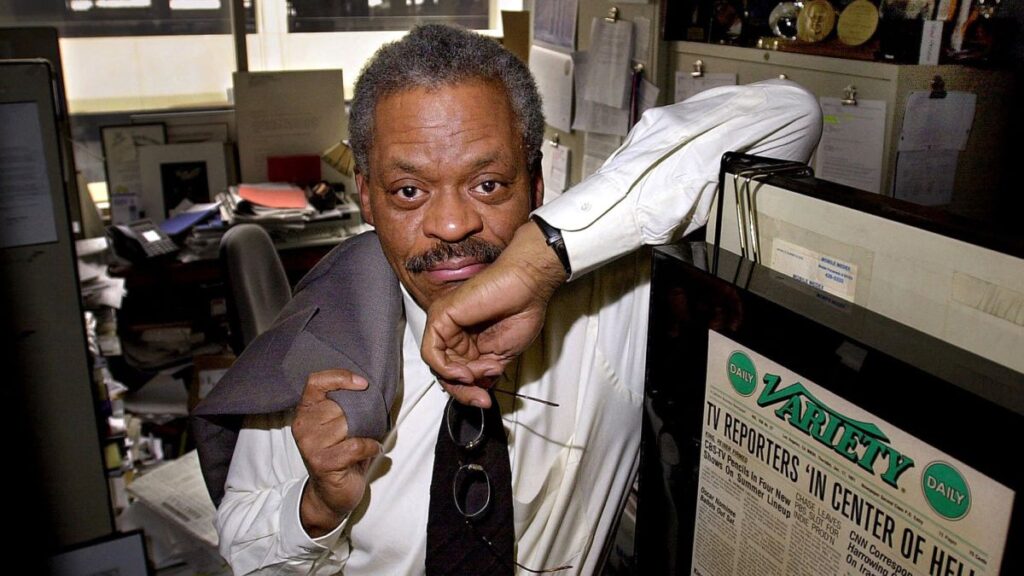 "The skies over Baghdad have been illuminated," he said. "This is thunder. This is lightning. This is death. This is hell."