JACKSON WATER CRISIS NAACP
1 min read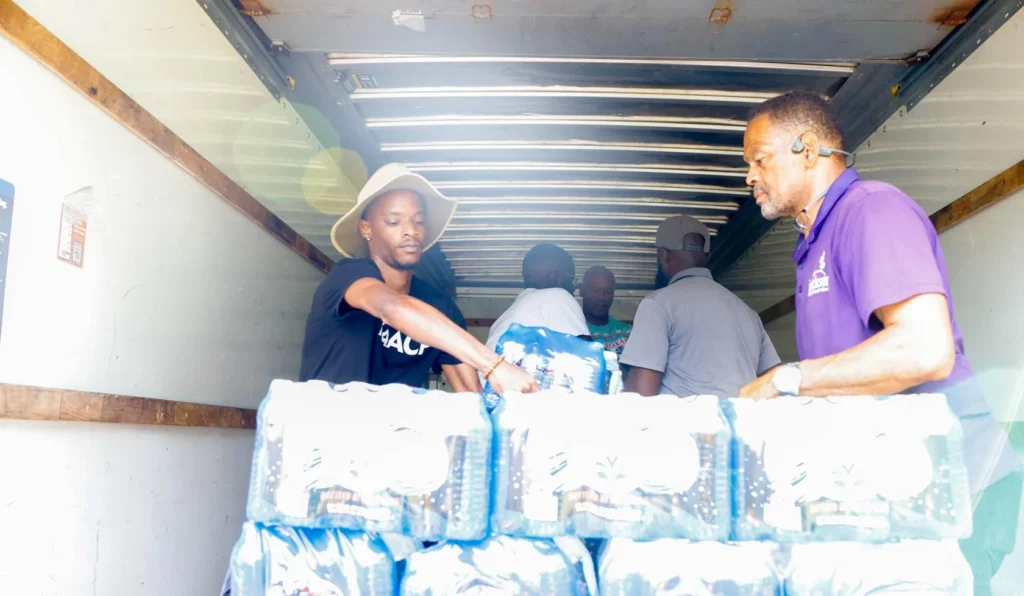 by: NAACP
CLEAN WATER FOR ALL.
Mississippi receives far more in federal government support than it distributes to its cities – and those funds rarely reach the populations that need them most.
Jackson's first responders and patients need clean water to stay healthy. Students need clean water to learn. Local businesses need clean water to serve. And everyone deserves access to consistent, affordable, clean water.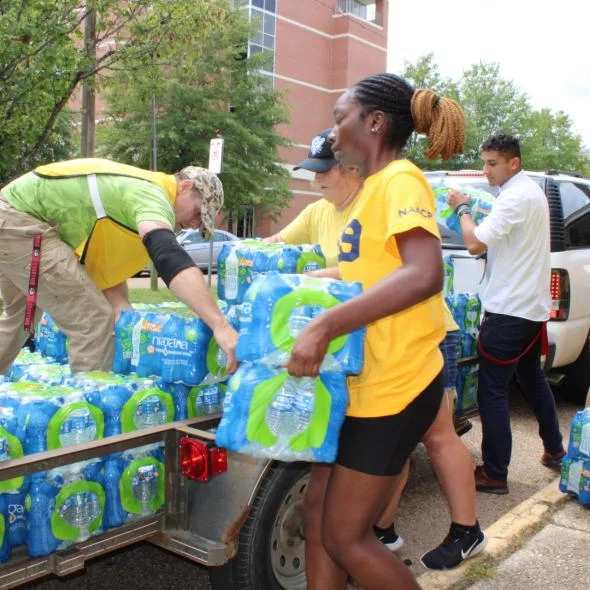 Sign the petition to tell Governor Tate Reeves to allocate federal funds where they're supposed to go – to Jackson, to repair a water system so broken by decades of systemic disinvestment that it now requires $2 billion in fixes to provide clean water.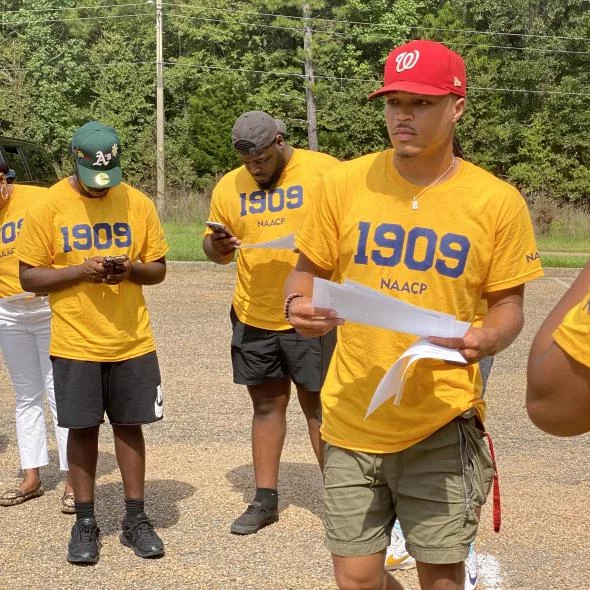 THE ISSUE
For the last two months, Jackson residents have boiled their tap water in order for them to drink, clean, or bathe, and just weeks ago, many had their access to tap water completely shut off – while delivering water full of dirt and sediment into the homes of this majority-Black city.
Now, instead of focusing on fixing Jackson's aging, neglected water system and delegating the federal funds needed, Governor Tate Reeves is eyeing a state takeover of the water system.
The state should stop all efforts to sabotage the local management of Jackson's water system. We have seen this pattern before – leading to the privatization of public resources – and we will not stand for it.