National Voter Registration Day – September 20th at the Moore Cultural Center hosted by Faith in Florida
1 min read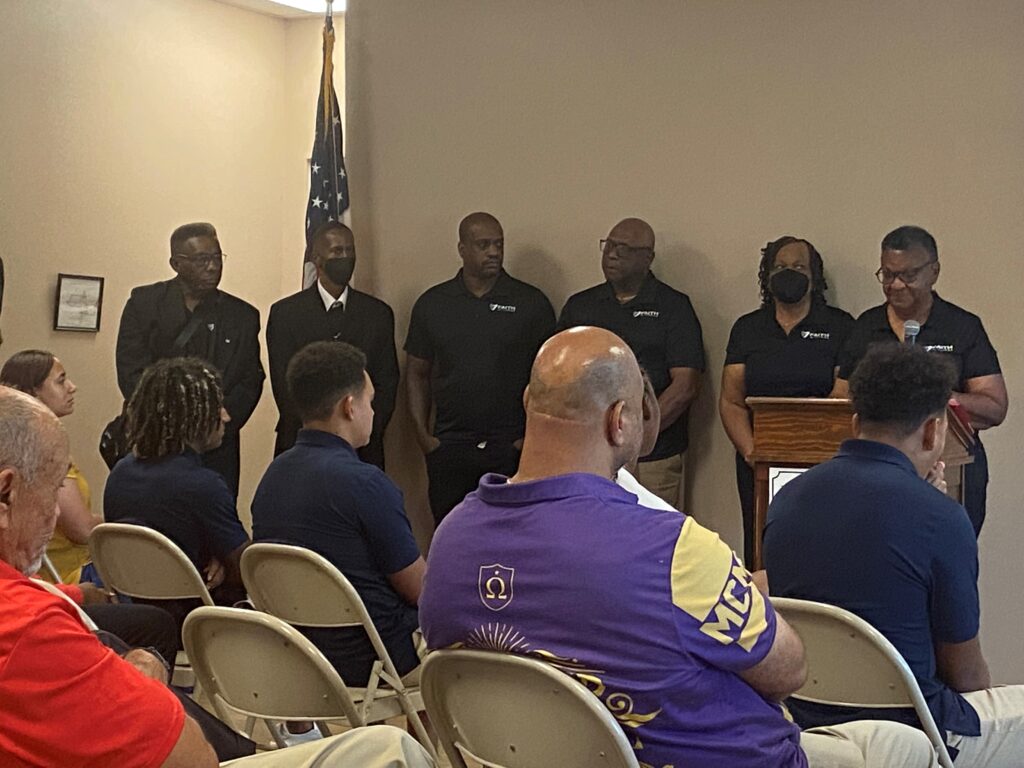 by: SM Mallard
National Voter Registration Day is a nonpartisan civic holiday celebrating our democracy. First observed in 2012, it has quickly gained momentum ever since. Nearly 4.7 million voters have registered to vote on the holiday to date.
Celebrated every September, National Voter Registration Day involves volunteers and organizations from all over the country hitting the streets in a single day of coordinated field, technology and media efforts. National Voter Registration Day seeks to create broad awareness of voter registration opportunities to reach tens of thousands of voters who may not register otherwise.
According to U.S. Census data from 2020, as many as 1 in 4 eligible Americans are not registered to vote. Every year, millions of Americans find themselves unable to vote because they miss a registration deadline, don't update their registration, or aren't sure how to register. National Voter Registration Day wants to make sure everyone has the opportunity to vote.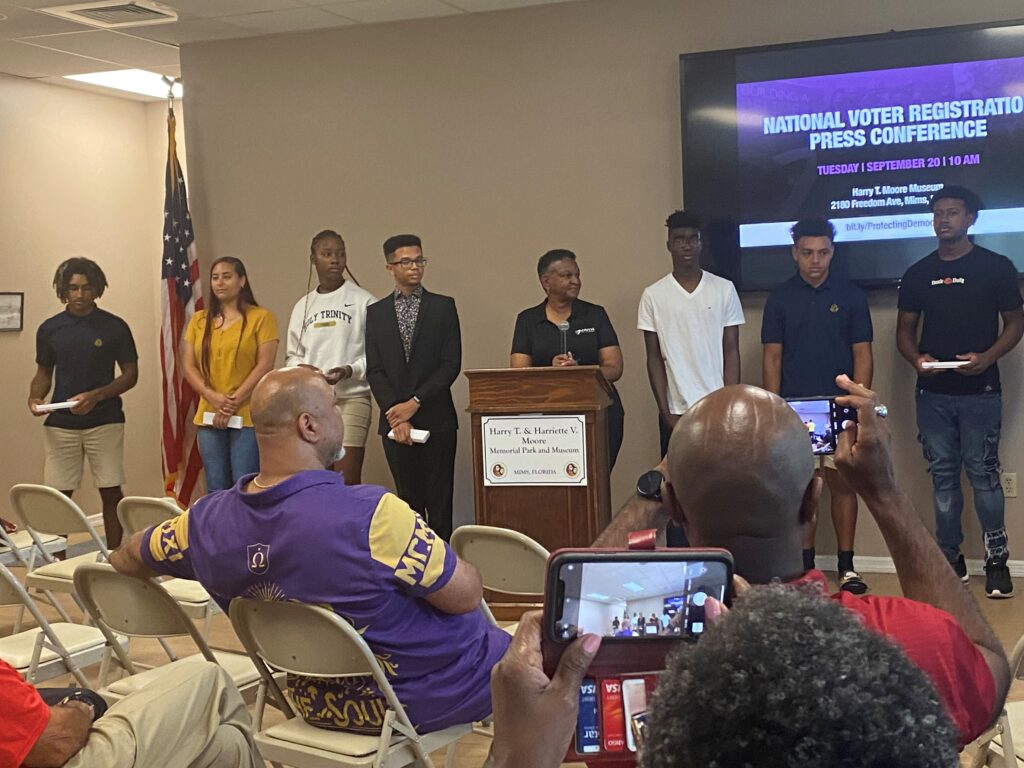 Faith in Florida, Dr. L. Bracy hosted National Voter Registration Day at the Moore Cultural Center in remembrance of the late Harry T. & Harriette V. Moore and their relentless activism with voters registration.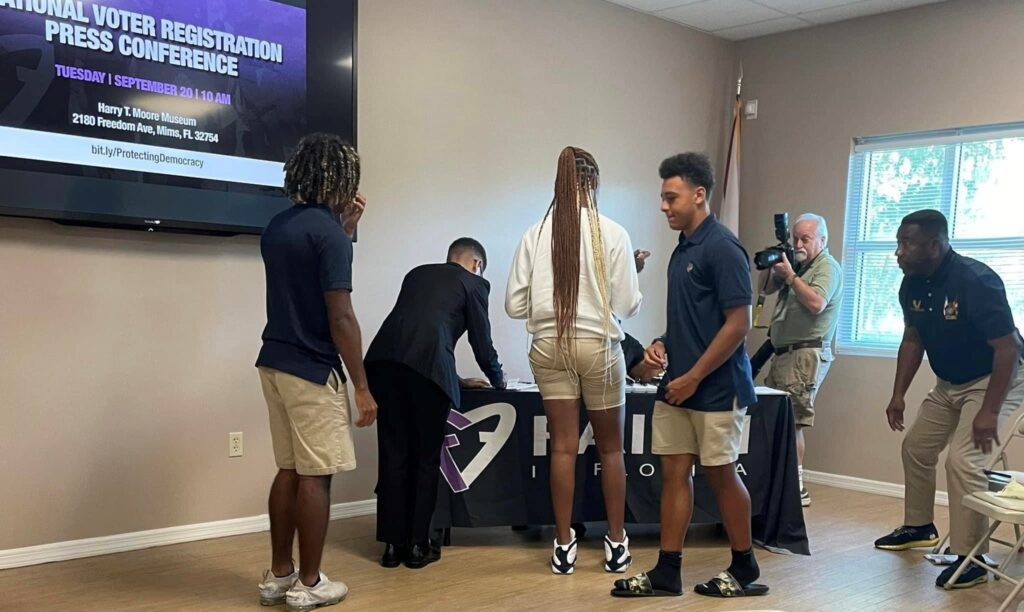 BUILDING A BELOVED COMMUNITY
The mission of Faith in Florida is to build a powerful, multicultural, nonpartisan network of congregation community organizations in Florida, that will address gun violence, voter suppression, systemic racial/economic issues that cause poverty for our families and help BUILD A BELOVED COMMUNITY.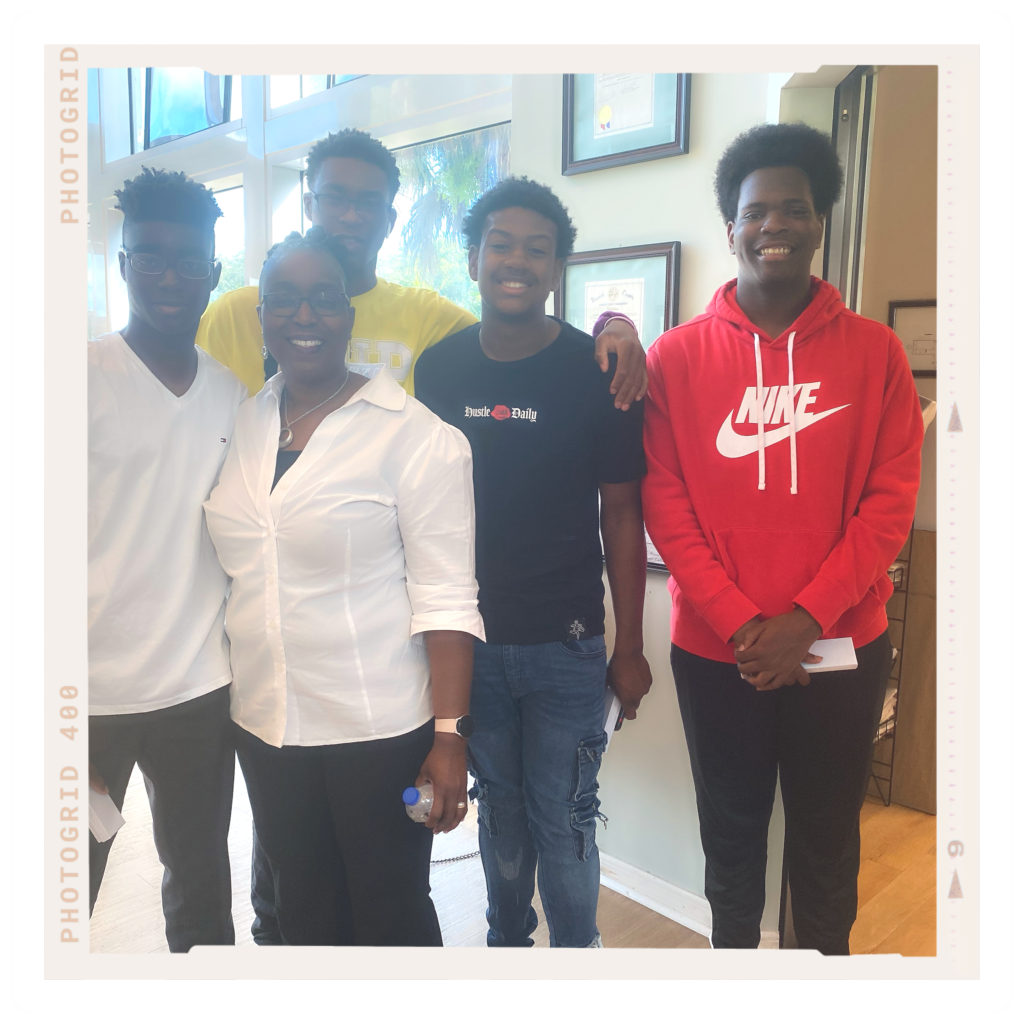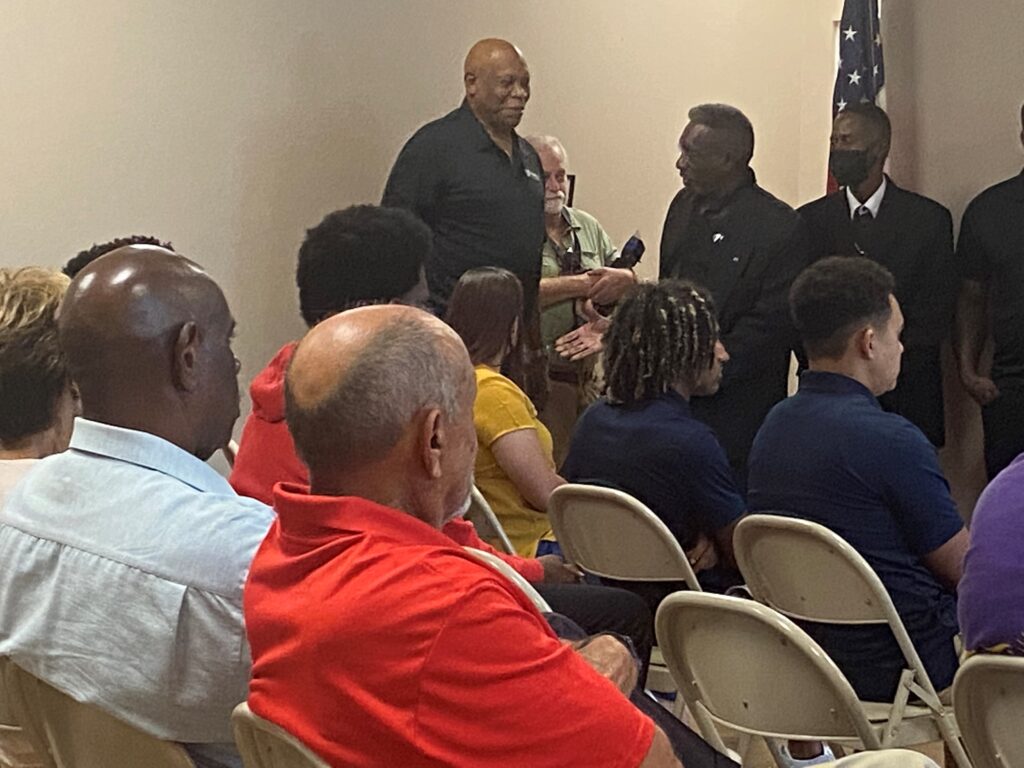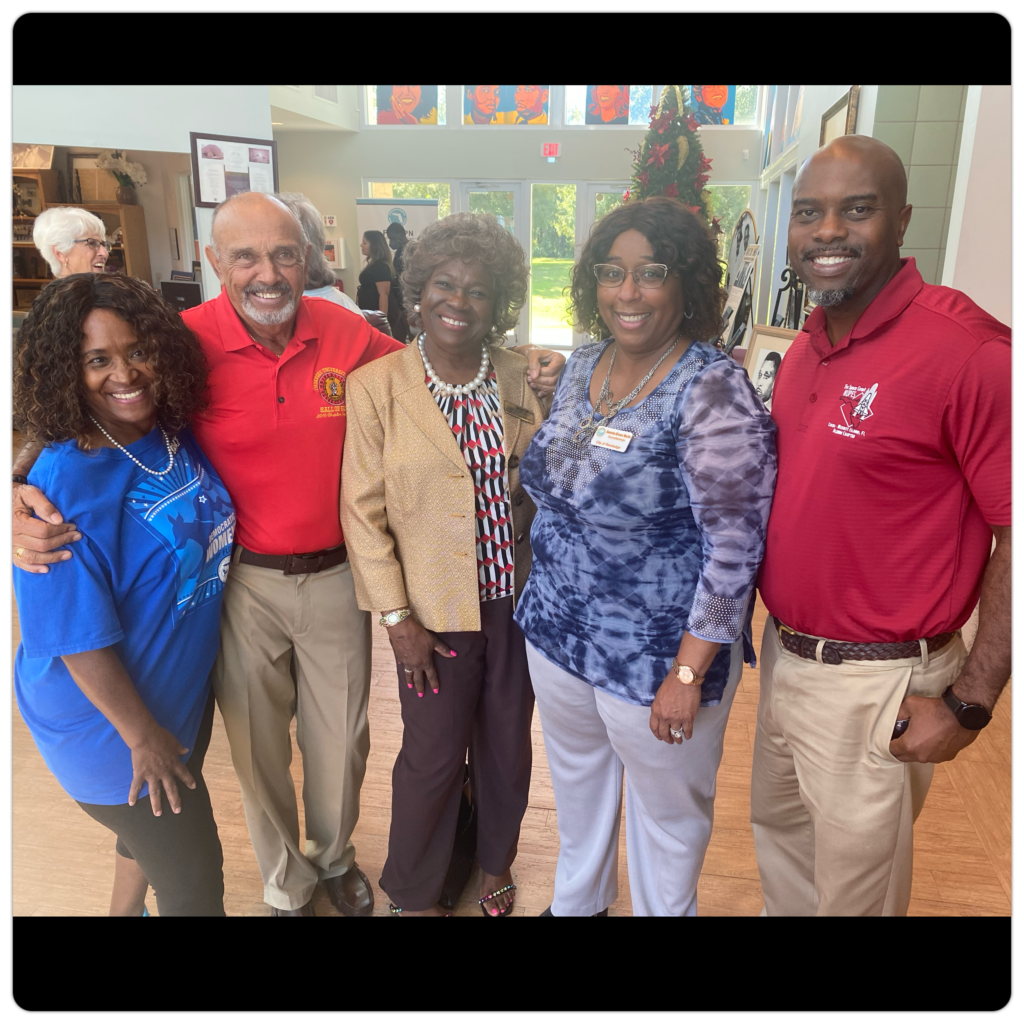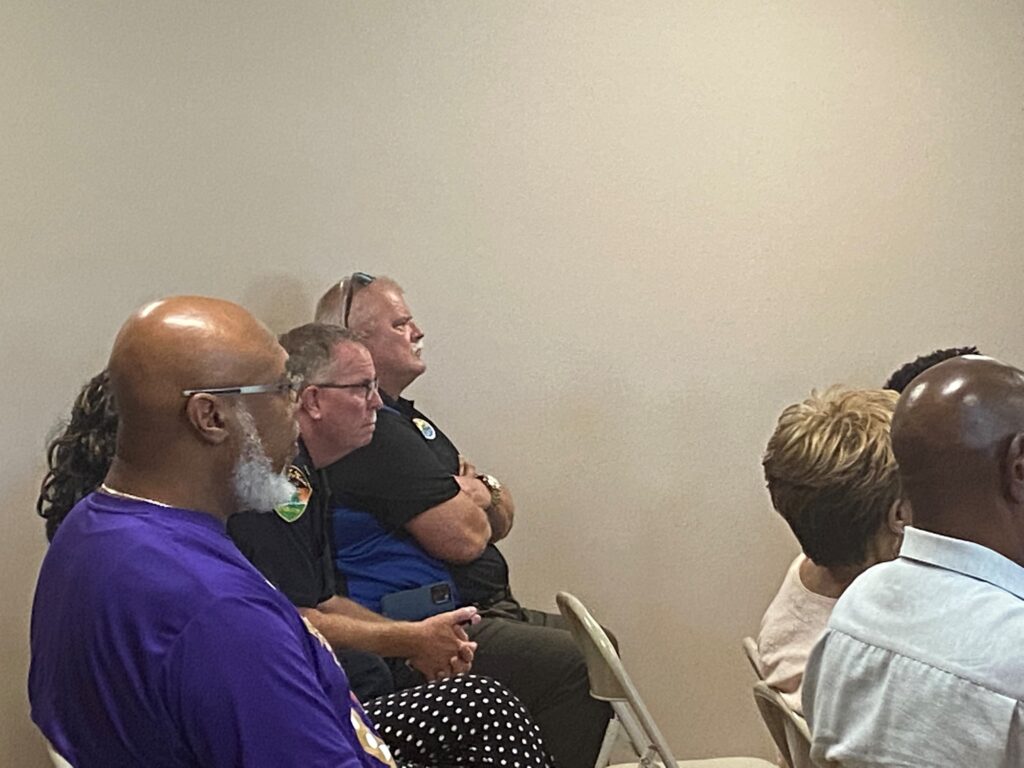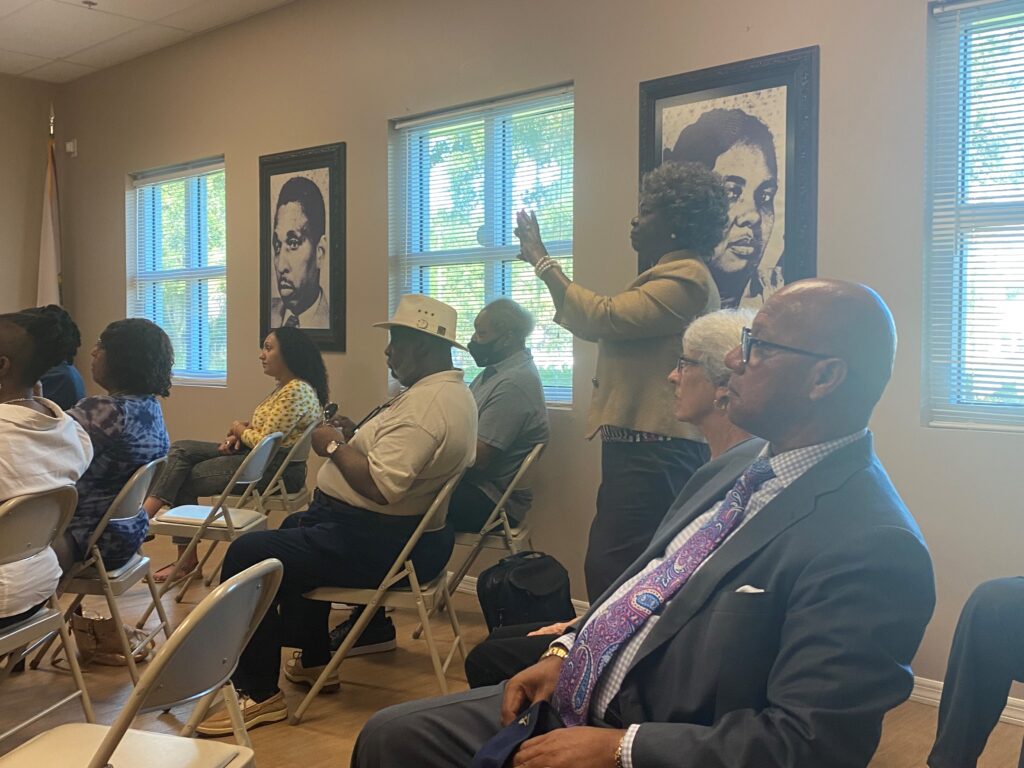 About Author