U.S. Postal Service announces stamp honoring late Rep. John Lewis
1 min read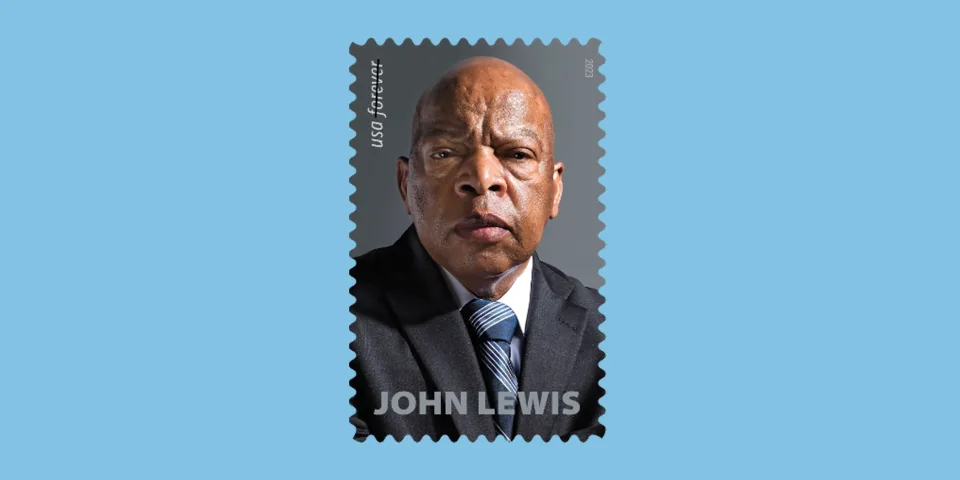 By: Dareh Gregorian
The U.S. Postal Service announced Tuesday it would memorialize the late Rep. John Lewis with a new stamp next year.
In its announcement, the Postal Service said the stamp "celebrates the life and legacy" of Lewis.
"Devoted to equality and justice for all Americans, Lewis spent more than 30 years in Congress steadfastly defending and building on key civil rights gains that he had helped achieve in the 1960s. Even in the face of hatred and violence, as well as some 45 arrests, Lewis remained resolute in his commitment to what he liked to call 'good trouble,'" the Postal Service said.
Lewis, a giant of the civil rights movement who represented Georgia in Congress for decades, died of pancreatic cancer in July 2020. He was 80.