Howard University makes history after winning $90 million contract for military research
2 min read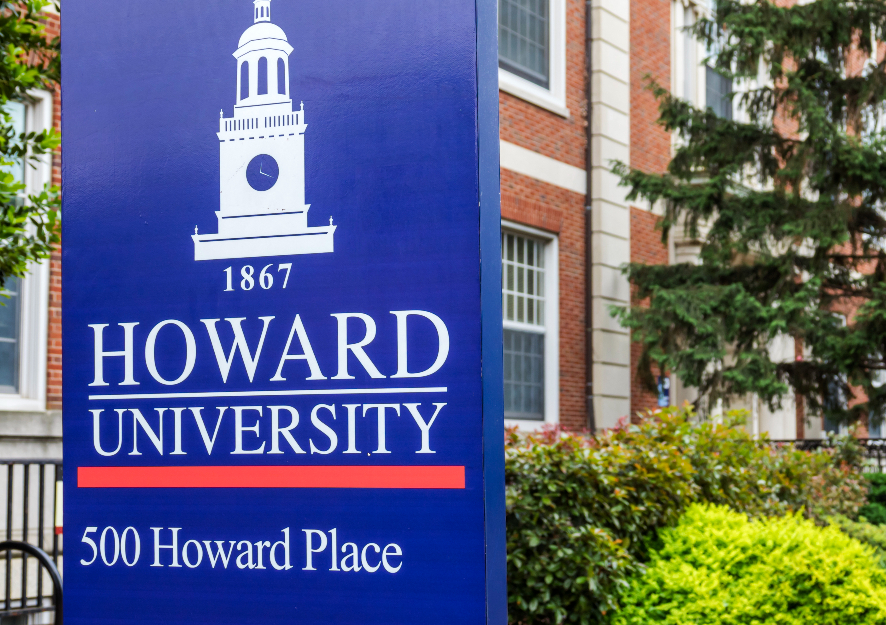 By: Abu Mubarik
Howard University has been awarded a $90 million contract by the Pentagon for research development. The contract, according to Howard University, is between the United States Air Force and the Department of Defense.
The contract makes the university the first HBCU to serve as a university-affiliated research center (UARC). This was made known by the U.S. Secretary of Defense Lloyd J. Austin III and U.S. Secretary of the Air Force Frank Kendall.
"Howard's new research center will focus on tactical autonomy," Austin said Monday. "That's central to U.S. security in our changing world. Responsibly used autonomous systems make our military faster, stronger, and smarter."
According to Howard university, the move will advance more Black students in STEM and propel Howard toward an R-1 research status. The university noted that HBCUs graduate some 30 percent of STEM professionals and a third of STEM Ph.D. students. However, they only receive 0.5% of institution research funds.
According to executive director and principal investigator Dr. Danda Rawat, "Howard's UARC will focus on advanced battle management systems (ABMS) and tactical autonomy which the Air Force defines as autonomous systems acting with delegated and bounded authority of humans in support of tactical, short-term actions associated with a longer-term strategic vision in war."
Rawat said the plan is to develop efficient, affordable, trustworthy systems with autonomy and AI capabilities. This, he noted, will provide operational advantages to warfighters.
The contract awarded to Howard University is the largest research contract signed by an HBCU in history. Howard University said in a statement that eight more HBCUs will serve as consortium institutions under Howard's leadership. They include Jackson State University, Hampton University, Tuskegee University, Bowie State University, Delaware State University, Florida Memorial University, Norfolk State University, and Tugaloo College.