Florida Democrat's new leader: Black voters "top priority"
2 min read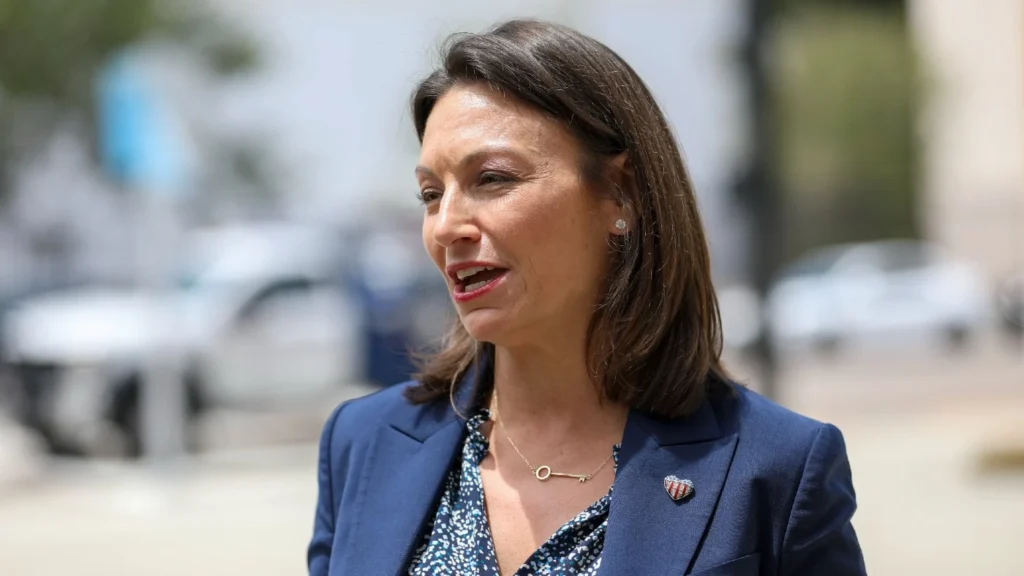 Nikki Fried says the Florida Democratic party will fight the Republicans Black attacks.
Hoye says Black voters are essential to victory, saying " Just ask Joe Biden.
By Sheila James
Maitland, Fl—The fight to lead the Florida Democratic Party boiled down to a tug of war for delegates between former Agriculture Commissioner Nikki Fried and former state Senator Annette Taddeo. But it was a third candidate, Rick Hoye, who pushed Nikki Fried over the top. Hoye, the Broward County DEC chairman talked to both candidates or their surrogates often. But as the election day drew near, Hoye made the case for what he described as the obvious; the need for a serious strategy on Black voter engagement.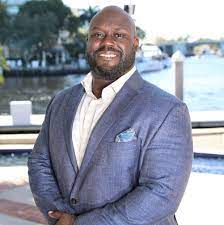 Hoye says that Fried was all in. "She knew we needed to rebuild in a different way. She was sincere. And I said let's do it," But, right up until election day, Hoye was tight lipped about a decision on either candidate. He made his speech emphasizing Black turnout as the path to victory and implementing essential campaign strategies. After several standing ovations, Hoye withdrew his candidacy for Party Chair and threw his support to Fried. It was about 15 minutes before the vote. On the first ballot Fried received 52% of the vote to Taddeo's 48%. It was a 65-vote difference.
The focus on Black voters is a historic commitment that could change Florida's political trajectory. "This Florida Democratic Party will show up for and with black voters and stakeholders. Black communities, black history, and black economic well-being are under attack by Ron DeSantis, Rick Scott and Republicans. This party will be a partner in elevating black voices and fighting back against detractors. When we show up for black voters, black voters will show up for us. This is our top priority." Hoye will likely play a significant role in implementing a plan that initiates Black engagement that is ongoing. But He's tight lipped about that too.