NAACP Florida State Conference Recommends Travel Advisory on the State in Response to African American Studies Ban
2 min read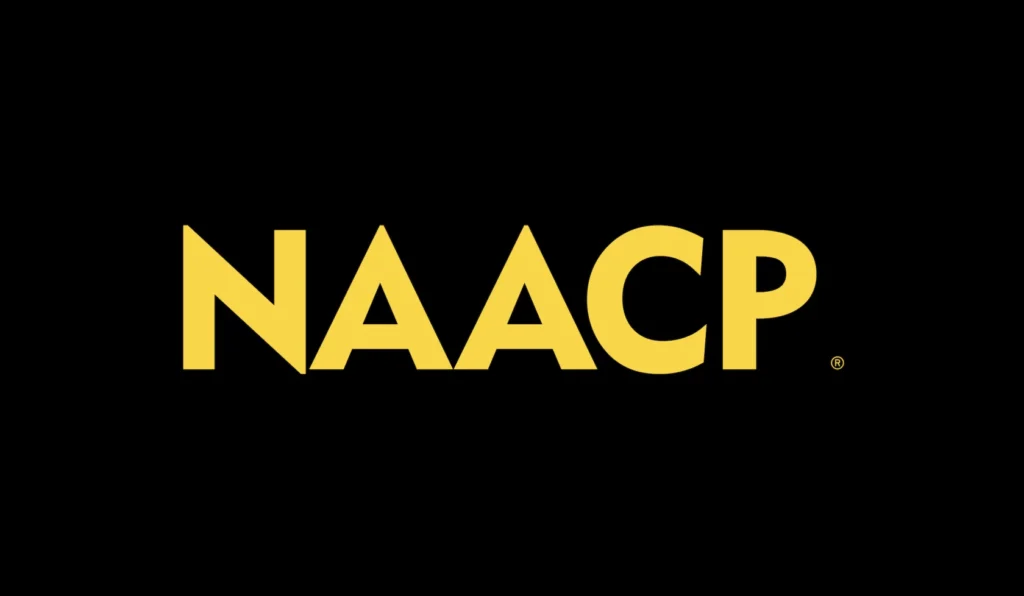 By: Jonah Bryson, jbryson@naacpnet.org
The NAACP Florida State Conference voted unanimously in favor of asking the NAACP Board of Directors to issue a travel advisory for the state of Florida. If issued, the advisory from NAACP National would urge the Black community to avoid visiting or moving to the state of Florida. 
Board of Directors Chairman Leon W. Russell responded to this news with the following statement:
"The recommendation from our Florida State Conference is a clear indication of just how egregious Governor Desantis' actions are. Any attempt to intentionally erase or misrepresent Black History is a direct attack on the foundation of comprehensive education. Be clear – Black history is American history. We are proud of our Florida State Conference for meeting this moment with the equal aggression and intention that is a necessary response to these attacks. Any location in America where our history has been erased does not offer us, or our children a bright future."
Florida State Conference Chair Adora Obi Nweze said:
"Our question to Governor DeSantis is, 'What sort of future are you fostering for Black Americans throughout Florida while eradicating our historical contributions to this nation?' There is no 'feel good' version of the horrors and inequalities that Black Americans have faced or continue to face. Slavery, Jim Crow and lynchings followed by ongoing school segregation, mass incarceration, police brutality, housing discrimination, health care disparities, and wage gap are all tough truths to face. Misrepresenting the reality of our history promotes ignorance and apathy."
The NAACP will not stand still while our culture is attacked. Our children, indeed, all children, deserve to learn about African-American history. Our history is built on commitment, resilience, and overcoming bigotry, racism, and discrimination. If the Governor hasn't learned that by now, we are apt to teach him about the strength our people.
Background:
The Florida State Conference voted unanimously on March 18, 2023. In accordance with NAACP bylaws, the travel advisory recommendation will be formally submitted by way of resolution. The review and approval of resolutions begins in May and ends in July.
About NAACP
The NAACP advocates, agitates, and litigates for the civil rights due to Black America. Our legacy is built on the foundation of grassroots activism by the biggest civil rights pioneers of the 20th century and is sustained by 21st century activists. From classrooms and courtrooms to city halls and Congress, our network of members across the country works to secure the social and political power that will end race-based discrimination. That work is rooted in racial equity, civic engagement, and supportive policies and institutions for all marginalized people. We are committed to a world without racism where Black people enjoy equitable opportunities in thriving communities.