White Mississippi Meteorologist Off Air After Saying 'Fo Shizzle, My Nizzle'
1 min read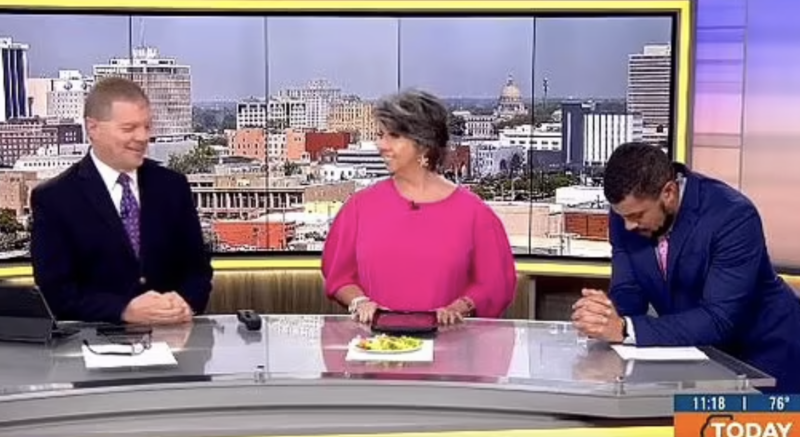 By: Tomas Kassahun
Barbie Bassett, a news anchor for WLBT in Mississippi, is facing trouble after quoting a famous Snoop Dogg phrase on live TV. The controversial moment occurred earlier in March when Bassett was discussing Snoop's latest business venture with her co-anchors, the Clarion Ledger reported.
The post White Mississippi Meteorologist Off Air After Saying 'Fo Shizzle, My Nizzle' appeared first on Blavity.
As the anchors were talking among each other towards the end of the news segment, one of Bassett's colleagues jokingly suggested for another one of their co-workers, who was off-camera, to partner with Snoop in business.
"Before we know it, she will have a Snoop Dogg tattoo on her shoulder," he said.
Bassett then followed up with the Snoop Dogg phrase which is considered to be a racial epithet for Black people.
"Fo shizzle, my nizzle," Bassett said in a follow up to her colleague's comment.
WLBT hasn't clarified what happened to Bassett, who hasn't been seen on TV since that moment. The longtime anchor's bio has also been removed from the WLBT website.
Social media users are especially amused with the reaction of one of Bassett's co-anchors, who was visibly uncomfortable when his colleague dropped the Snoop phrase.