Black kids face racism before they even start school. It's driving a major mental health crisis.
3 min read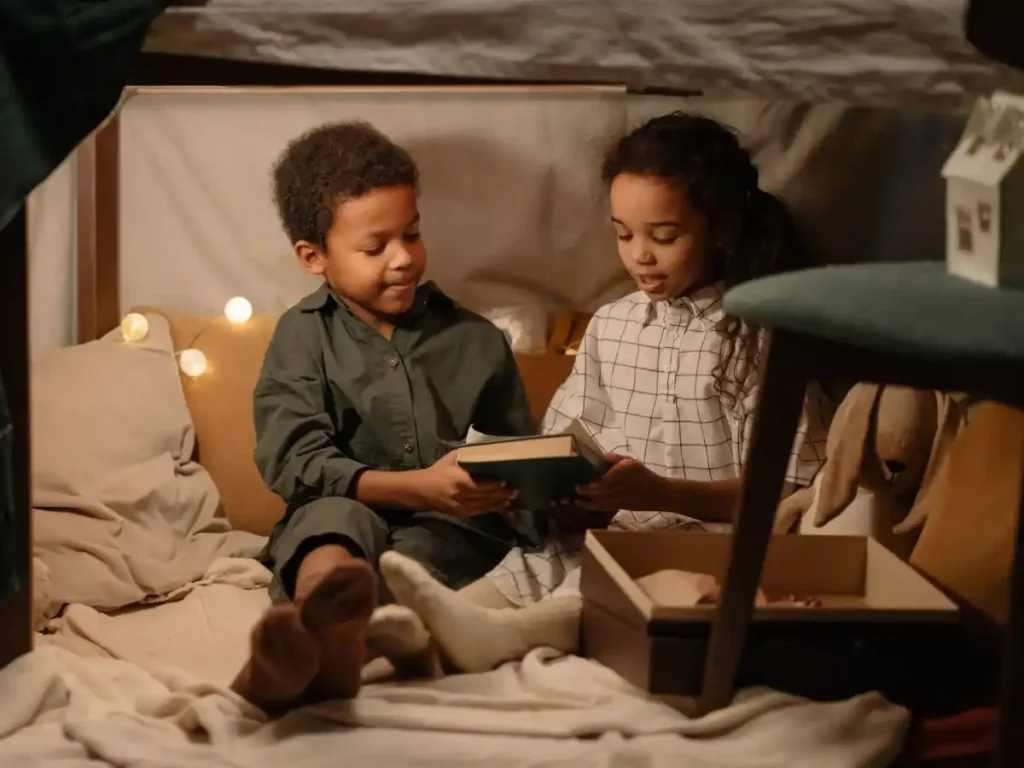 To her students who need the most support, India Strother is rarely just "Ms. Strother" she's a family figure they call "Mom," a trusted guide as they negotiate their teenage years.
They open up to her about their dating lives. About pregnancy scares. About their fights with their parents, about the trauma they experience outside school. She keeps a mental list of those at risk of self-harm or suicide, and checks to see how they are doing. It's just part of the job of being a counselor at any American high school.
But at predominantly Black schools like the one in Columbus, Ohio, where Strother works, students' mental health is further tested by pressures and discrimination they endure because they are Black, as well as poverty and violence in some communities that have faced years of disinvestment.
"Anytime you deal with African American mental health, you're not dealing with one thing," Strother said. "It is several things. It is trauma that has not been addressed."
The drivers of the mental health crisis for Black children begin early and persist through a lifetime. Black children's first encounters with racism can start before they are even in school, and Black teenagers report experiencing an average of five instances of racial discrimination per day. Young Black students are often perceived as less innocent and older than their age, leading to disproportionately harsher discipline in schools.
Black adolescents are far less likely than their white peers to seek and find mental health care. In part, that's because Black families often distrust the medical system after generations of mistreatment — from lack of access to care to being subjected to racist practices and experimentation like the Tuskegee Study. The country also has a shortage of providers who understand the roles that racial identity and racism play in shaping young Black people's mental health.
Research and health surveillance data point to a growing mental health crisis among Black youth over decades. Between 1991 and 2019, Black adolescents had the highest increase among any racial or ethnic group in prevalence of suicide attempts a rise of nearly 80%.
About 53% of Black youth experience moderate to severe symptoms of depression, and about 20% said they were exposed to racial trauma often or very often in their life.
These disparities and lived experiences have systemic roots, including discrimination in housing, education and health care, and they have led to Black people experiencing higher rates of poverty and being underinsured. But financial stability does not shelter Black youth from the toll of racism on their mental health, said Dr. Alfiee Breland-Noble, a psychologist and founder of the AAKOMA Project, a mental health nonprofit focused on youth of color.
"Socioeconomic status adds another layer to it, but that's not the thing that's driving a lot of the behaviors that our young people are experiencing," she said. "It's the fact that people make assumptions about Black kids, based purely on their stereotypes."