WCBS meteorologist Elise Finch dies at age 51
1 min read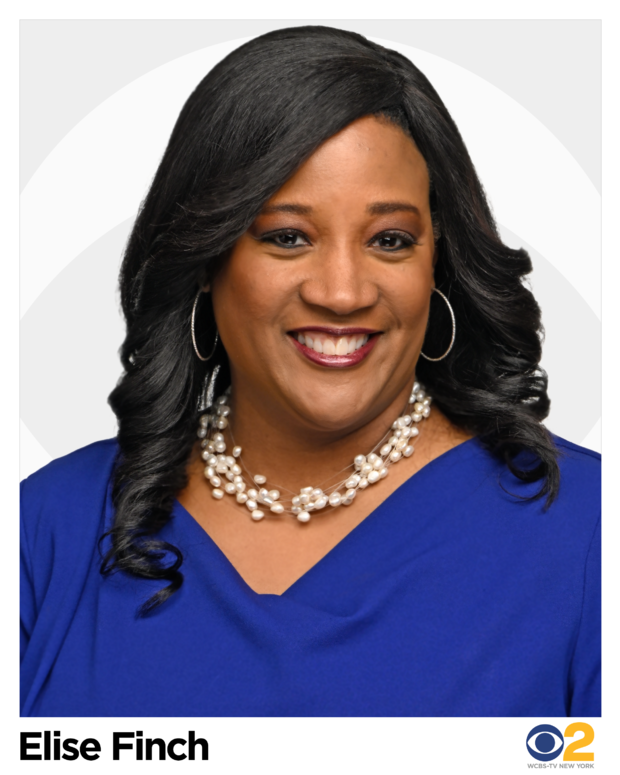 WCBS 2 meteorologist Elise Finch has died. She had been at the station for 16 years winning several awards. Finch was 51.
The station reports that Finch died at a local hospital and that a cause of death has not been determined.
Finch came to CBS from NBC where she served as a meteorologist for the "Early Today Show," MSNBC and NBC Weather Plus. During her career she also worked in Phoenix, Youngstown, Ohio and Austin, Minn. Finch started her career in television behind the scenes at E! Entertainment Television.
Raised in Mount Vernon, NY, Finch graduated from Mount Vernon High School and earned a Bachelor of Science degree from Georgetown University where she received one of the prestigious President's Awards. She went on to earn a Master of Science degree in Broadcast Journalism from Syracuse University. Finch completed the Broadcast Meteorology Program at Mississippi State University and holds the seal of approval from the American Meteorological Society.
About Author