DJ Casper, creator of the 'Cha Cha Slide,' dies at 58 following cancer diagnosis
1 min read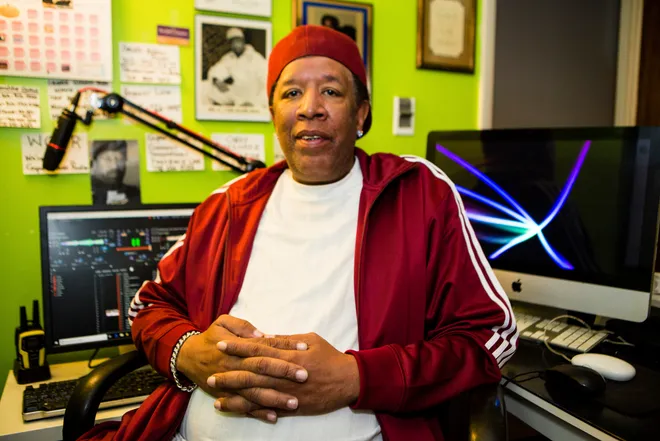 USA TODAY
DJ Casper, the creator behind dance party favorite "Cha Cha Slide," has died. He was 58.
The Chicago native, real name Willie Perry Jr., died from cancer on Monday with his family by his side, his wife Kim told ABC7, according to The Associated Press. In 2016, he was diagnosed with renal and neuroendocrine cancer, the latter of which affected his kidneys and liver.
USA TODAY has reached out to representatives for DJ Casper for further comment.
"Anybody that's going through cancer, know that you have cancer and cancer does not have you," DJ Casper told ABC7 in May. "So, keep on doing the 'Cha Cha Slide.'"
About Author