NATIONAL NIGHT OUT
1 min read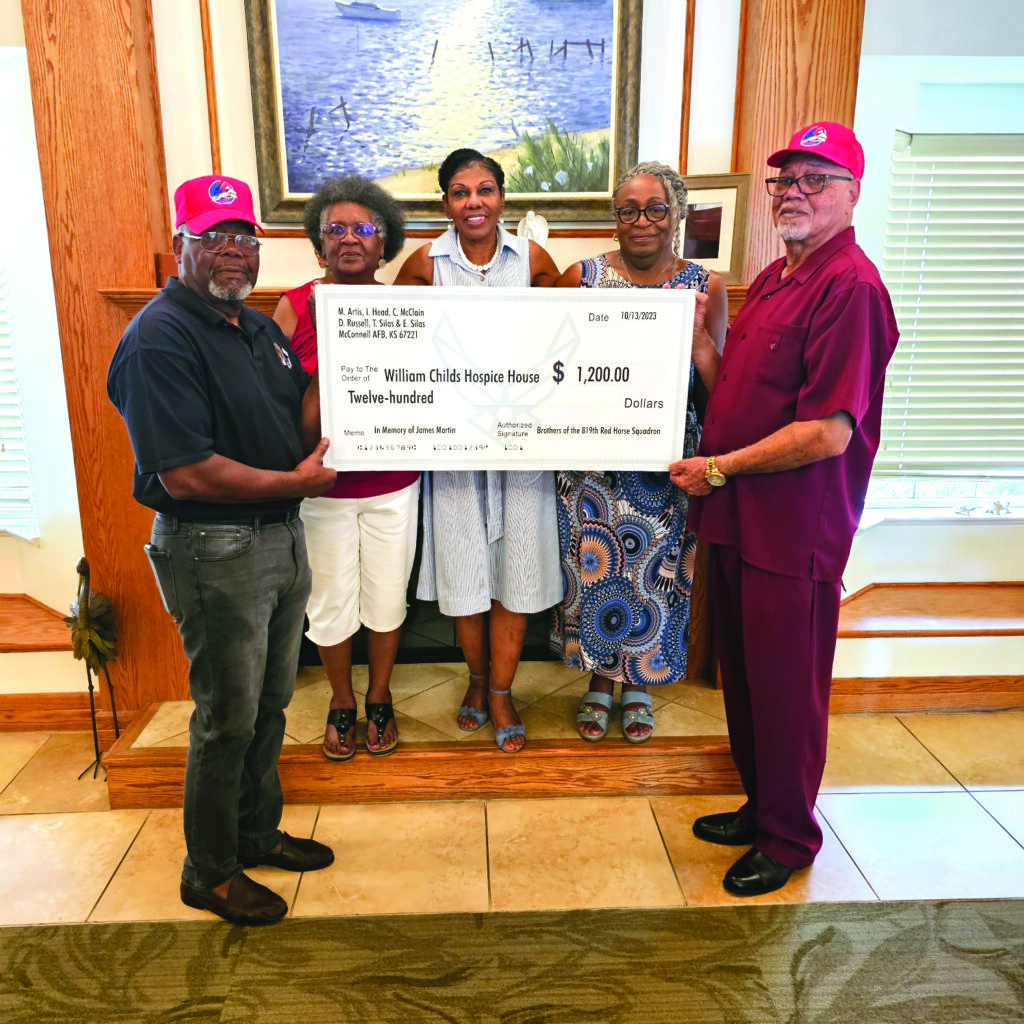 For Ebony News Today
National Night Out (NNO) nationally was October 3rd , 2023 . National Night Out will always be held the 1st Tuesday, Nationwide to invite all communities to join forces against crime. National Night Out is designed to:
Heighten crime and drug prevention awareness
Generate support and participation in local anticrime efforts
Strengthen neighborhood spirit and police community partnerships
Send a message to criminals letting them know neighborhoods are organized and fighting back.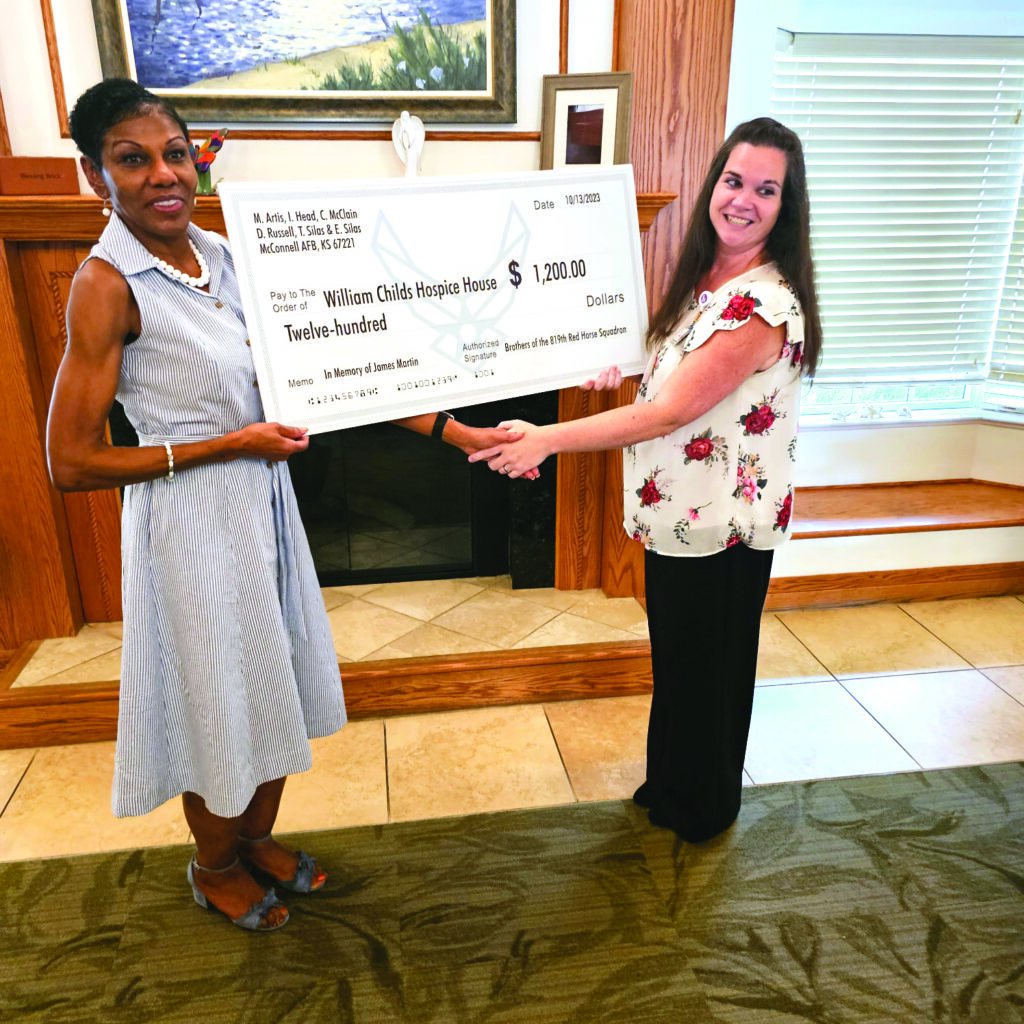 On October 3rd , 2023 from 5:00 pm to 8:00 pm, National Night Out, was held at the Eddie Lee Taylor Sr. Community Center, in Melbourne, Florida. This is the night for America to stand together to promote awareness, safety and neighborhood unity. We joined together in our fight for a safer nation. Over 300 neighbors, vendors, police fire departments and city officials came together " To Give Crime A Going Away Party". The event was sponsored by Powell Subdivision, Grambling Park, Brair Wood and Booker Heights, neighborhood watch programs.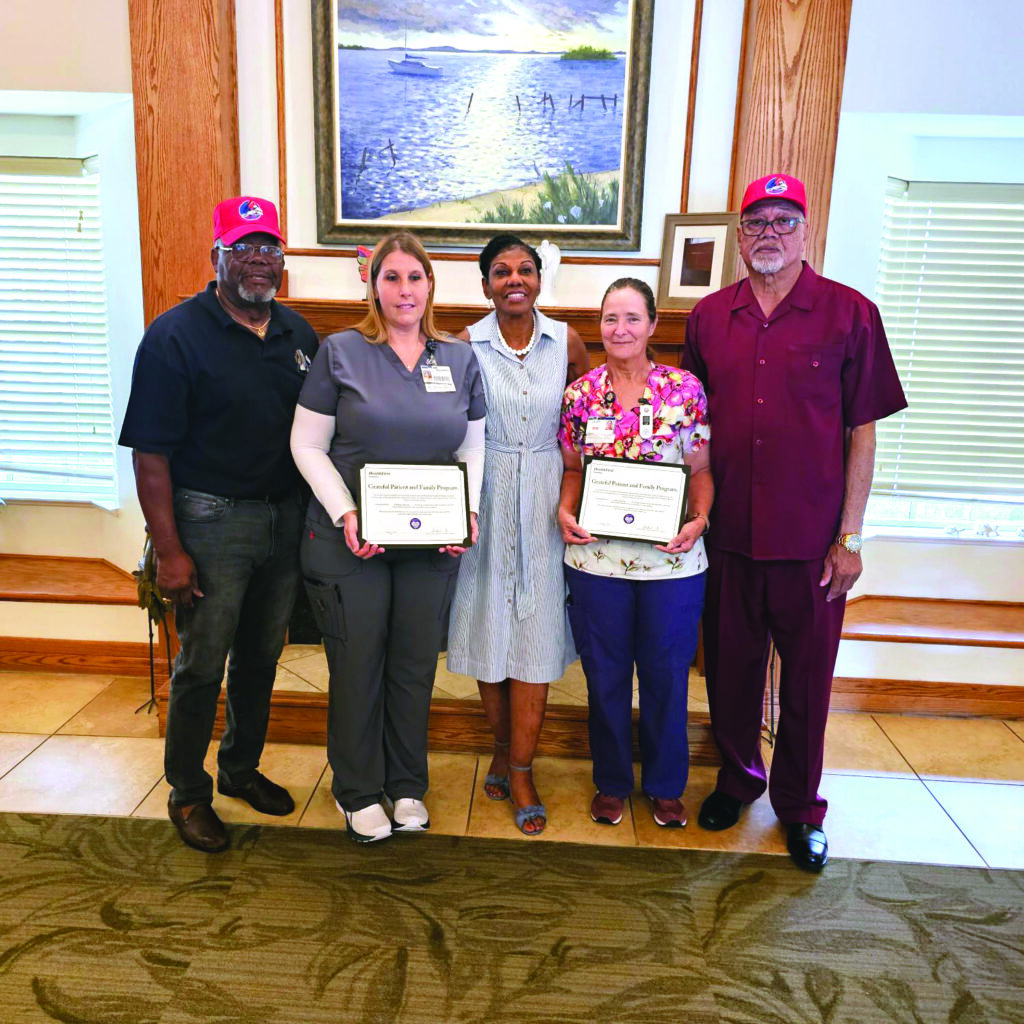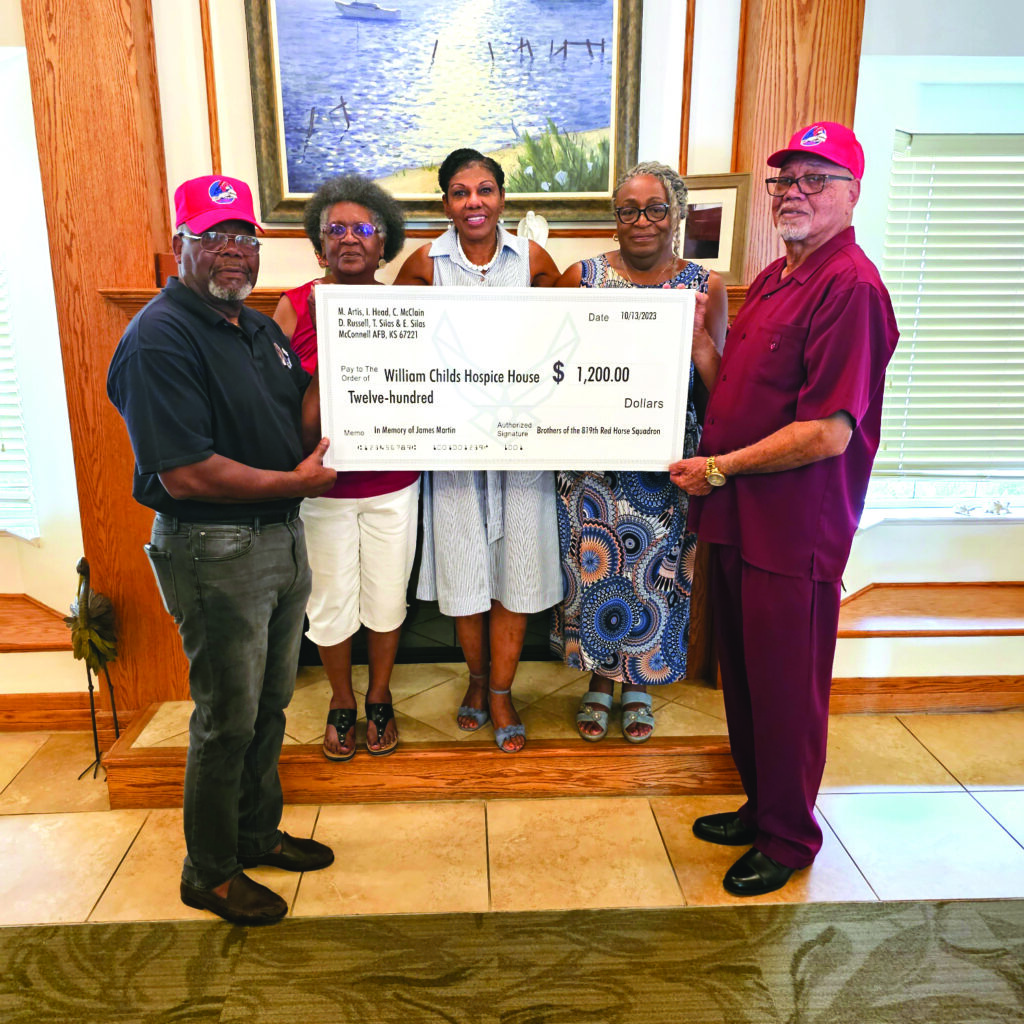 Thank you to all the participants who came out to be part of this national event.
About Author