Howard University Receives $20 Million Endowment for Journalism
3 min read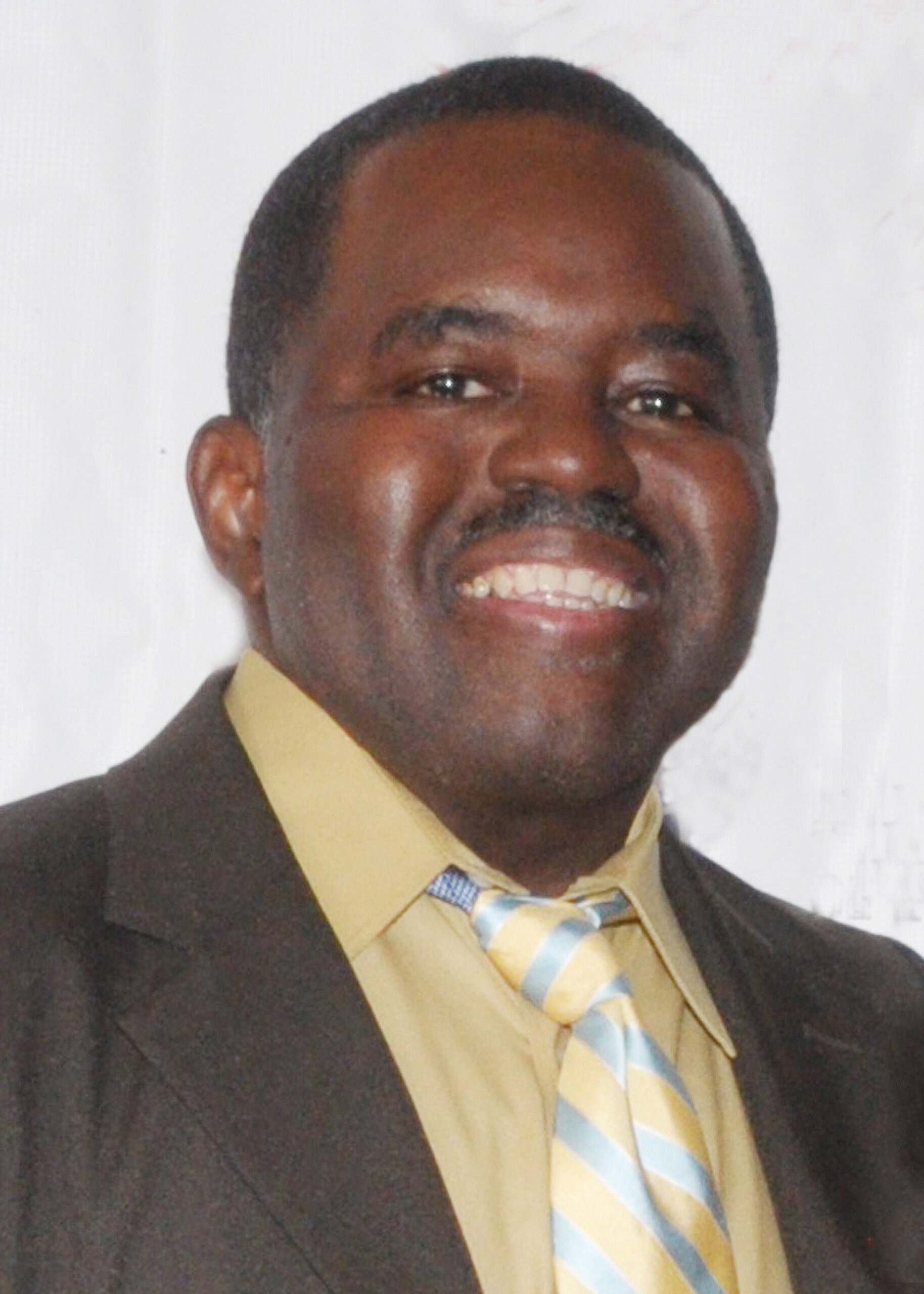 Roger Caldwell
As a proud graduate of Howard University, a Black author, Documentaries, and a weekly contributor to NNPA, it all started at Drew Hall. Drew Hall is a male dormitory at Howard, and all of my 3 other siblings, went to the great Howard University. This was truly a blessing, and education was a goal expected in our home, and I thank my parents for the funding, the inspiration, and prayers.
Howard University was founded in 1867, and is a private research university, with 14 schools and colleges. Students purse more than 140 programs of study leading to undergraduate, graduate and professional degrees. The University operates with a commitment to excellence and truth, and produces more on-campus African-American Ph.D. recipients than any other university in the United States.
Every HBCU in America is a gift to the country, with a special commitment to the Black community, and around the world. Howard will always hold a special place in my heart, and the legacy makes me smile when someone has reached the top of their profession, or field, and was an alumnus.
On July 6, 2021, Howard University announced that Nikole Hannah-Jones and Howard alumnus Ta-Nehisi Coates will join the faculty, and together create the Center for Journalist and Democracy. Both are MacArthur Foundation winning authors, and Hannah-Jones will be the inaugural Knight Chair in Race and Journalism. Coates will hold the Sterling Brown Chair in the Department of English.
These two appointments are supported by a $20 million donation by Knight, MacArthur, Ford, Foundations, and an anonymous donor. The center will focus on training, and supporting aspiring journalists in acquiring the investigative skills needed to cover the crisis our democracy faces.
"It is my pleasure to welcome to Howard two of todays most respected and influential journalists," said Wayne A. I. Frederick, M.D., MBA, president of Howard University. "At such a critical time for race relations in our country, it is vital that we understand the role of journalism in steering our national and social progress. Not only must our newsrooms reflect the communities where they reporting, but we need to infuse the profession with diverse talent."
It has never been easy for the Black media, but change is taking place, where the first African American President/CEO of a news network is run by 39 year old Rashida Jones. There is more top leadership in positions of power in the media, and the numbers keep growing.
America is at a critical junction in our Democracy, and Howard, and all the HBCU's in the country, must organize with a focus to survive, expand and grow. The Center for Journalist and Democracy's goal is to work together with other HBCUs that offer journalism degrees and concentrations. Training the next generation of Black student journalist will be a challenge, and provides newsrooms with a diverse pipeline of talent.
Hannah-Jones is the creator of the 1619 Project that will have a home at Howard University. "This is a moment of inflection on the impact of race and racism in the United States and around the world. Hannah-Jones' twin passions of investing in the next generation of Black journalists, and her tireless quest for the U.S. to confront and repair the enduring legacy of slavery," says John Palfrey, president of the MacArthur Foundation.
The project has sparked criticism and debate among prominent historians and political commentators. Hannah-Jones aims to reframe the country's history by placing the consequences of slavery and the contributions of Black Americans at the very center of the United States national narrative.