Congressional Black Caucus Foundation announces new President and CEO
1 min read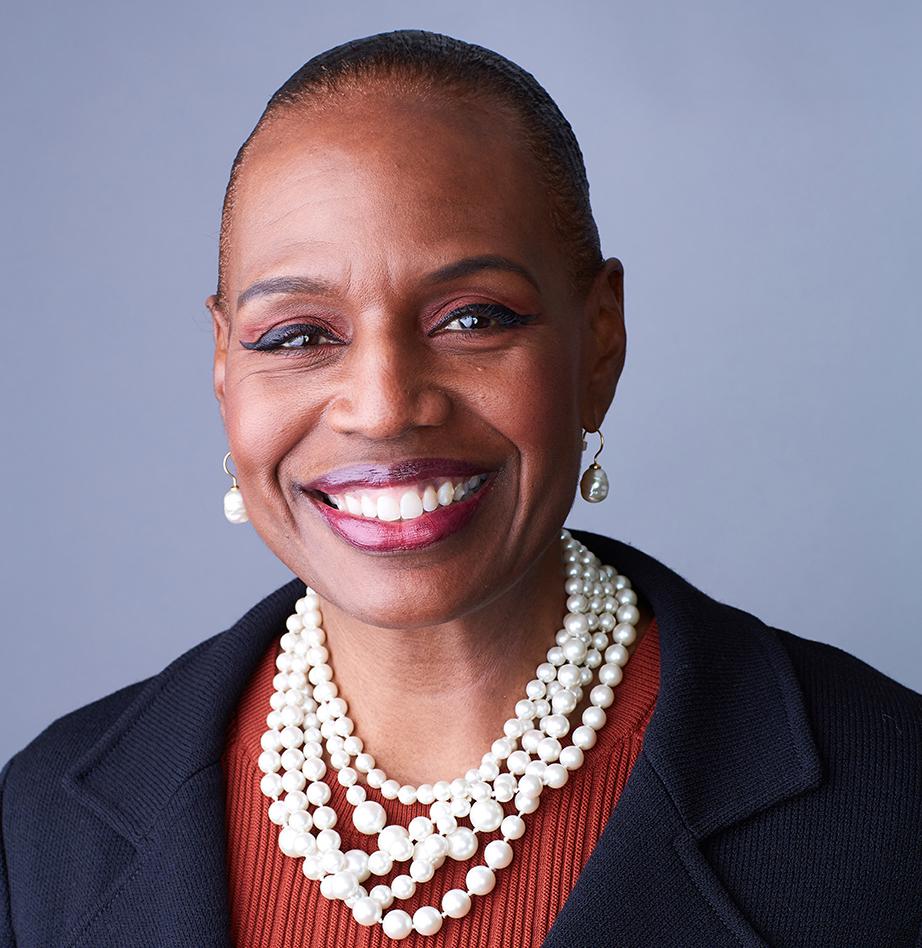 The Congressional Black Caucus Foundation, Inc. (CBCF) names civil and human rights leader and policy expert Nicole Austin-Hillery as its new president and chief executive officer.
For more than 20 years, she has used her background in policy, legal, advocacy, and media to provide leadership and strategic counsel on a range of policy issues, including civil and international human rights, voting rights, and criminal justice reform.
Austin-Hillery comes to the CBCF directly from serving as executive director of the US Program at Human Rights Watch. Before joining Human Rights Watch, Austin-Hillery was the first director and counsel of The Brennan Center for Justice, Washington, D.C. office and served as its chief representative before Congress and the Executive Branch.
Beginning in February 2022, Austin-Hillery will use her expertise and leadership to carry out the Foundation's mission. She will continue to cultivate and foster a strong organizational culture by strengthening programs, services, community engagement, and operations in a virtual space, as well as serve as the Foundation's top spokesperson.
About Author