DGA Winner Stanley Nelson Talks About His Oscar-Nominated Documentary 'Attica' with Bill C. Myers
2 min read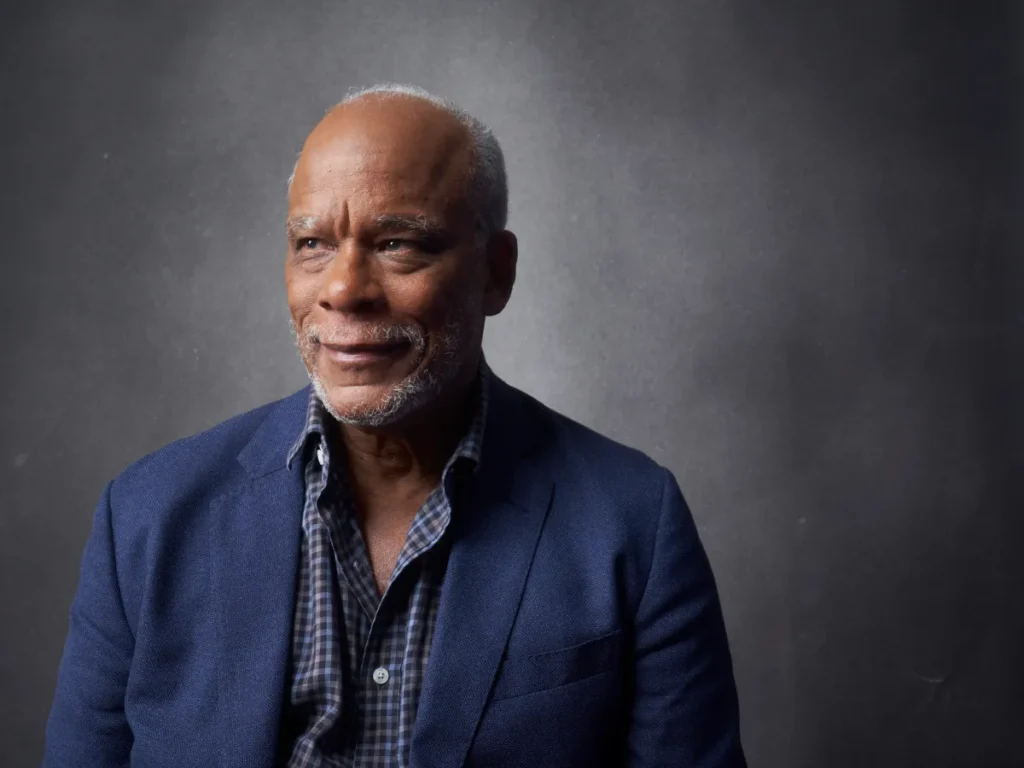 If you've not had an opportunity to see the riveting documentary "Attica" directed by Stanley Nelson (co-director Traci Curry), currently playing on Showtime, I can't express how important this piece of filmmaking is as it not only shines a light on one of the darkest moments in U.S. history but it highlights the insidious vein of racism that runs under the skin of this country.
Let's go back. On September 1971, over 1,000 prisoners, mainly African-American, Latino, and Afro-Latinos rebelled — hard — against racism and the horrific conditions and brutal treatment at Attica Correctional Facility in upstate New York. Their anger simmered for five days and then the state, initiated by Gov. Nelson Rockefeller unleashed a reign of terror against the prisoners. When the smoke cleared, and the onslaught was over 43 people were dead.
"Attica", which is Oscar-nominated  is directed by renowned director Stanley Nelson and co-director Traci Curry. Nelson recently pulled a major upset at the Directors Guild of American Awards where he won the award for Outstanding Directorial Achievement in Documentary for "Attica."
As a director, Stanley Nelson isn't a household name, like say Spike Lee who took home a DGA Lifetime Achievement Award in Feature Film but his accomplishments are tremendous. He is more than just a documentary filmmaker and a MacArthur Fellow and his is known as a director, writer, and producer of documentaries that examine African-American history and experiences.
Over the years, his body of work has been significantly recognized.
Nelson is a recipient of the 2013 National Humanities Medal from President Obama. He has won three Primetime Emmy Awards.
Among his notable films are "Freedom Riders" (2010), "Wounded Knee" (2009), "Jonestown: The Life & Death of People's Temple" (2006), "Sweet Honey in the Rock: Raise Your Voice" (2005), "A Place of Our Own" (2004), "The Murder of Emmett Till "(2003), and "The Black Press: Soldiers without Swords" (1998).
The momentum behind the final award show this season, the Oscars, is moving in his favor with Nelson winning his first honor from the DGA. Fingers crossed, the 94th ceremony will be held on March 27 at the Dolby Theatre in Hollywood, California.
In an interview with Bill C. Myers, here is what Stanley Nelson had to share about his life and career as a documentary filmmaker, the challenges of being an African American filmmaker, and his thoughts on the Oscar nomination for the documentary "Attica"
About Author