OSCARS 2022 —Two women of color co-hosting with producer Will Packer and Shayla Cowan producing
2 min read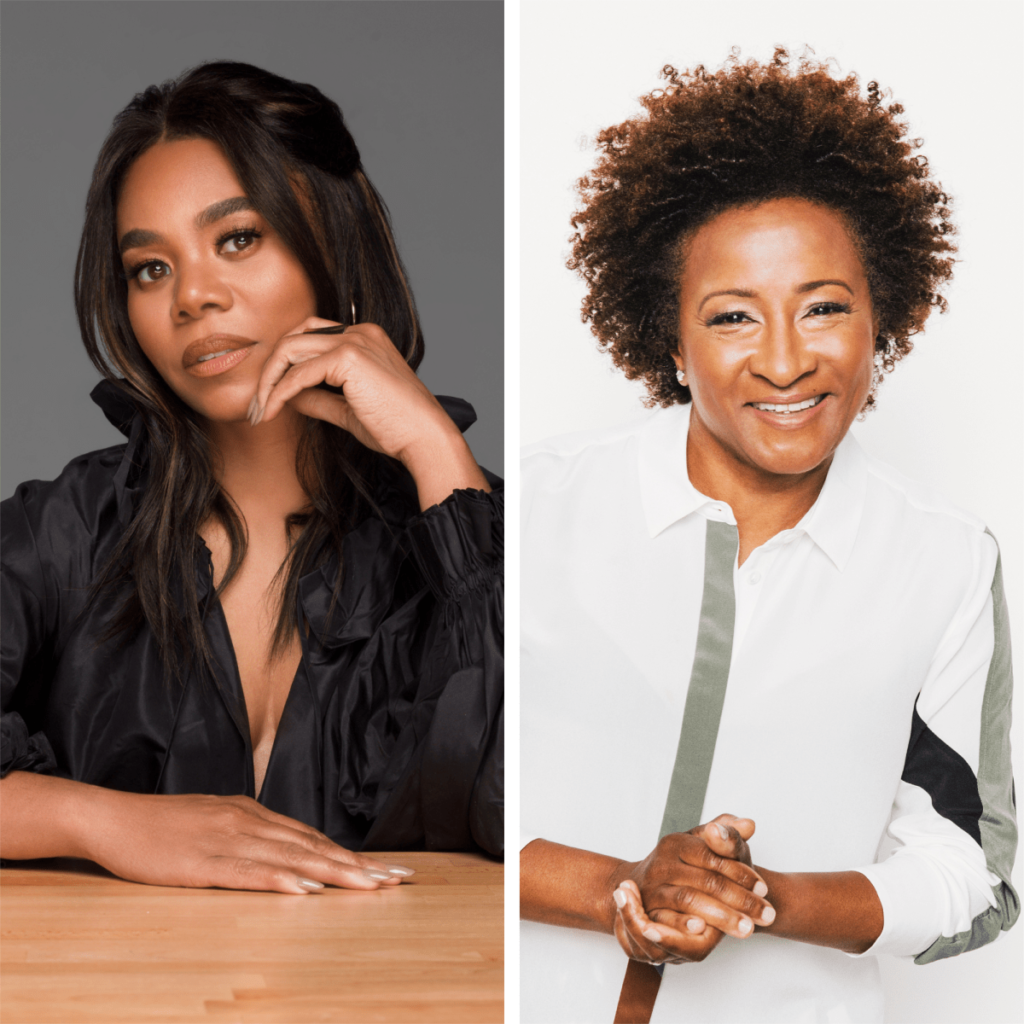 The 94th Academy Awards are days away — March 27th — returning with three co-hosts, two of which are African-American women: Regina Hall, Wanda Sykes, and Amy Schumer. Let's not forgot that the award ceremony is produced by Will Packer and Shayla Cowan, and will air live from the Dolby Theatre on ABC.
We are predicting that the show will be well received despite the controversy regarding the trimmed-down event due to the pandemic. This year in an effort to keep safe all attendees in the audience need to show proof of vaccination and at least two negative PCR tests. Performers and presenters, however, will only be required to undergo testing before taking the stage.
The list of familiar faces taking the stage on Oscars night continues to grow but at the time of filing confirmed presenters include Daniel Kaluuya ("The Get Out") who won the best-supporting-actor award (2021) for his role as Fred Hampton in "Judas and the Black Messiah," Zoë Kravitz ("Catwoman in The Batman"), Lupita Nyong' who won an Oscar for her feature film debut in "12 Years A Slave," Rosie Perez who was nominated for the best supporting actress (1993) for "Fearless," Wesley Snipes ("White Men Can't Jump") and Chris Rock, a two-time Oscar host who will soon be seen in David O. Russell's next film.
As a critic and fan, I've been following films through the eyes of Clayton Davis for years. A New Yorker who's followed is dreams to the West Coast, Davis is Variety's Film Awards Editor. He's a wiz at predicting Oscars or Emmys winners, he is one of the hosts of the "Variety Awards Circuit Podcast" and the video web series, "The Take." He's been an award, film, and television analyst and critic for more than 15 years, appearing on various publications and multimedia platforms including co-hosting the Oscars Pre-Show on ABC. Davis also founded and is president of the Latino Entertainment Journalists Association, and is a board and active member of the Critics Choice Association. In addition, he's also a member of BAFTA, AAFCA, and several other industry groups.
The final predictions for the three big ceremonies are just ahead of the final Oscars voting, which begins on Thursday, March 17.
The award season is coming to an end, with Oscar voting getting underway on March 17. The industry buzz to win Best Picture is leaning towards Jane Campion's "The Power of the Dog," which is currently playing on Netflix.
The Academy Awards will air live from the Dolby Theatre, in Los Angeles, on ABC on March 27 at 8 p.m. E.T./5 p.m. P.T.