CEO Levels 2022 Business Credit Retreat
3 min read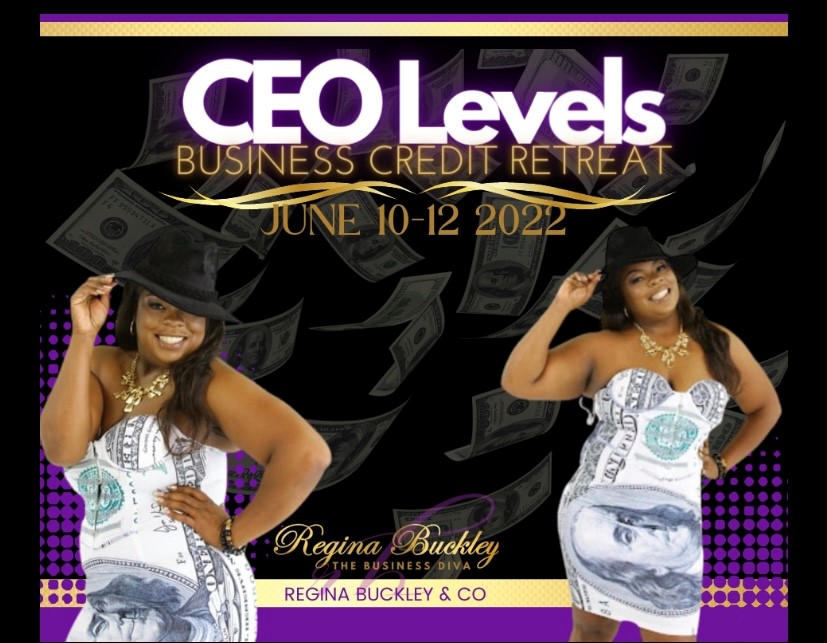 By: Sonya Mallard
Ms. Regina Buckley is hosting The Business Diva CEO Levels 2022 Business Credit Retreat on June 10th – June12th at the Best Western Gateway in Orlando, Florida where you will be at a peaceful and comforting home away from home for attendees. You don't want to miss this spectacular paradigm shift retreat that will be having you take your business to another level or if you are thinking about starting a business…this is the retreat you really would like to attend.
Ms. Regina Buckley will be having amazing speakers such as Melika Honore, Credit Consultant. Melika is a financial coach, credit consultant, and financial influencer. Melika is impacting the masses as an author and leadership coach. Ensiha Ligon-Garrett, Brand Strategist is also a publisher, and founder of Ellese & Co Creative, a boutique branding agency, and BWMB Magazine, a lifestyle magazine for ambitious Black female entrepreneurs. Dr. Ali Griffith is a TedX Speaker, #1 bestselling author, and business strategist coach. She has spent nearly a decade helping professional women build profitable businesses. Annette J. Morris, M.A. is the owner of Goal Getter, LLC and movement maker for the M.I.N.D Initiative. She helps female entrepreneurs discover their divine gifts and skills while positioning them to create profitable businesses including the non-profit sector. Quiana Butler is the owner of MajorQui Enterprises, LLC, which manages social media platforms for small businesses in states that include Florida, South Carolina, Georgia, Indiana, New York, Texas, Virginia and more. Services include, but are not limited to epic content creation leading to increased following engagement and website traffic. As you can see, Ms. Regina Buckley has speakers from all different industries and these speakers are ready to support you on your business journey. From business strategy, marketing, email, branding, pricing, sales, health, money, launching, finances, and more. If this wasn't enough, Ms. Regina Buckley will be bringing The She-EOS, Turo Experts. Who are the women behind Turbo Experts? The People's Realtor, Angel Myers, Sherri Austin, and Carleen Kent. You know this will be Explosive!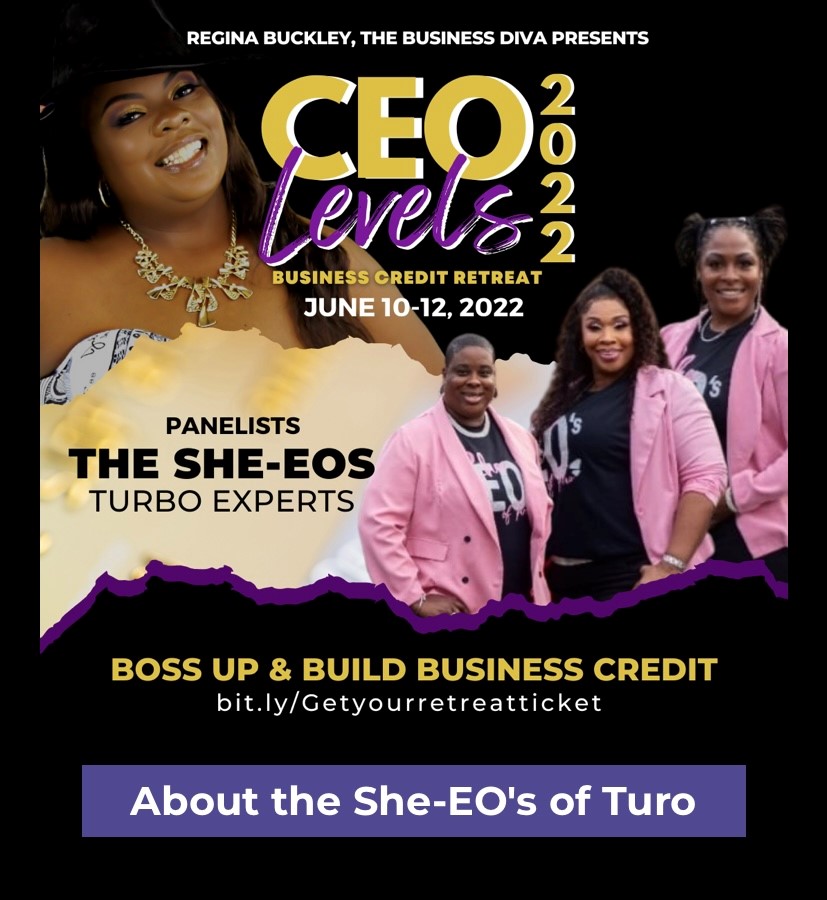 The Business Credit retreat is a one-of-a-kind LIVE event for business owners looking to start and grow a successful business leveraging business credit. Come and network with business owners while hearing from leading experts in the business credit and financing, marketing, advertising, management, business coaching and growth industries. You will get live training on getting money for your business, as well as developing your business credit that's linked to your EIN and not your SSN. Learn from experts in the leading marketing and advertising strategies that are successful.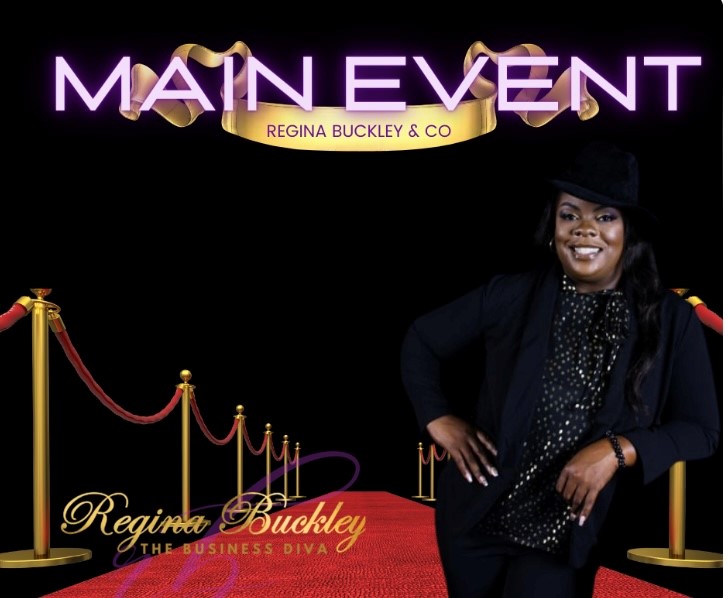 Most of all come and discover the secrets of starting and growing a highly successful business while networking with other top business women looking to do the same!
Get your seats today, because they are going fast. If there's one word that could truly sum up this event, it's transformative. It's a CEO experience that will give you tools and strategies to create real, long-lasting business credit options to scale your business.
For more information, please go to visit www.ceolevels.reginabuckley.com