Gunman kills multiple children at Texas elementary school in mass shooting
2 min read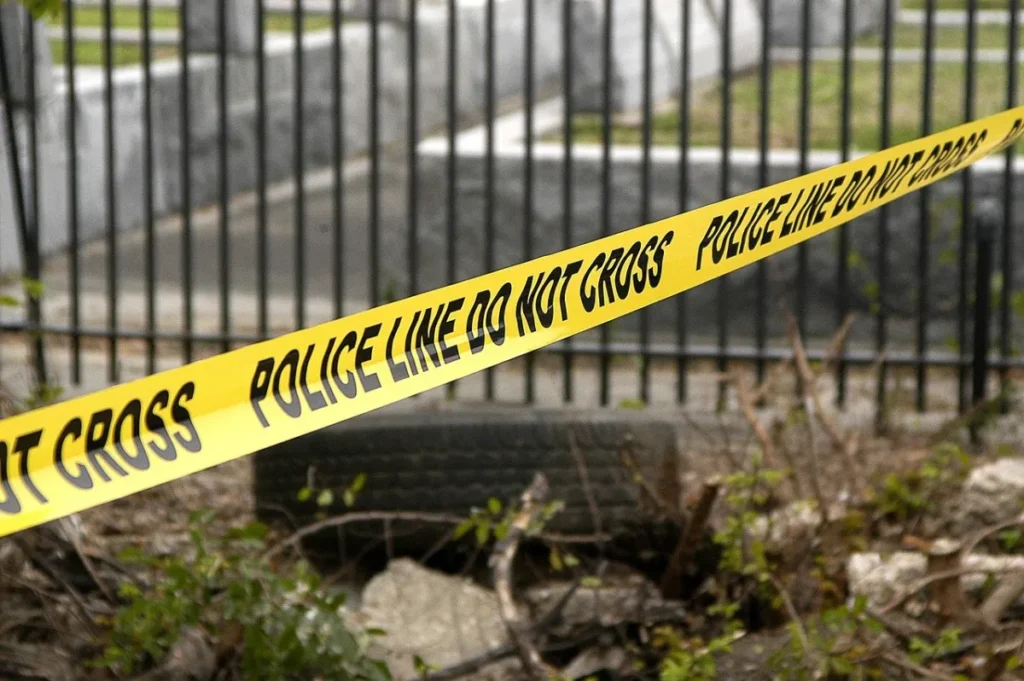 By ACACIA CORONADO and JIM VERTUNO
UVALDE, Texas (AP) — The 18-year-old gunman who slaughtered 19 children and two teachers at a Texas elementary school barricaded himself inside a single classroom and "began shooting anyone that was in his way," authorities said Wednesday in detailing the latest mass killing to rock the U.S.
Law enforcement officers eventually broke into the classroom and killed the gunman. Police and others responding to Tuesday's attack also went around breaking windows at the school to enable students and teachers to escape, Lt. Christopher Olivarez of the Texas Department of Public Safety said Wednesday on NBC's "Today."
Olivarez told CNN that all the victims were in the same fourth-grade classroom at Robb Elementary.
The killer "barricaded himself by locking the door and just started shooting children and teachers that were inside that classroom," he said. "It just shows you the complete evil of the shooter."
Investigators did not immediately disclose a motive but identified the assailant as Salvador Ramos, a resident of the community about 85 miles (135 kilometers) west of San Antonio. Olivarez said investigators were working with the FBI and looking at social media to see if there were any "red flags" before the shooting.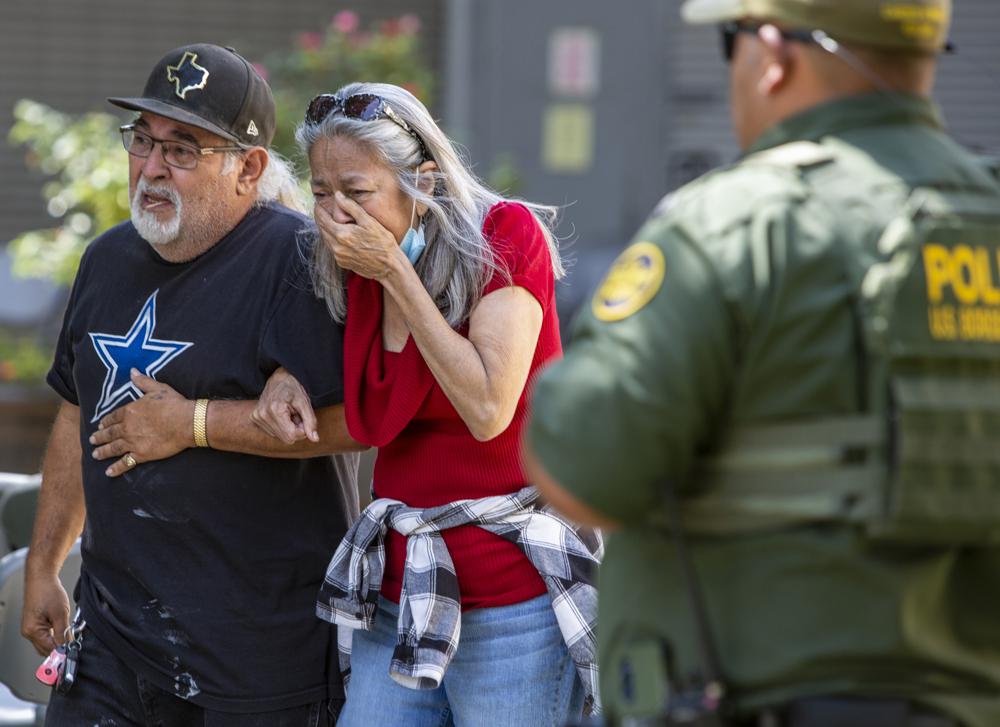 Ramos had hinted on social media that an attack could be coming, according to state Sen. Roland Gutierrez, who said he had been briefed by state police. He said that the gunman "suggested the kids should watch out" and that he had bought two "assault weapons" after turning 18.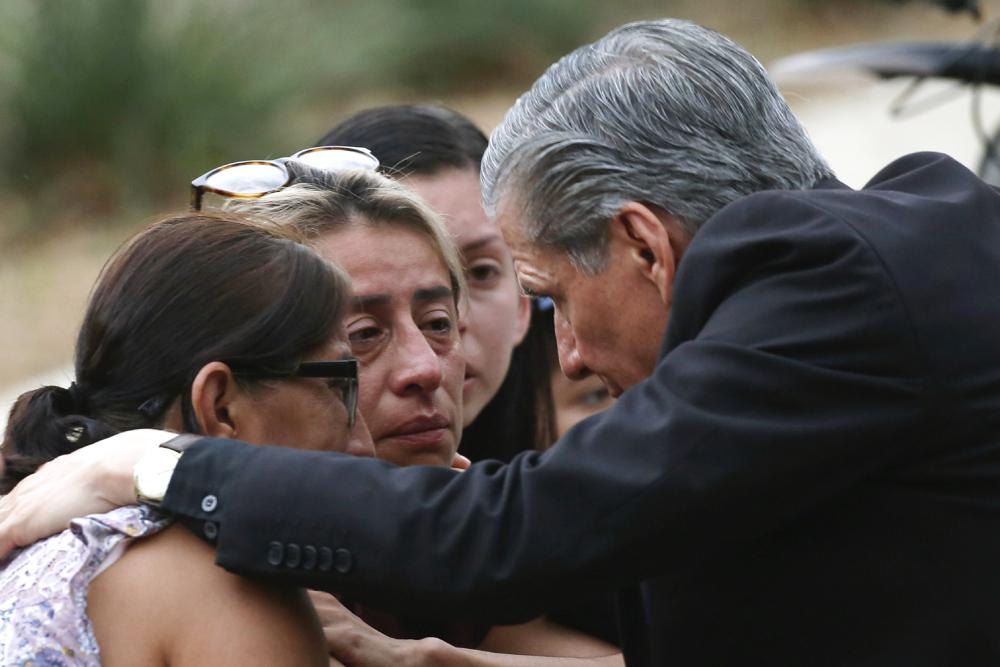 Investigators believe Ramos posted photos on Instagram of two guns he used in the shooting.
The attack in the heavily Latino town of Uvalde was the deadliest shooting at a U.S. school since a gunman killed 20 children and six adults at Sandy Hook Elementary in Newtown, Connecticut, in December 2012.
Families waited hours for word on their children. At the town civic center where some gathered Tuesday night, the silence was broken repeatedly by screams and wails. "No! Please, no!" one man yelled as he embraced another man.
"My heart is broken today," said Hal Harrell, school district superintendent. "We're a small community, and we're going to need your prayers to get through this."