MELLO CARE LLC. 10TH ANNIVERSARY
1 min read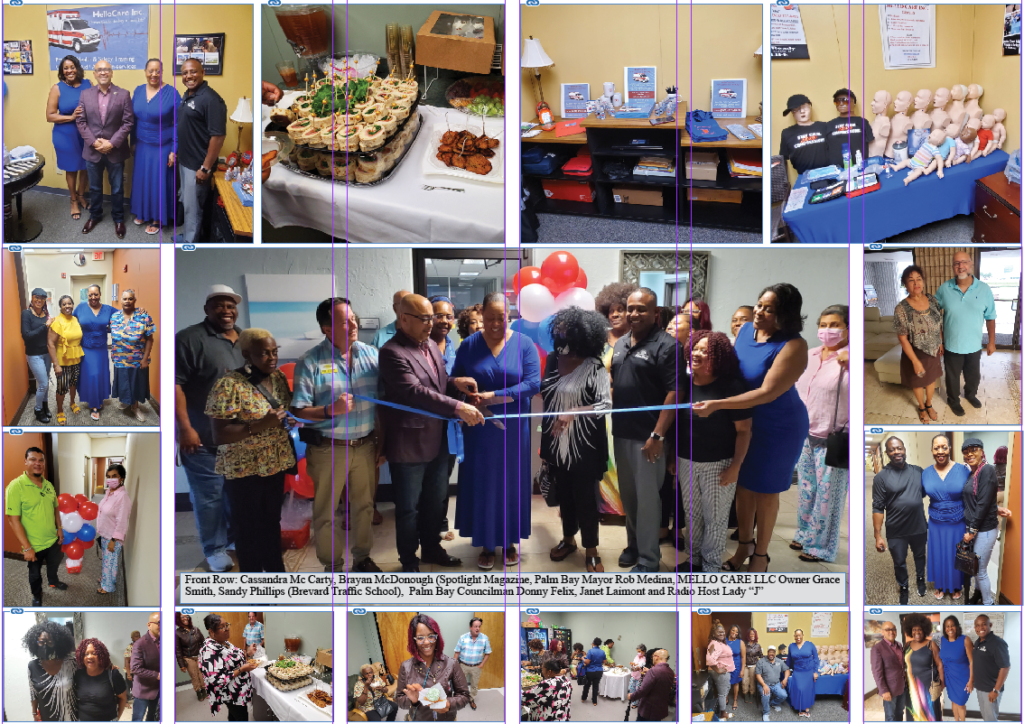 MELLO CARE a locally based organization with a team of qualified safety professionals with over 35 combined years with an emphasis on safety in the work place and home. Mello Care has successfully provided a variety of safety training services for the past 10 years locally and through the US, in Schools, Hospitals, Doctor's offices, Cities, Parks Department, etc.
Training is done by the Certified American Heart Association, American Red Cross & American Safety and Health Institute Instructors.
Training is provided in CPR/AED, First Aid, ACLS & PALS. Additionally, USF authorized OSHA training OSHA 10, and OSHA 30 Classes, to include, but not limited to: Confined Spaces, Forklifts, Electrical, Fall Protection, and What Is PPE?
Further, Awareness Courses are provided to include: Alcohol & Drug Awareness, Bulling in the Workplace & Schools, Active Shooter Response and Recognizing Signs of Human Tracking. All classes are tailored to the needs of the company. For more information, contact Mello Care, LLC at 321-216-8078 or by email at mellocare.com.