Jaguars offensive lineman Jawaan Taylor prepares for first season without his Dad, Robert
1 min read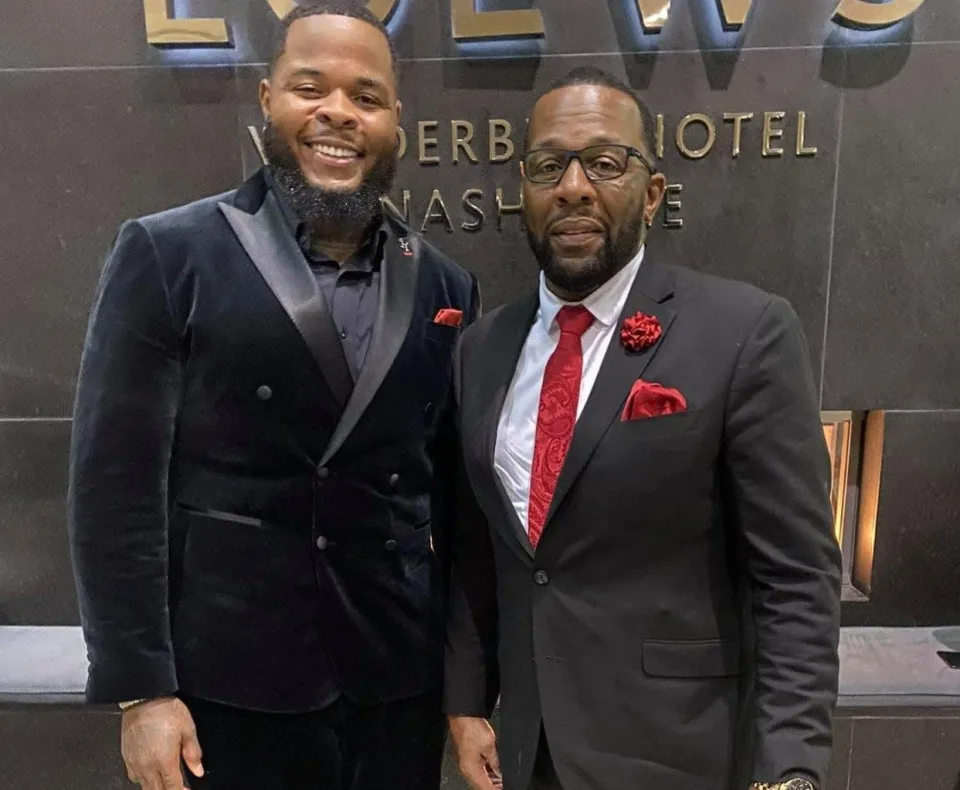 Demetrius Harvey, Florida Times-Union
This year won't be like the last 24 for Jaguars offensive lineman Jawaan Taylor.
And how could it? For the past 24 years, Taylor had woken up in a world that still included Rev. Robert Taylor, a phenomenal father, husband, brother, supporter, hard worker, UPS driver, Assistant Pastor, God-fearing man, community leader and head of the household.
Or, as Jawaan called him, "Dad."
Jawaan's father died unexpectedly on Jan. 18. His passing left behind his wife, Wendy, and three children, including Jawaan, his brother Jeremy and sister Shaquitta. Jawaan's parents were married for 27 years, and together for 29.
For Jawaan, the youngest of the three children, Robert meant everything. In fact, Jawaan's football career might have never begun had it not been for his dad.