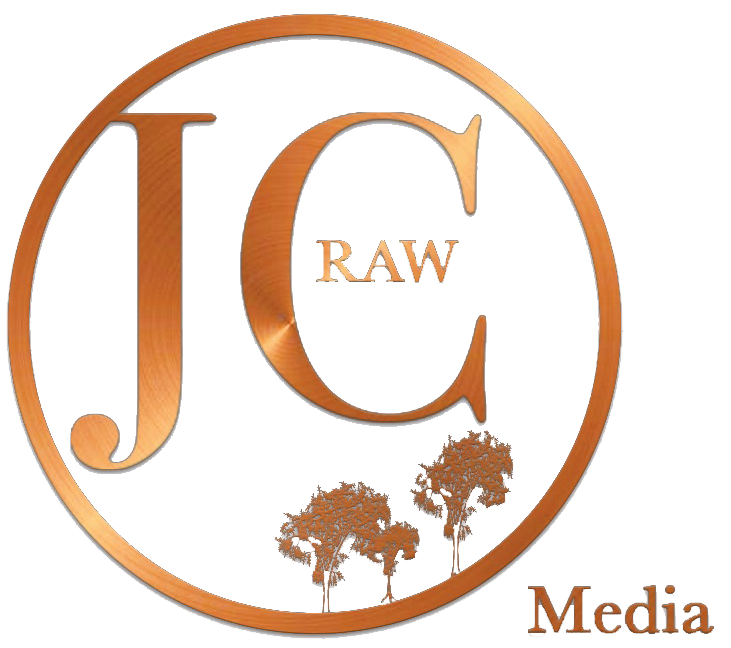 By: Sonya Mallard
Be Innovative, Go Raw
JC RAW MEDIA provides solutions through powerful visual content and dynamic motion graphics
Visual material is the Key to Success, by improving client engagement, the reinforcement of information and remembering details. At JC Raw Media, a veteran-owned business located in Melbourne, FL, they offer inspirational videography solutions through digital content, to grow your business, expand your brand, generate more leads and increase your profit. Through dedication, a passion for videography and solid professionalism, their unique solutions will get your business moving forward.
Take a Look at What they Do:
Promotional Videos
High quality promos to increase your brand awareness and beat the competition with creative, entertaining, and informative videos explaining who you are and what you do.
Training Videos
With appealing graphics and a well-crafted story, we'll provide you with the perfect solution in many fields of business, including helping new employees adjust to their roles fast and efficiently, to customer experience and the sales process, and introducing environmental health and safety on the job.
Client Testimonials
Your calling card and key to future success. We have the experience and skill to create the perfect set environment and the knowhow to make interviewees look good, converse in a natural manner and give the best impression. We craft the video with your marketing goals in mind.
JC RAW MEDIA is a member of Space Coast Black Chamber of Commerce and if you would like to find out more about what they do, please visit them at:
Remember – Be Innovative, Go Raw
About Author