KC Curly, the largest annual natural hair photo shoot in Kansas City, was all the rave Saturday when the movement brought together dozens of women and girls to pose in their natural hairstyles.
1 min read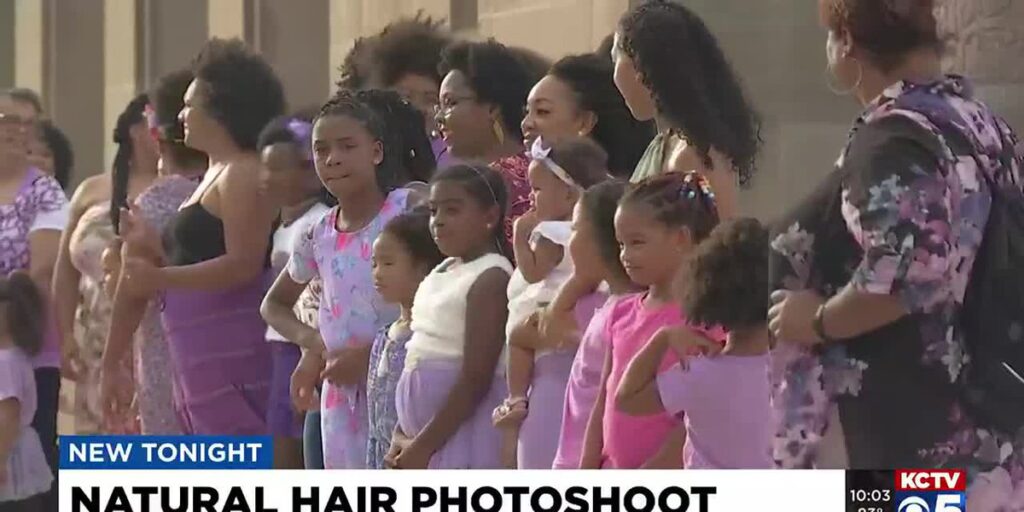 The movement – started in 2016 – aims to bring together women from all walks of life to bond and celebrate a sisterhood that has flourished through shared experiences and lifelong connections. Flanked in purple, mother and daughter duos convened at the Liberty Memorial to have their special shots taken. The 2022 theme was "The Purple Edition" and featured all shades of beautiful women wearing their afros, curls, coils, locs and braids accessorized with flower crowns and floral prints.
"To me, it's about self-worth because as a child if you don't feel like your hair is nice then you start going deeper and think you don't have any self-worth at all," Crissi Curly, founder of KC Curly, told KCTV.