Jacksonville Unveils New Elementary School Modeled After HBCUs
2 min read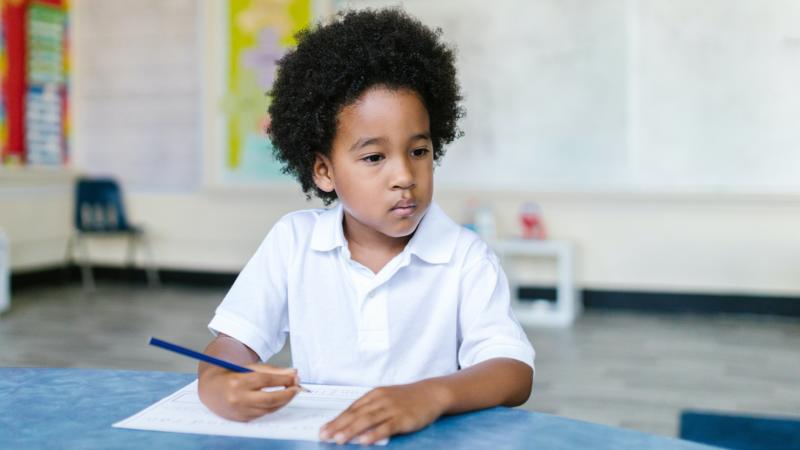 by Nick Fenley
The Jacksonville, Florida, community has a brand-new institution inspired by our nation's illustrious historically Black colleges and universities (HBCUs).
On Tuesday, Becoming Collegiate Academy held a ribbon-cutting ceremony to commemorate its official launch.
The tuition-free institution specifically opened its doors to kindergarteners and first graders, and it previously announced a goal of enrolling 120 students for its inaugural year, My Jax Chamber reports.
However, school administrators hope to continually add on more grade levels each year until Becoming Collegiate Academy is a full-on K-5 elementary school, according to News4JAX.
he school describes itself as a "public-charter school uniquely positioned to mirror the experience of historically Black colleges and universities (HBCU) by providing a supportive, nurturing, and self-empowering environment needed for students to develop and affirm their cultural and academic identities," according to the Becoming Collegiate Academy website.
"Becoming Collegiate Academy believes there is something incredibly important about the HBCU experience that must be celebrated, protected, and replicated in our students' daily K-12 experience," another school webpage reads.
Cameron Frazier, the founder and principal of the academy, further explained the school's mission."Our focus is to create a community for all students to belong by focusing on building positive relationships, uplifting identity and culture, and preparing students for college and life," he shared, according to My Jax Chamber."
I whole-heartily believe that when every child feels seen, safe, and celebrated for the value they bring to the whole community they will develop into the best versions of themselves," Frazier added.
The academy is actively hiring for several openings, so if you're a qualified educator living in the Jacksonville area and interested in becoming a part of Becoming Collegiate Academy's mission, you can learn more here.
About Author