HBCU Go basketball coverage to feature first all-female broadcast team
2 min read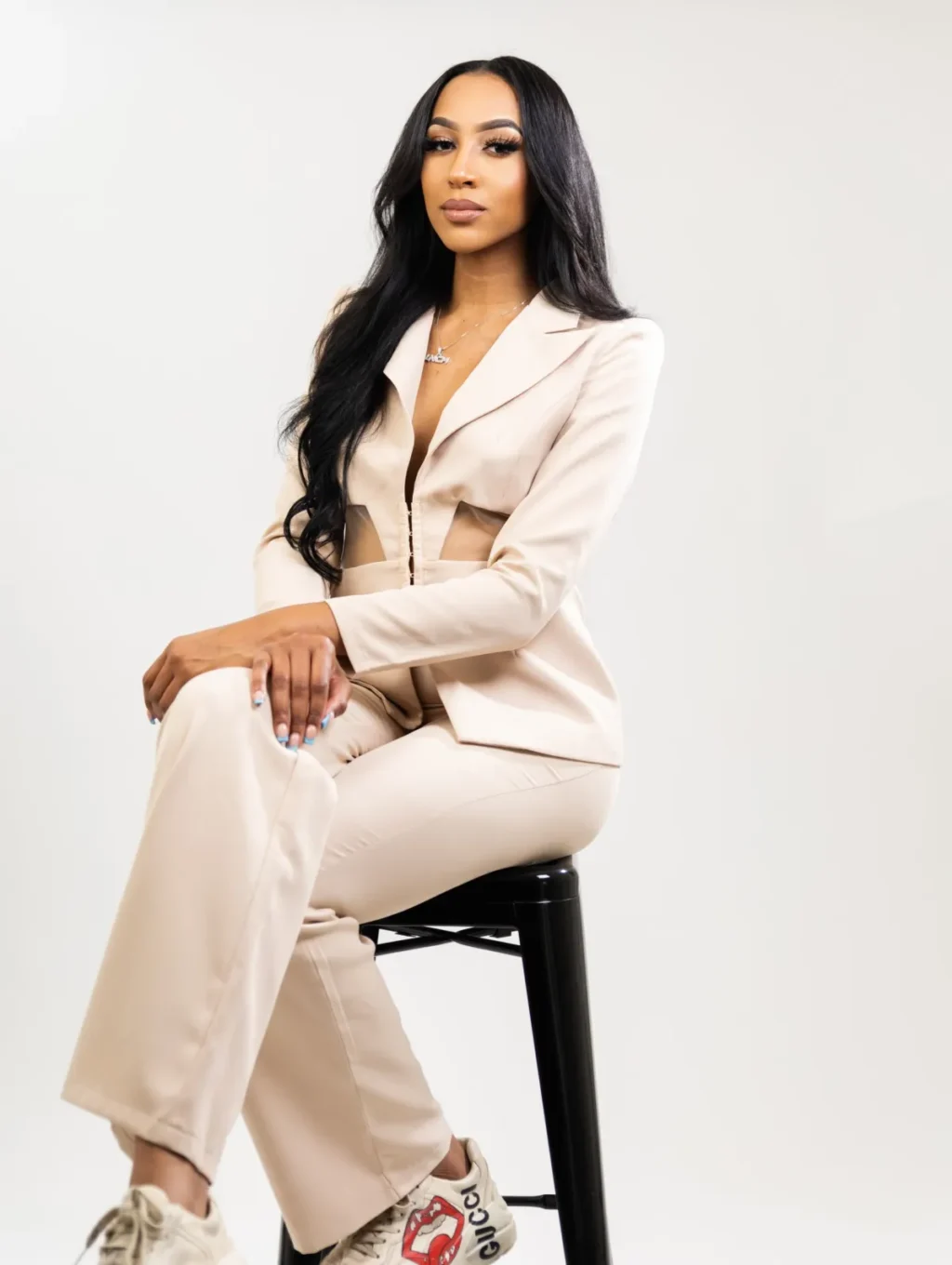 by LOIS ELFMAN
As a college basketball player, Lawrencia Moten played for the University of Hartford Hawks, graduating in 2020 with a communications major. Today, the 6-foot-2 forward is applying her focus to sports broadcasting. On Dec. 3 she debuted as part of a history-making all-female broadcasting team for Allen Media Group's streaming digital platform HBCU Go, a media provider for the nation's 107 Historically Black Colleges and Universities.
"In my freshman year at University of Buffalo, I had a Facebook show called 'Lawrencia Live,'" said Moten, daughter of Lawrence Moten, the all-time leading scorer at Syracuse University. "It was a show before and after practice where I would ask my teammates and coaches some questions and give our fans an inside look onto the team."
After transferring to Hartford, she continued to build her on-camera skills, but the pandemic brought an abrupt end to her senior season. The following year, while a graduate assistant in the sports information department at University of Lynchburg, she was able to gain experience hosting games and doing both play-by-play and color commentary for men's and women's basketball. Over the past year, she built her presence on social media and began working as a multimedia journalist.
"As a kid, when I went to my father's games, I remember seeing no females at the media table. That's when I realized the lack of representation in the broadcasters, but I was so interested in it. I always knew this is what I wanted to do," said Moten, who also works for other networks and platforms.
For the HBCU Go broadcasts, Moten will do the play-by-play. Nicole Hutchinson will be the color commentator and Courtney Tate the sideline host. Having played at the Division I level, Moten said she understands from the players' perspective what it means to have the media care about you. "I wanted to be on the other side of that narrative and make players feel more comfortable," she said.
While Moten didn't attend an HBCU, her sister attended Morgan State University, so she gained a deep appreciation for the HBCU experience. She's looking forward to conveying the impact and importance of HBCUs while covering basketball.
"Having an all-female broadcast team will be awesome, especially when we're calling men's games," said Moten, 24, whose goal is to make Forbes' list of 30 under 30. "It's going to give viewers a more in-depth look. We want to shine light on the HBCU experience."
About Author