Rollins College holds powerful conversation on MLK Day
2 min read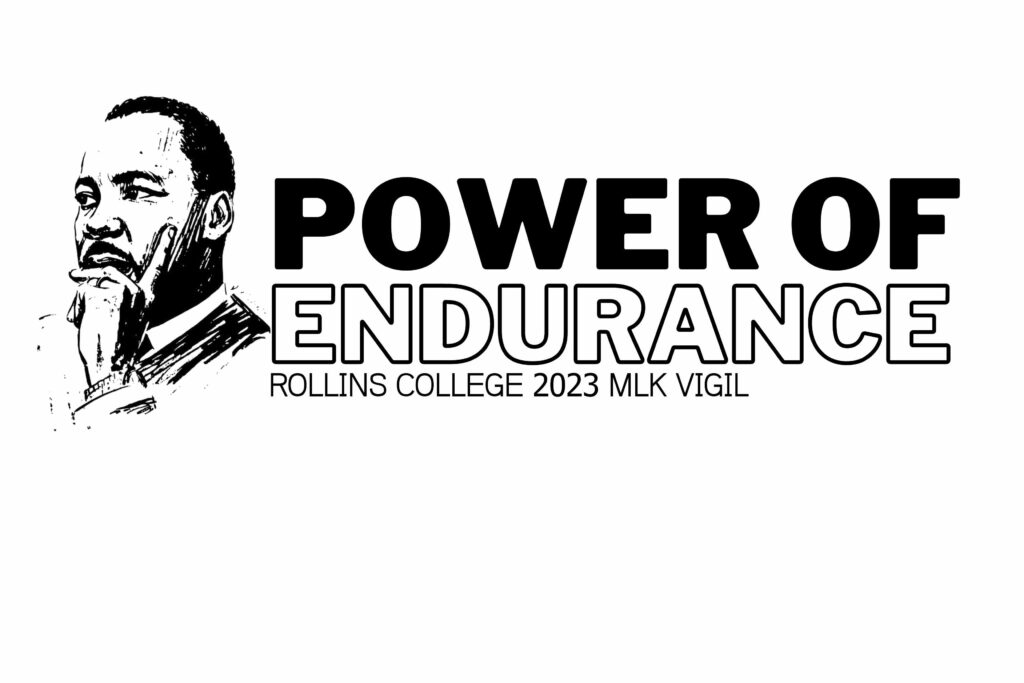 Professor of history spoke at campus event
Troy Campbell, Reporter
People came together at Rollins College on Monday evening to honor Dr. Martin Luther King.
The schools' Student Center for Inclusion and Belonging hosted the event, with speaker Dr. Yohuru Williams. Williams is a professor of history at St. Thomas University in St. Paul, Minnesota.
"I think it is always great to see young people realize the ways in which they can implement that in their own lives, so it's exciting to do this," Williams said. "We could look back and see what organizations we are talking about 20 years ago and what derailed that work, picking up from where they left off and that's really the idea of history, that it can give us that blue print to make change."
The dean of the student center for inclusion and belonging said it's important for people of all ages to listen to the powerful message.
"It's amazing to see the legacy we are putting forth. We have many generations in the room. Seeing the young folks be excited by the work of our amazing speaker, but also just being in a space with other people who look like them," said Marjorie Trueblood.
The center's Director Samantha Vega said every generation has a role to play when dealing with issues of racism and inclusion.
"It's also important for our older folks to be here as well because there is still work for all of us to do, regardless of age, so it's just a good time to reflect and think about the work we still need to do," Vega said.
There are several more events planned this week at Rollins College as part of their Power of Endurance Week.