Attorney Ben Crump helps lead litigation against L'Oreal USA after claims of hair relaxers being linked to cancer
2 min read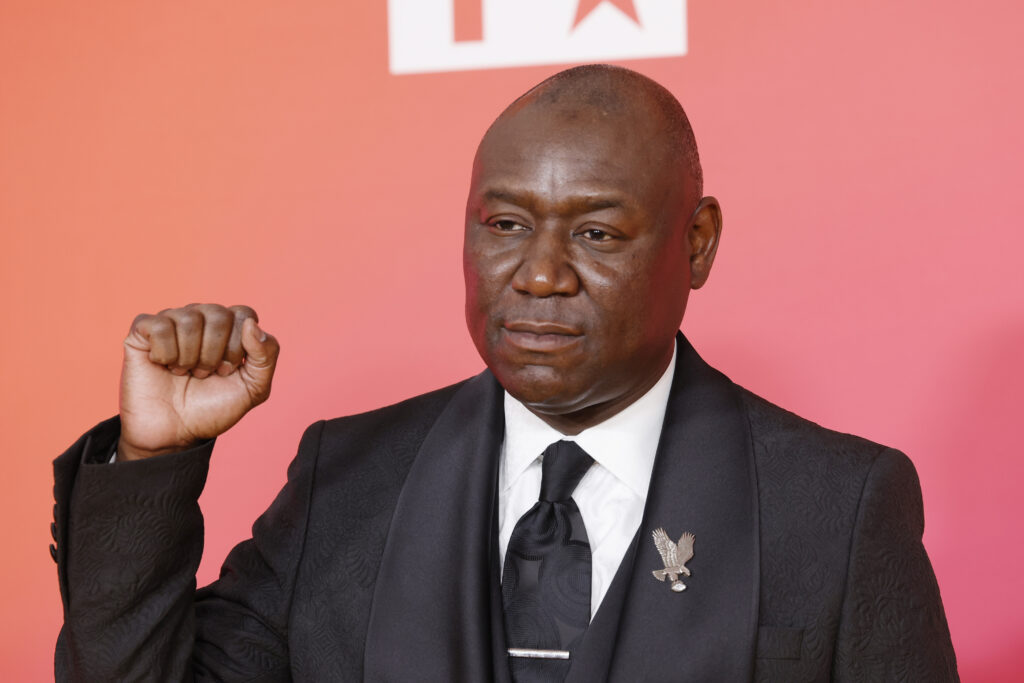 By: Moriah Ballard
Well-known American Civil Rights lawyer Ben Crump has been appointed as co-lead counsel in litigation against popular beauty brand L'Oreal USA for the possible cancer-causing chemical they say is found in hair straightening products used mainly by Black women.
The suit alleges that hair relaxers sold by L'Oreal have been connected to cancer diagnoses and other health problems in customers.
Crump's law firm states that in Oct. 2022, "a study published in the Journal of the National Cancer Institute showed that frequent users of chemical hair straightening products, defined in the study as more than four uses a year, were more than twice as likely to develop uterine cancer than those who didn't use those products."
The statement goes on to speak about a customer named Jenny Mitchell who reportedly first started using the L'Oreal products around 2000 and continued until 2022. In 2018, Mitchell was diagnosed with uterine cancer and had to undergo a full hysterectomy.
According to information from Crump's firm, he and attorney Diandra "Fu" Debrosse Zimmerman were named the first Black man and woman to be appointed as co-leads of multidistrict litigation in federal court.
Attorney Crump released the following statement:
"Generations of women of color, especially Black women, have been marketed and coerced to believe that using chemicals to straighten their hair equates to beauty. We know now that these chemicals are responsible for the tragic number of users' reproductive cancer. This litigation will bring justice to these women and their families and hold corporations that put profits over people accountable for their deadly actions."
About Author