CONGRESSIONAL BLACK CAUCUS DEMANDS DOJ RESPONSE ON POLICE ACCOUNTABILITY
2 min read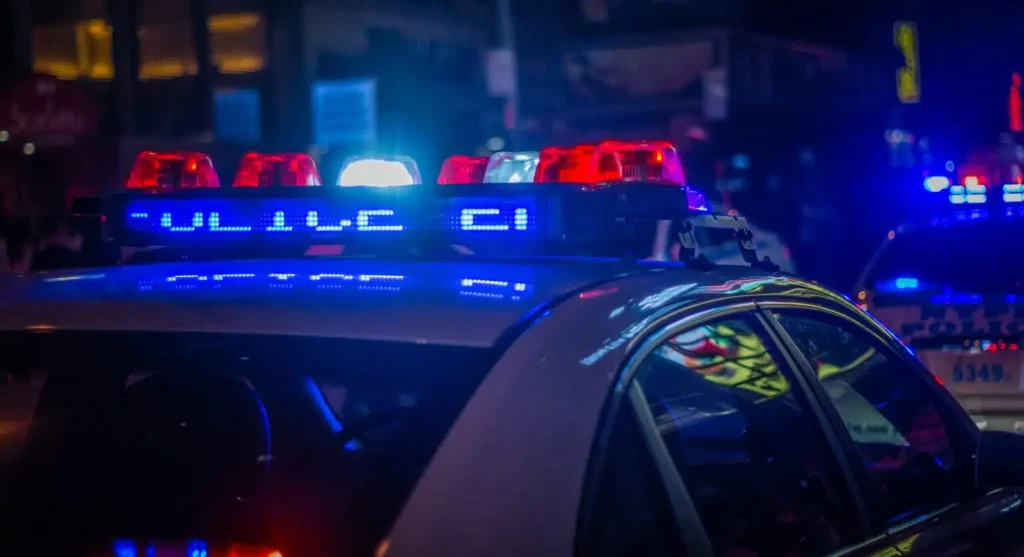 By: PoliticalIQ
Congressional Black Caucus (CBC) members on Thursday revealed they had written to the Department of Justice to demand data regarding the status of President Biden's executive order on police accountability.
That May 2022 executive order—Advancing Effective, Accountable Policing and Criminal Justice Practices to Enhance Public Trust and Public Safety—calls for establishing a national law enforcement database. It further calls for creating guidance on how to address mental health crises and improving prison and jail safety.
"Some of these provisions should have been completed by now," said caucus Chair Rep. Steven Horsford (D-NV) during a press conference. "Tyre Nichols and other lives depend on it."
On February 3 President Biden and Vice President Harris met with CBC members Reps. Sheila Jackson Lee (D-TX), Jim Clyburn (D-SC) and Joe Neguse (D-CO) to discuss police reform. Two of the only three Black U.S. Senators, Raphael Warnock (D-GA) and Cory Booker (D-NJ), also attended the White House meeting.
The CBC members did not disclose details about the agreement they made in the room with Biden and Harris, but told reporters at the time that there would be more information about a "legislative package" coming in the days ahead. Meanwhile, the White House said in a statement that Biden and Harris had met to "discuss shared priorities, including the George Floyd Justice in Policing Act and the path forward on police reform in Congress."
The George Floyd Justice in Policing Act failed in the Senate after passing in the House in 2021 when Democrats were in the House majority. Four days before the CBC's White House meeting last month, a bipartisan group of Senators opened discussions to revive police reform legislation. 
All of these meetings came in the wake of the death of 29-year-old Black man Tyre Nichols in the hospital on January 10—three days after he was beaten by Memphis police officers, five of whom have been charged with murder.
There has been some recent legislative progress on police reform. During the 117th Congress' lame duck session in December, it passed the bipartisan Law Enforcement De-Escalation Training Act, which aims to reduce police-caused fatalities by creating a stream of funding to train officers and mental health professionals to work with de-escalation tactics.
On Thursday Rep. Horsford said Attorney General Merrick Garland had received the CBC's letter and indicated that he would be responding to the caucus.
About Author