Two novels share Pulitzer in fiction as 'His Name Is George Floyd' wins for nonfiction
1 min read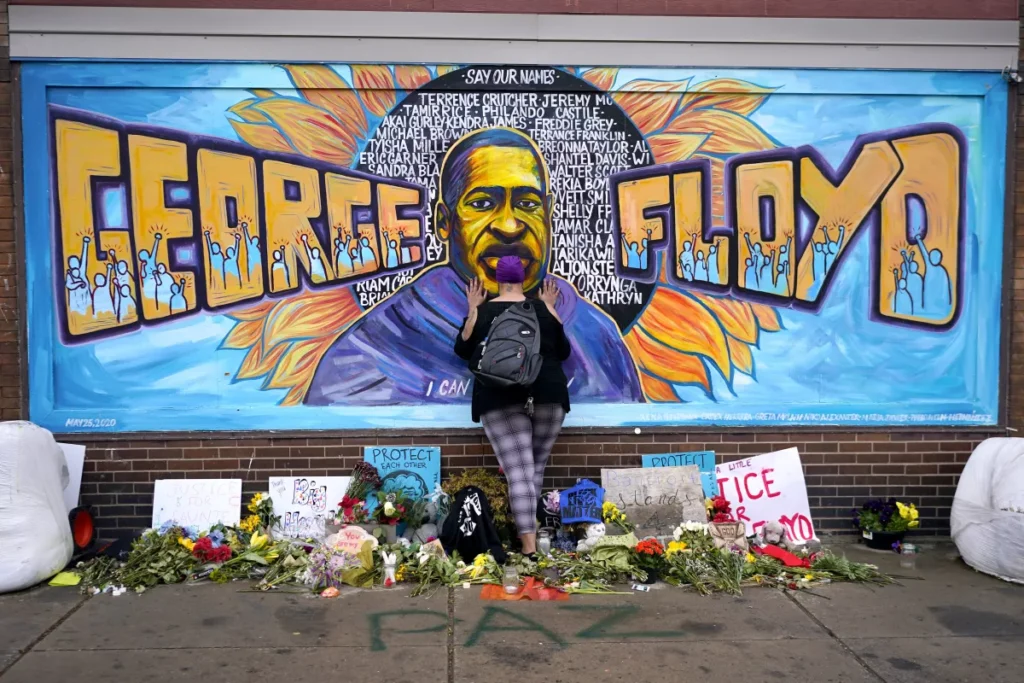 BY JONAH VALDEZSTAFF WRITER 
Two novels, "Demon Copperhead" and "Trust," shared the Pulitzer Prize for fiction, while "His Name Is George Floyd" took home the nonfiction prize.
The winners and finalists for the 2023 Pulitzer Prizes in 23 categories across journalism and the arts were announced Monday afternoon via livestream, including authors of books in five categories — fiction, history, biography, poetry and general nonfiction.
Monday's joint win by Barbara Kingsolver and Hernan Diaz is the first of its kind since the first fiction Putlizer was awarded in 1918 (then known as the novel category). Kingsolver's "Demon Copperhead" recasts Charles Dickens' "David Copperfield" as the story of a young boy living in rural Appalachia who encounters "poverty, addiction, institutional failures and moral collapse," the Pulitzer committee wrote. "Trust" focuses on a financier who boosts his wealth during the stock market crash of 1929; the committee called the novel "a complex examination of love and power in a country where capitalism is king." "The Immortal King Rao" by Vauhini Vara was a finalist for the 2023 award.