Wendell Pierce snags Tony nomination for performance in 'Death of a Salesman'
1 min read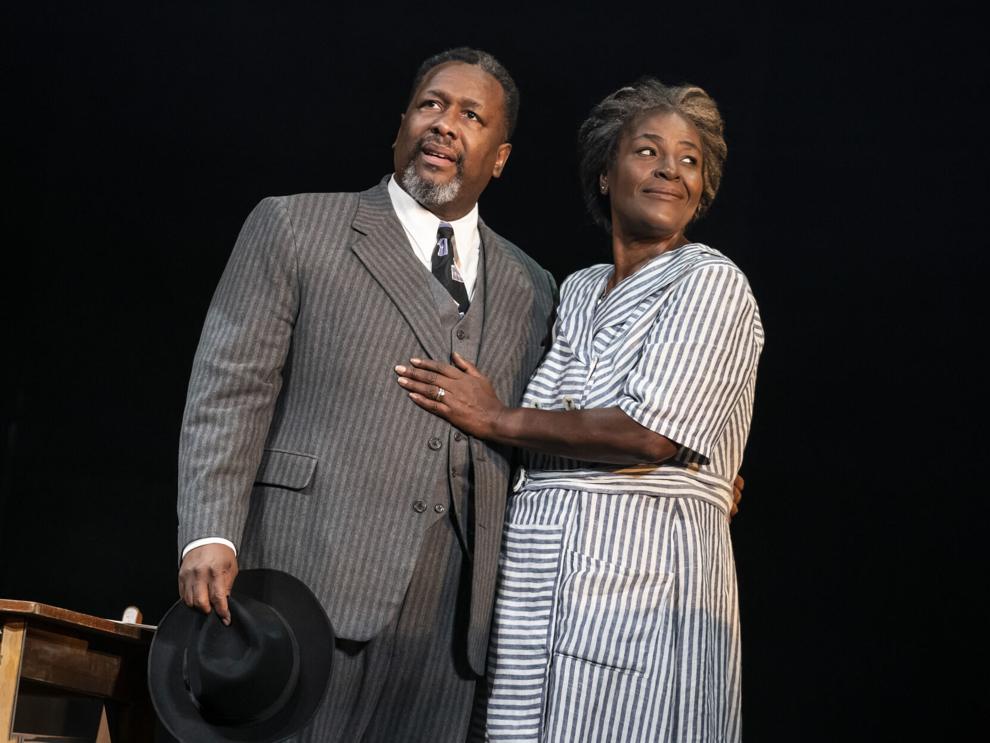 New Orleans native and actor Wendell Pierce is nominated for a 2023 Tony Award for his critically acclaimed performance in "Arthur Miller's Death of a Salesman." 
The annual awards show, which celebrates the best of Broadway, announced its nominations on Tuesday, giving Pierce and four others a chance at winning the award for Best Performance by an Actor in a Leading Role in a Play. 
"I am profoundly grateful and moved to tears that my colleagues would bestow on me this honor," Pierce wrote in a tweet on May 2. "I share this with my cast. We create as one."
Among dozens of other television shows, movies and theatrical productions, Pierce is well known for his performances in "The Wire," where he played homicide detective Bunk, and "Tremé," playing trombonist Antoine Batiste. 
In "Death of a Salesman," Pierce portrays Willy Loman, a man grappling with his life's failures in a drama that dissects the paradox of the American dream.
"This play makes you reflect personally on what your own career has been about and makes you ponder whether your best days are behind you," Pierce said in a 2022 interview with The Times-Picayune. "Getting under the skin of Willy Loman requires self-reflection."
The 76th Annual Tony Awards are slated to air live on Sunday, June 11, at 8 p.m. ET on CBS. Live streaming will be available on Paramount+.