MISSY ELLIOTT FIRST FEMALE RAPPER INDUCTED INTO THE ROCK & ROLL HALL OF FAME
2 min read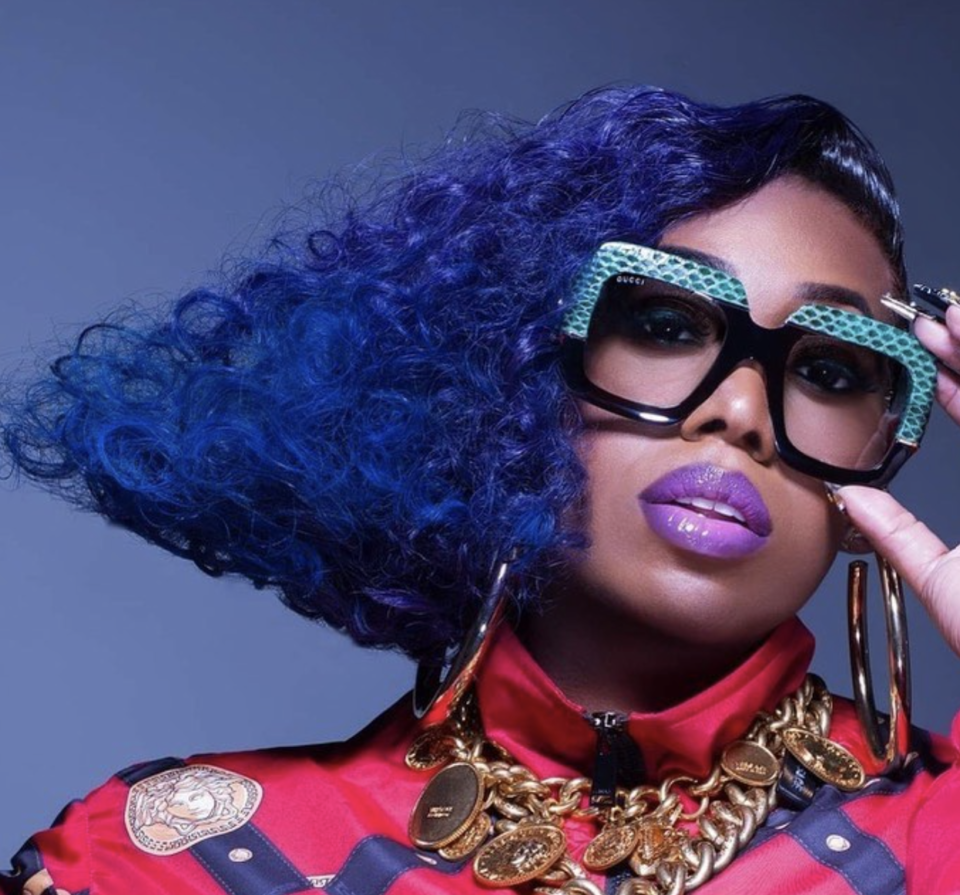 By: Jeroslyn JoVonn
Missy Elliott is making history as the first female rapper to be inducted into the Rock & Roll Hall of Fame.
Elliott is part of the 2023 class that includes Willie Nelson, Kate Bush, Sheryl Crow, and George Michael. The "Work It" hitmaker will be inducted in a ceremony taking place at the Barclays Center in Brooklyn, New York. in November.
Her induction, announced yesterday, comes on the 50th anniversary of hip-hop and serves as a nod to the genre's prominence in the music industry. Elliott is the only artist to be inducted in her first year of eligibility. She made her commercial debut with her 1997 album "Supa Dupa Fly."
"MISSY ELLIOTT GOT IN FIRST BALLOT, JUST LIKE EMINEM GOT IN FIRST BALLOT LAST YEAR AND JAY-Z THE YEAR BEFORE," JOHN SYKES, CHAIRMAN OF THE ROCK & ROLL HALL OF FAME, SAID.
"So if there's a through-line we're seeing, it shows the power of hip-hop music culture now, as if we didn't know it already, as far as how quickly these artists are being recognized on the first ballot."
The "Get Ur Freak On" rapper has also worked as an executive producer, songwriter, and talent scout. Elliott is already included in the Songwriter's Hall of Fame, has four Grammys, two American Music Awards, and is a Billboard Women in Music Innovator award.
The Virginia native took to Twitter to express her gratitude ahead of the induction ceremony later this year.
"It's times I have gotten on line & seen your irrelevant your a flop your washed up & it would crush me at times. BUT God you made me STRONG I kept going & you allowed my decades of WORK to SPEAK 4 itself," she
About Author