White men charged with assaulting Black man in Montgomery Riverfront brawl
1 min read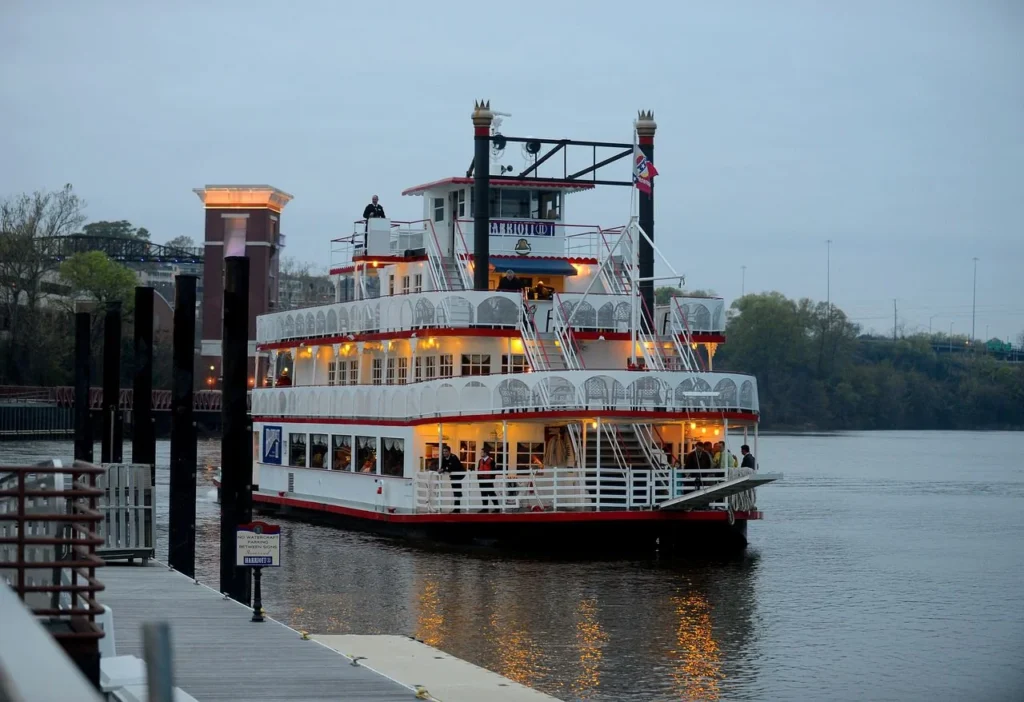 By Dan Rosenzweig-Ziff and Timothy Bella
Authorities in Montgomery, Ala., charged three White men with assault after they attacked a Black riverboat co-captain at the city's Riverfront Park over the weekend and ignited a brawl largely along racial lines.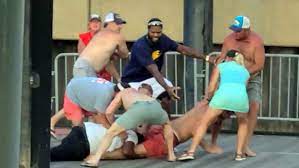 Montgomery Police Chief Darryl J. Albert told reporters on Tuesday that three White men aboard a private pontoon boat Richard Roberts, 48; Allen Todd, 23; and Zachery Shipman, 25 have four warrants pending for attacking Damien Pickett, a co-captain of the Harriott II Riverboat that was blocked from docking. Roberts has two warrants pending, while Todd and Shipman each have one pending warrant.
"The co-captain, as he approached the dock and attempted to peacefully move the boat over, the owners of the boat confronted him in a hostile way," Albert said.
Authorities said that they had consulted with the FBI and would not be able to charge the men with a hate crime or with inciting a riot.
Albert said one of the men has turned himself in to police, while the other two would appear soon. Police have also called on Reggie Gray, a 42-year-old Black man who was seen on video hitting people with a folding chair during the brawl, to turn himself in.
Police detained 13 people for questioning, then released them, Albert said.
About Author