URBAN SOMMELIER, CHA MCCOY
4 min read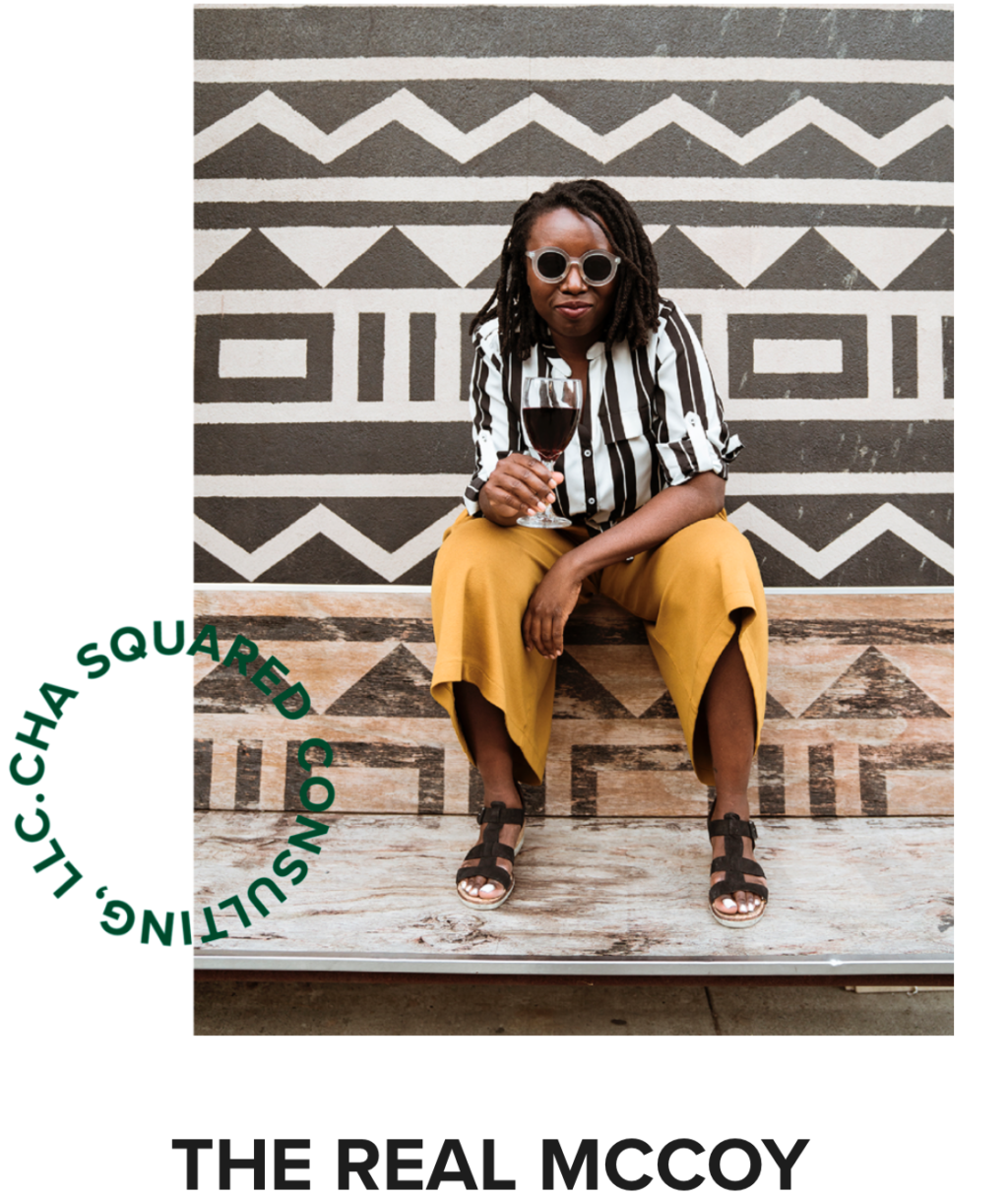 TAKES THE WORLD ON….ONE WINE GLASS AT A TIME!
By: Sonya Mallard
For generations, wine service has had a decidedly European bent, thanks to that continent's lineage of accomplished winemaking. And sommeliers those in charge of buying wines, crafting wine lists and recommending fine wines to diners were typically white men.
No more.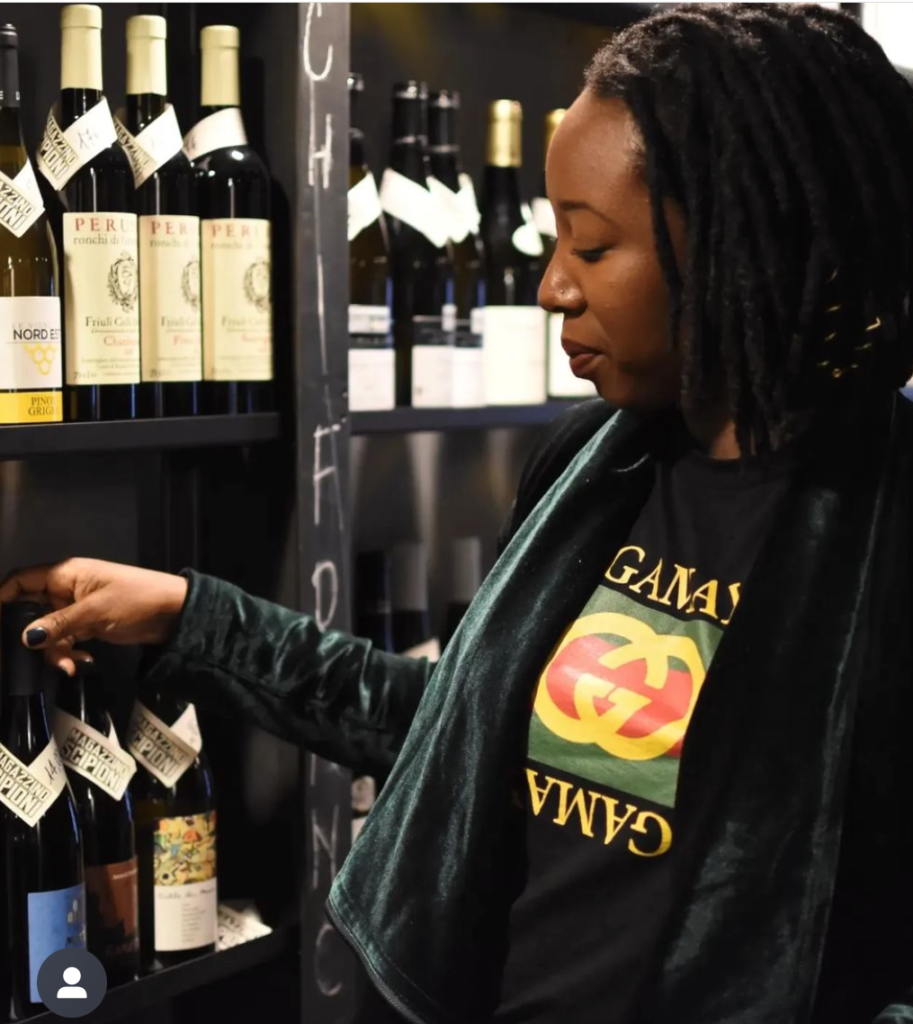 Black women in wine provide much needed perspectives to an industry that has been slow and resistant to respect and recognize that they fully belong. Black Women are under-represented both in wine-making and in wine-drinking. While women began to break into this elite vocation two decades ago, ethnic minorities are just now starting to make this profession their own. It's a remarkable turn, given that many come from cultures in which wine drinking is not only uncommon, but in a few cases, forbidden because of religious beliefs.
Curious about wine, but can't tell a Chardonnay from a Pinot Noir? You need to meet Cha McCoy, one of the world's few certified black female sommeliers. Food & Wine Magazine describes her as the "Harlem sommelier you actually want to drink with".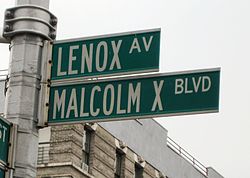 Born and raised in Harlem, 139th Street to be exact. Cha McCoy was raised in the beautiful loving family stationed within "culture" off of Lenox Avenue. Cha was always surrounded by love, adventure, and good food. When her Mother, Gwendolyn was carrying Cha-Cha, her father would go downtown and shop for the family and come back with the best fresh fruit that was available. The largest pineapples, the sweetest watermelon that would drip from your lips from the first bite, and a bottle of wine. It's no secret that Cha's Wine & Food Passion was birth inside of her mother's womb, and is becoming her legacy.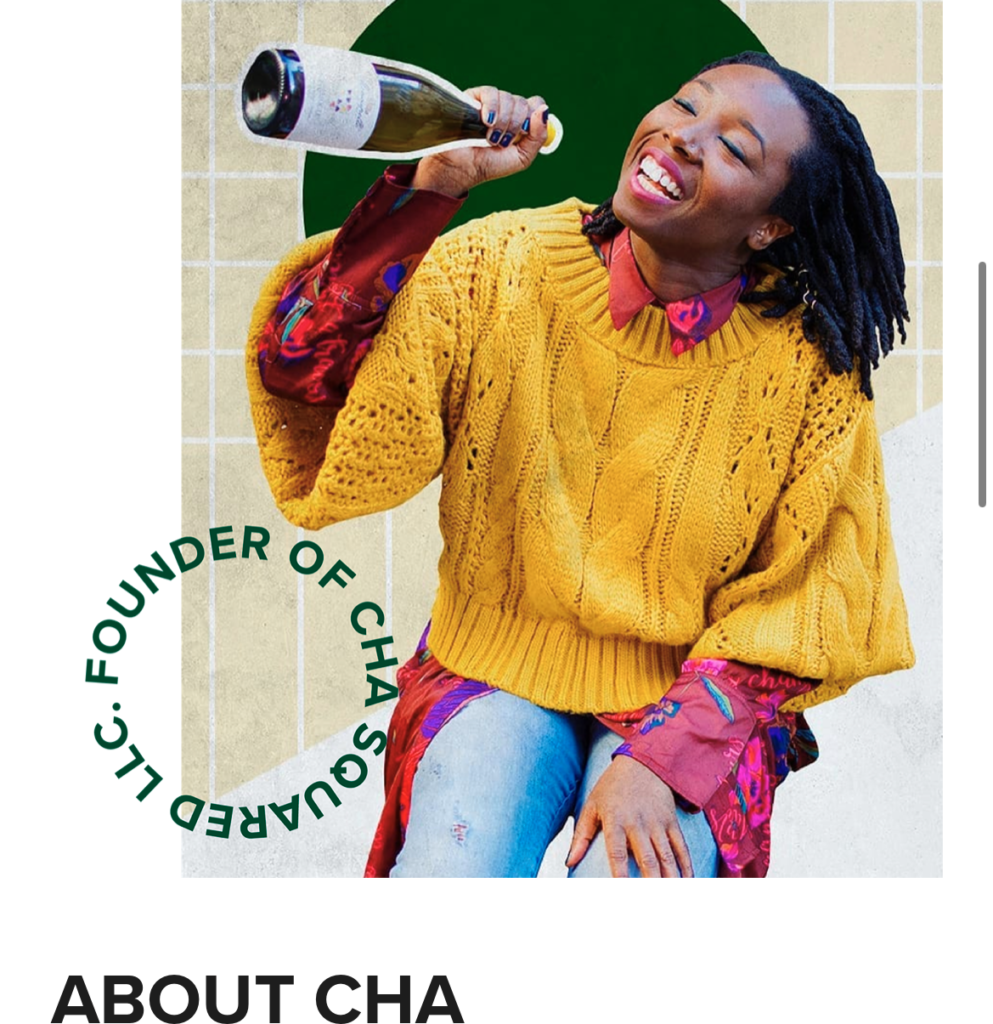 Cha McCoy, MBA, CS, LEED AP is a Sommelier, Public Speaker, and Beverage Programmer. She is the founder of Cha Squared Hospitality & Consulting LLC, a wine experience company with a focus on events, tourism, and education. Cha is the tastemaker of today's generation, leading as Charleston Wine + Food Festival Beverage Director, Cherry Bombe Magazine's first Beverage Director & Editor for their new vertical Cherry Bombe Drinks, and the Brand Ambassador for New York Wine & Grape Foundation are just examples where she has championed change for the beverage community.
Cha is a Certified Sommelier with the Court of The Master Sommeliers and WSET Level 3 Candidate and holds an Executive Certificate in Wine Management with Universidade Católica Portuguesa in Lisbon. Her studies also include an M.B.A. with St. John's University in Rome, Italy, and a B.S. in Engineering from Syracuse University. Cha has been recognized by the Wine Enthusiast as Top 40 Under 40 Tastemakers, and Wine & Spirits Magazine's Rising Black Voices in Wine. Her clients include the prestigious, James Beard Foundation and most recently guest appearances on NBC's Today Show and Comedy Central.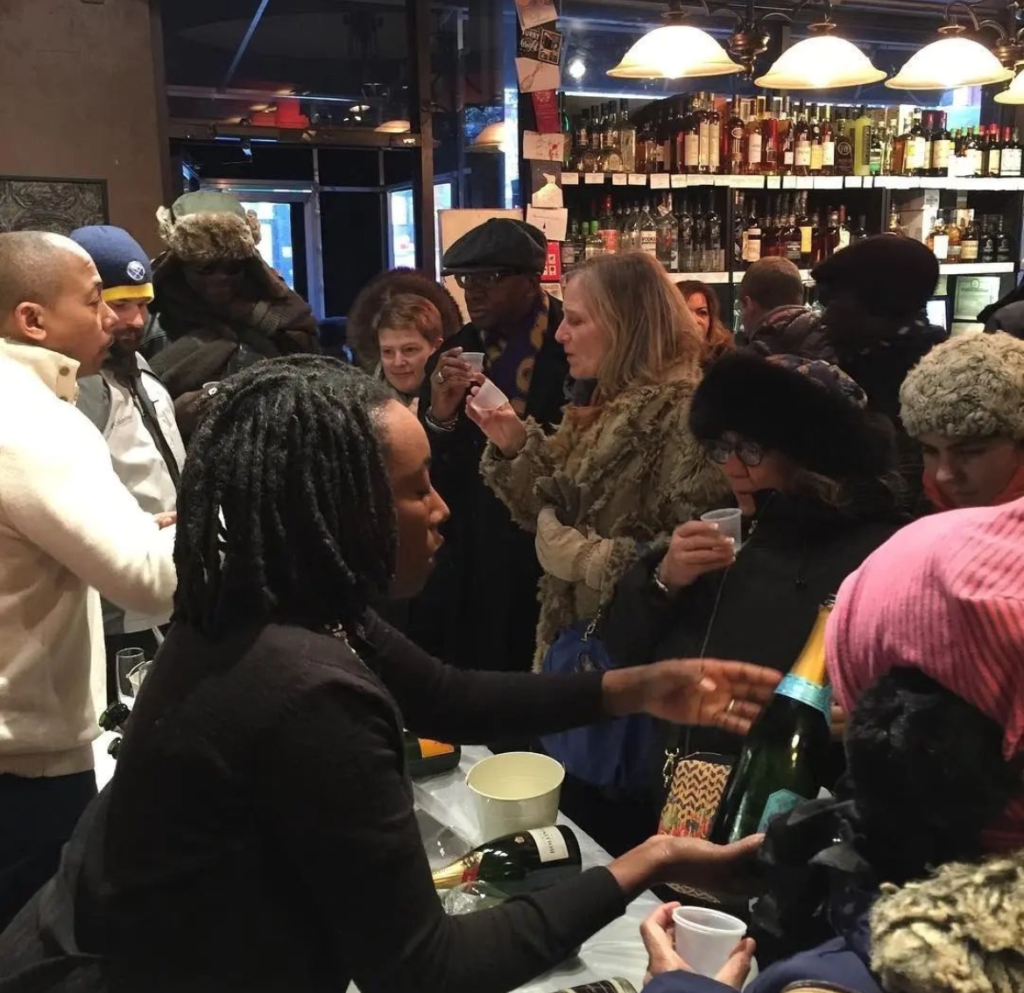 Her work has been celebrated for making wine more accessible, dismantling what she calls palate discrimination in food & beverage, through her initiatives including but not limited to her signature wine dinner series 'The Communion' which she has hosted in 5 countries over 3 years. Cha is very active these days providing virtual sommelier services and curating experiences for her wine subscription and tourism club, Flight Cru, and providing language learning resources to BIPOC hospitality workers as means for upward career mobility through her Lip Service initiative.
Now with roots planted in Portugal and Italy, this native New Yorker is currently conspiring with chefs, winemakers, distillers, and hoteliers on ways to disrupt the hospitality industry on both continents by making the food, beverage, and tourism industry more accessible, accountable, and relevant.
Cha believes – "Real change, Enduring change, Happens one step at a time." – Notorious RBG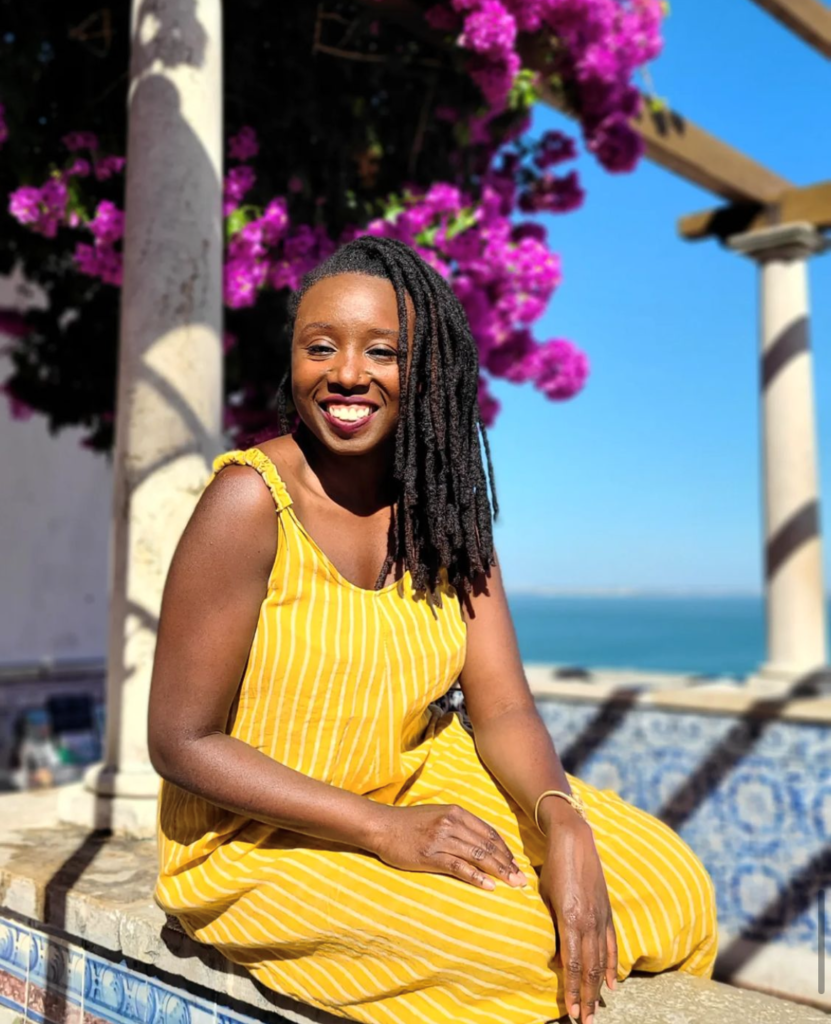 Cha was inspired by the legacy and words of Honorable Ruth Bader Ginsburg. Today is simply a litmus test on where our hearts and minds really are. We are being challenged to be more intentional and dive deeper for the transformation we need as a collective, and everyone plays a part. Many people were waiting idly for quarantine to end, however, they were missing a lifetime opportunity to do the real work, for 'enduring change' that needs to happen from within and with each other.
Performative self-care hurts more than just yourself, your community needs you to be conscious. If Summer or even Spring wasn't your season, it's ok everyone has their own timing. Cha is encouraging herself to take the next steps in mastering the mindset to be the change she wants to see, and she employs you to do the same.
Be audacious this new season, take that next step, believe in yourself, to set boundaries in your relationships, ground yourself, move forward with that new business idea, buy that house you have been saving for, create that non-profit, take on a mentee, whatever! Spoiler Alert: 2020 was never canceled, we were all just given the opportunity to exist during the same time to refocus ourselves and make things right with each other."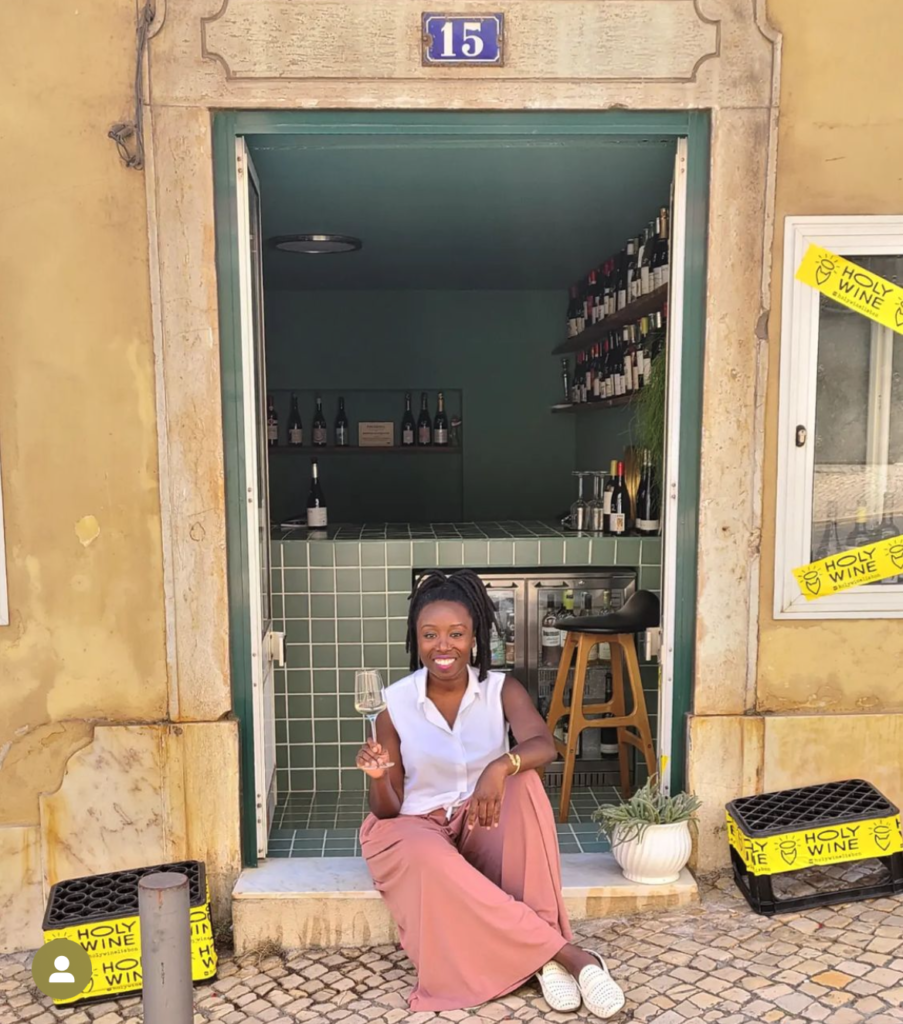 If you are interested in booking a tasting, planning your next vacation or you want to collaborate contact Cha today. If you want updates on upcoming events and the latest news and tips in hospitality, tourism, and gastronomy so make sure to subscribe to Cha's newsletter today.
INSTAGRAM: @CHA_SQUARED
FACEBOOK: CHASQUAREDLLC
EMAIL: CHASQUAREDLLC@GMAIL.COM