Where school segregation is still happening across the US
2 min read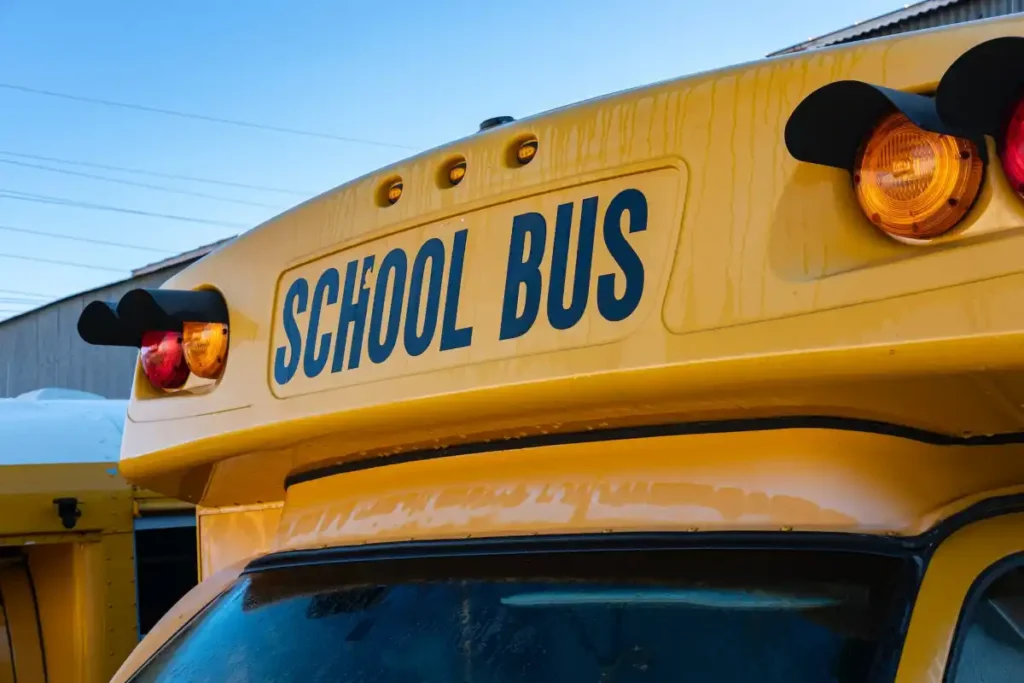 by Elena Cox
School segregation in the United States was officially outlawed in the landmark 1954 Supreme Court Case Brown v. Board of Education. And yet, more than 65 years later, its vestiges remain throughout the country.
While the U.S. student population has grown more diverse over the past decade, many schools remain segregated, according to a report released in June 2022 by the U.S. Government Accountability Office. A school system is considered segregated when students are entirely or substantially separated among or within schools on the basis of race, color, or national origin.
"Racial and economic segregation has increased quite a lot in the last 30 years," said Ann Owens, professor of sociology and public policy and associate director of the USC Price Center for Social Innovation. "American schools have diversified, but really, segregation hasn't changed that much."
Integrated schools offer many benefits to students, including exposure to different cultures and races. Meanwhile, children who don't interact with other kids who are different from them risk having their knowledge of other groups based on stereotypes and can foment hate. Desegregated schools have also proven to be more economically beneficial, reducing the school-to-prison pipeline and increasing employment.
Stacker examined data compiled and analyzed by researchers at the University of Southern California's Segregation Index to see which parts of the country have the most and least segregated public and private K-12 schools and how those levels of segregation have changed over time.
The USC index measured segregation levels in Combined Statistical Areas, or CSAs, on a scale of zero to one, with zero meaning every school has the same mix of students and one meaning students of different races were enrolled in completely separate schools. A CSA consists of metropolitan and micropolitan areas with economic ties, which are measured by commuting patterns. (Note: The USC study used data from the U.S. Education Department for the 2017-2018 school year, the most recent available.)
About Author