Central Park gate being named "Gate of the Exonerated" for men formerly known as Central Park Five
2 min read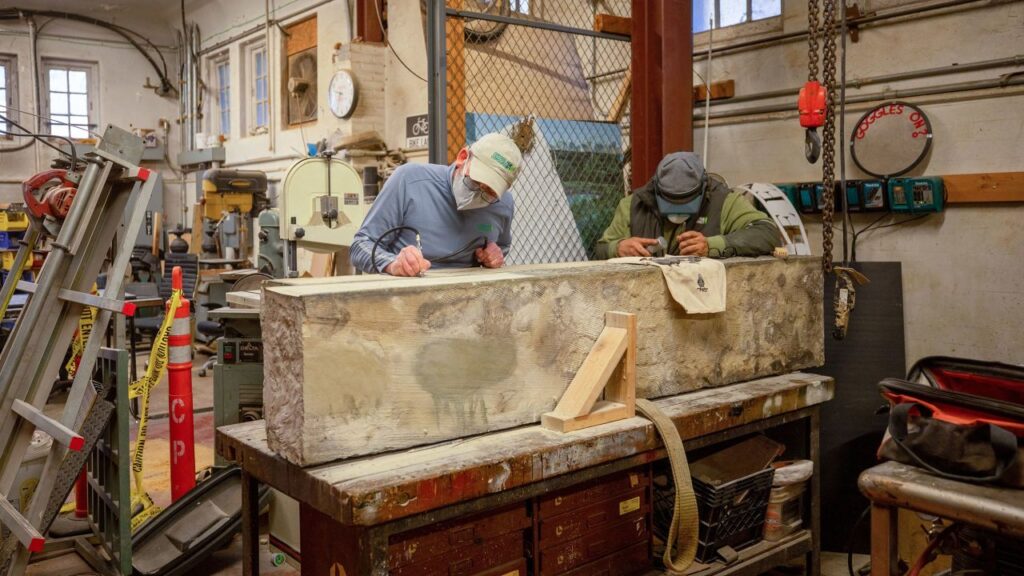 BY ALI BAUMAN
One entrance to Central Park is getting a new name for the first time since the park opened in the late 1800s. The entrance will honor the exonerated five, formerly known as the "Central Park Five." CBS2 spoke with one of those men who was wrongly jailed about the new name.
"We want people to remember, in 1989, where was I?" Raymond Santana said.
Thirty-three years ago, Santana walked through the northeast corner of Central Park, as did Yusef Salaam, Korey Wise, Antron McCray, and Kevin Richardson.
Those five teenagers would later be dubbed the Central Park Five and spend years in prison for a rape that they did not commit, before their convictions were eventually overturned in 2002.
"It was more than five people arrested. One hundred Black and brown boys were arrested that night. Some of them might still be in prison because we don't know who they all were," said Terri Wisdom, member of the Exonerated Five Task Force.
On Monday, the city's Public Design Commission voted to name that entrance the "Gate of the Exonerated."
"This gate isn't just about the exonerated five. It's about all of us. It's about all of us who have been done wrong by the system, all of us who have been run over by the spiked wheels of justice," Santana said.
Stone panels are already being chiseled with the new name, which will also include a sign with the history behind it.
Sharonne Salaam, the mother of Yusef Salaam, led the charge for this change.
"We're hoping that when people see this Gate of the Exonerated, that they see something beyond themselves. And they see that this is a problem of humongous reality that needs to be addressed," Sharonne Salaam said.
Santana said even after he was exonerated and lived near the park, he still could not bring himself to walk through that entrance and go inside. However, a new gate brings a new reason to go.
"It becomes like a do-over moment because now I can introduce my daughter properly to Central Park," Santana said.
Mayor Eric Adams called the vote a moment of reconciliation for New York City, saying, "It's only fitting that the most iconic park in the world tell the world this important story."