Angel Reese Is A Fashion Girl Too
2 min read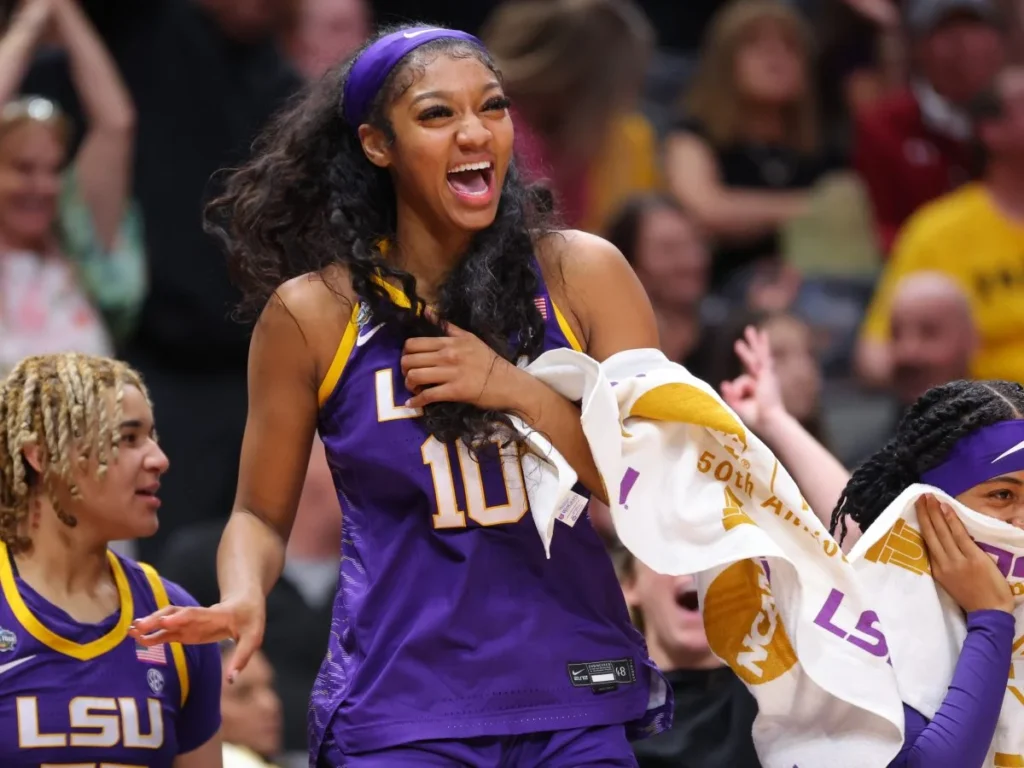 The "Bayou Barbie" and Louisiana State University basketball player, Angel Reese, have been in everyone's headlines lately. The LSU player is just a sophomore, as she said on Twitter, and has a great career ahead of her. Right now, the internet is in an uproar about her sportsmanship for mimicking a "you can't see me" hand-to-face gesture that another player had done to her. Then when she literally brought her team to victory, all she did was gesture that a ring was coming, as most championship winners receive one for their accomplishment. Well, the internet didn't like that too much and has not been very kind to Reese, who is a young Black woman that should be celebrated for her victory. But, we know that Black men and especially women, are supposed to lose graciously and win humbly, much like a robot. Reese isn't letting anyone keep her down, and we love to see that she is able to flourish in spite of the racism and hate that she has been receiving.
Anyway, on a completely different note, we've been Instagram-stalking her page, and it looks like Reese really is a Barbie girl. She loves shopping and fit pics just like us. You'll see her wearing her black Prada nylon bag pretty religiously and with monochromatic looks as well. She loves cutout dresses, like myself, and mixing a casual vibe with a dressy one.
Take a look at the "Bayou Barbie's" best looks below.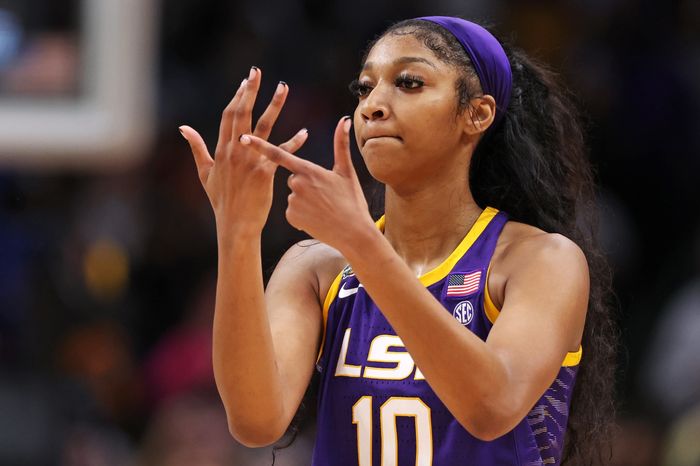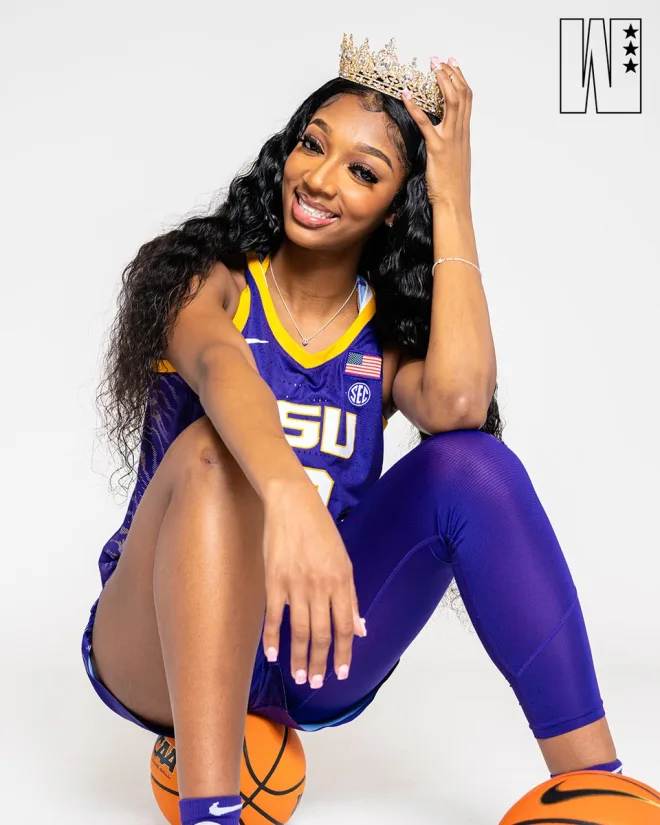 About Author