Benedict College Becomes 1st HBCU To Launch Esports Gaming Room And Degree Track
2 min read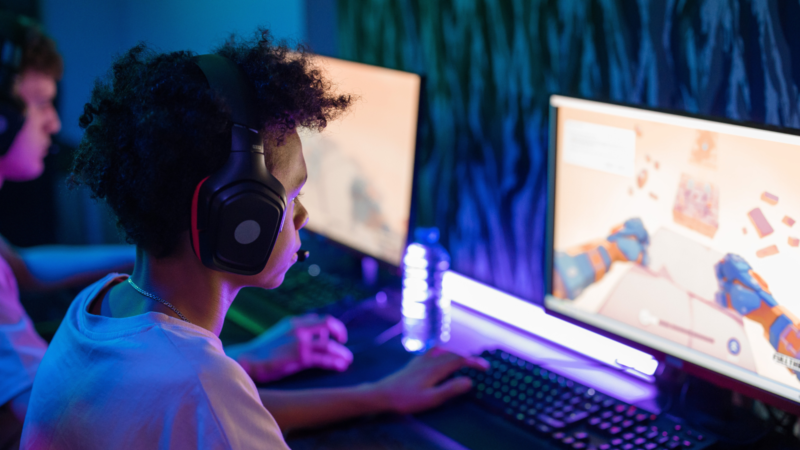 Benedict College launched a new chapter in Esports on campus by unveiling its new gaming room at a ribbon-cutting event.
In addition to the new gaming room, the college continues to develop new degrees and opportunities. The HBCU partnered with Blaze Fire Games to start an Esports club in 2020, hosting its first Madden and NCAA College Football tournaments.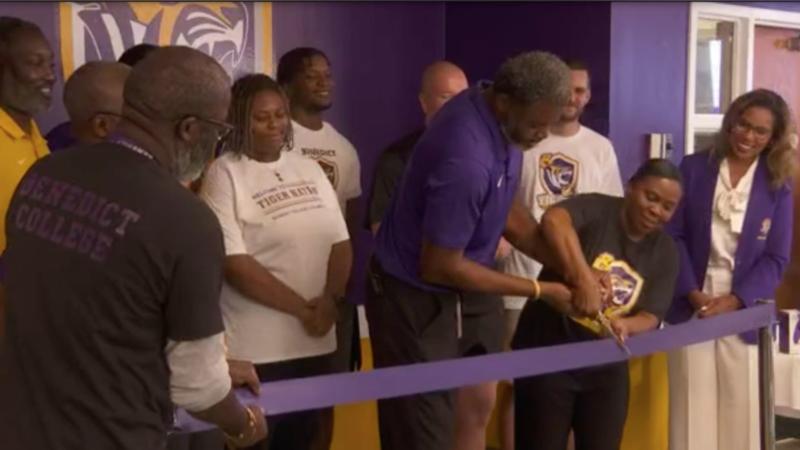 According to WISTV, in 2021, the university announced its first bachelor's degree program in E-Sports Administration, aiming toward skills related to planning, organizing, and marketing events.
Dr. Janee Witty, Benedict College Vice President of Academic Affairs, said their Esports curriculum prepares students to engage in all facets of the Esports industry.
"In keeping with Benedict's strategic plan to offer transformational learning experiences," Dr. Witty said. "our innovative Esports Administration curriculum is designed to prepare students to create new applications and to engage in all facets of the industry."
Mitch Romig, a student-athlete at Benedict College, calls the new opportunity "an adrenaline rush."
"I think it's a little of an adrenaline rush, I think I just kind of enjoy it," Romig said. "it takes me to another place, and I get to relax when I play video games."
Romig has been competing in esports for three years and even led the Benedict Tigers to win multiple competitions.
Kylah Montgomery, a doubt art major at the HBCU, said they [students] are there to make a change.
"We're here to make a change," Montgomery said. "We're here to put black faces in all colors of the scale into esports." In addition, Blaze Fire Games has partnered with Benedict College to offer certifications. As a result, Blaze has over 250 Esports Micro-Credentialing certificates that the students can attain. Additionally, all of the Esports and Sport Management classes included credentialing opportunities.
About Author